Michael Mack
Mack's line of bespoke footwear marries his passion for industrial design with an eye for fashion.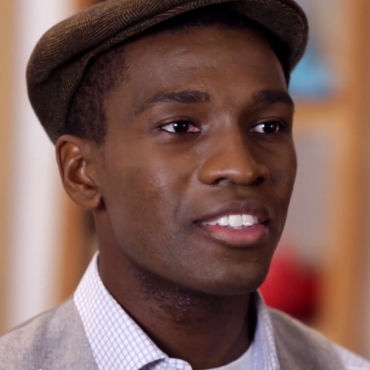 If you really dive in and get as much as you can in those four years, your dreams can definitely come true.
Michael Mack | Footwear designer
At SCAD, your creativity knows no bounds. We offer more than 40 areas of concentration in art and design, and access to learning centers around the world.