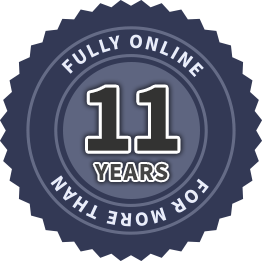 SCAD eLearning has been offering fully online degrees for more than 11 years.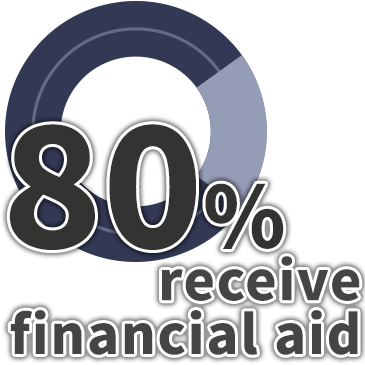 Approximately 80 percent of SCAD students receive some sort of financial assistance through scholarships and grants.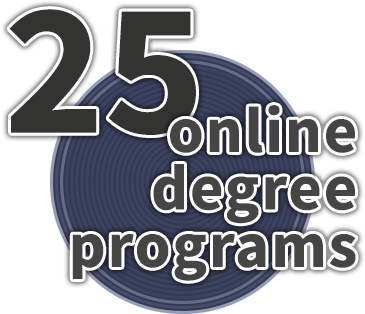 SCAD eLearning has 25 online degree programs. All eLearning programs are fully online with no expectations to travel to any of the SCAD locations in Savannah, Georgia; Atlanta, Georgia; Hong Kong; or Lacoste, France.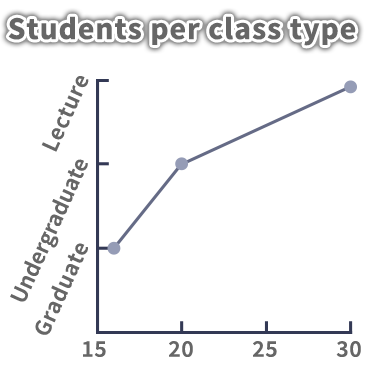 SCAD eLearning classes are small. The class capacities are set to promote student and faculty engagement throughout the learning process. Lecture classes are capped at 30 students, undergraduate studio classes at 20 and graduate studio classes at 16. All SCAD eLearning classes are taught by SCAD professors, never by a graduate assistant.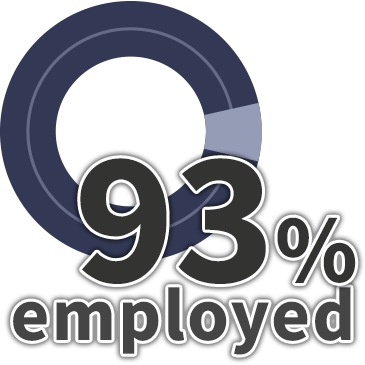 Ninety-three percent of eLearning graduates reported being employed, pursuing further education or both within 10 months of graduation. Successful eLearners have found fulfilling careers at companies including NBCSports, Walt Disney World, Susan G. Komen and ESPN.