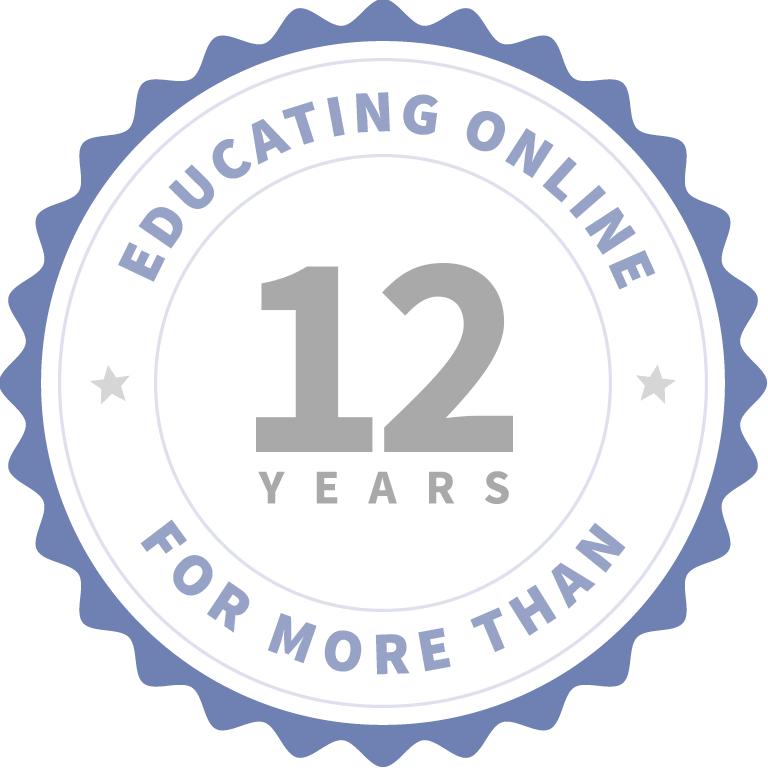 Proven track record
SCAD eLearning has been offering online degrees for more than 12 years.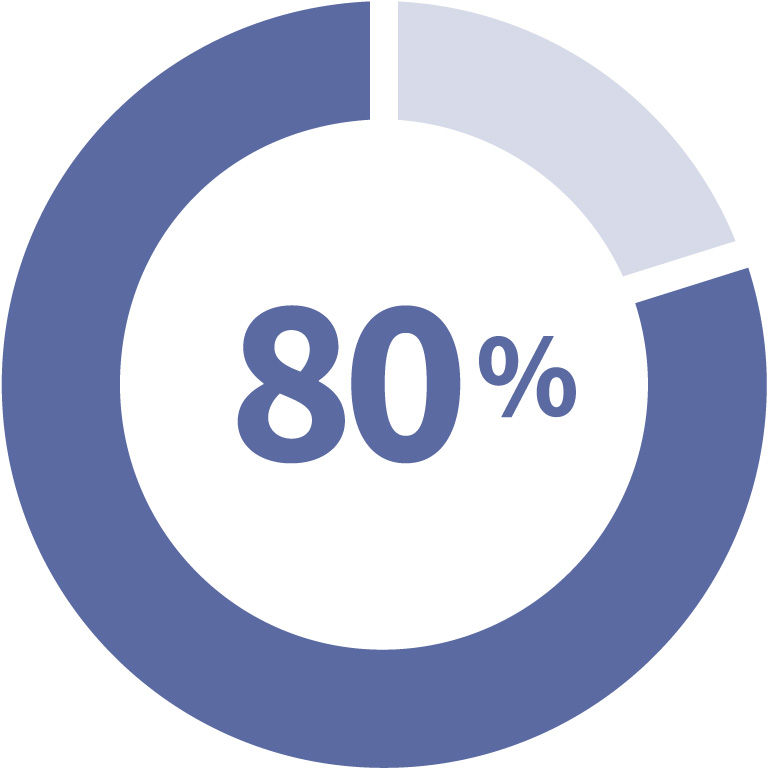 Financial aid provided
Approximately 80 percent of SCAD students receive some sort of financial assistance through scholarships and grants.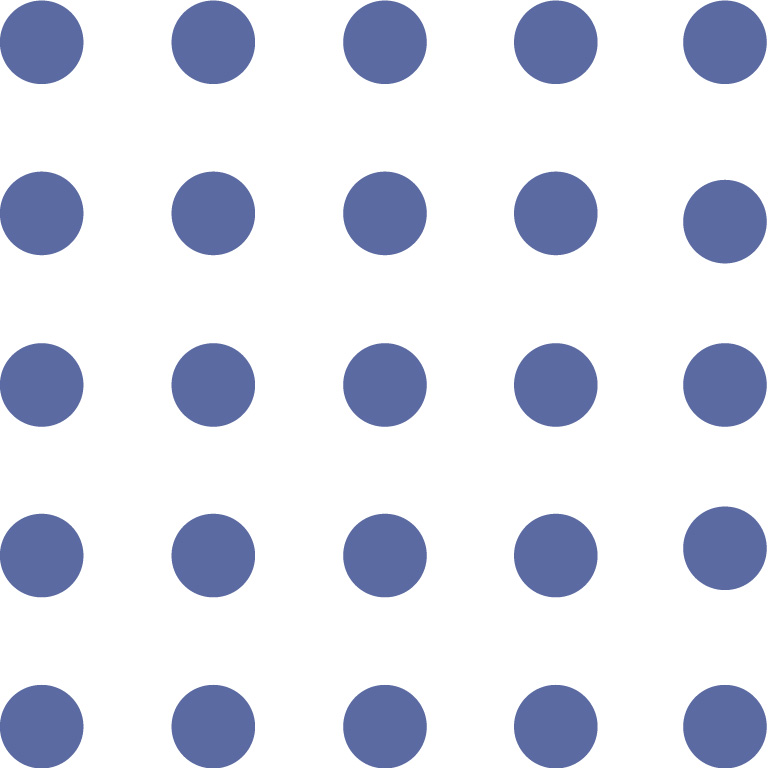 A wide variety of online options
SCAD eLearning offers 25 complete degree programs online.
Small classes
SCAD eLearning classes are small by design to promote a strong student/faculty learning experience. Graduate studio classes are capped at 16 students, undergraduate studio classes at 20 and lecture classes are capped at 30.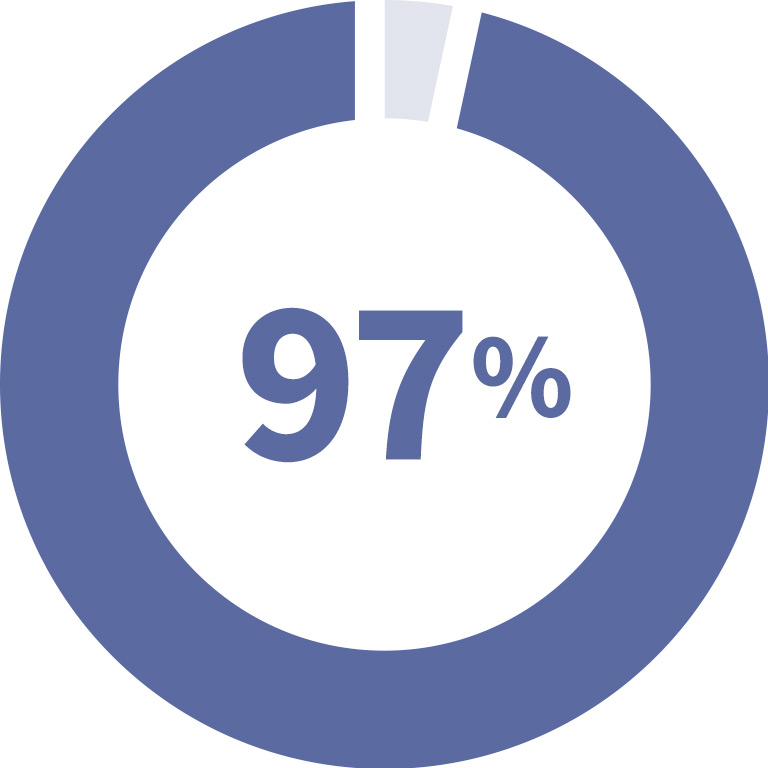 Employment rate
Ninety-seven percent of eLearning graduates reported being employed, pursuing further education or both within 10 months of graduation. Successful eLearners have found fulfilling careers at companies including NBCSports, Walt Disney World, Susan G. Komen and ESPN.