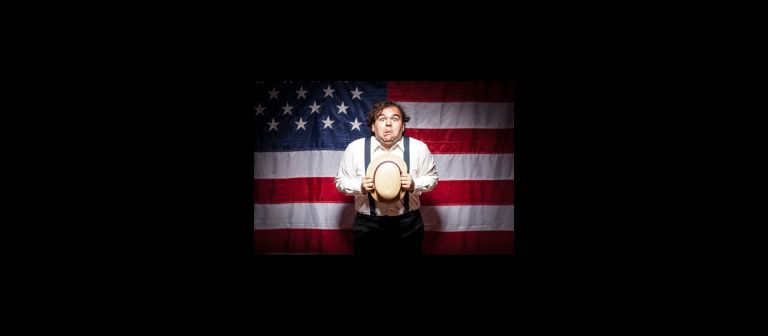 "44 Plays For 44 Presidents"
Savannah, GA
217 Martin Luther King Jr. Blvd.
Nov. 1-3, 8 p.m.; Nov. 4, 3 p.m.
Hailed by the Chicago Sun Times as "zany, clever and often surprisingly moving," 44 Plays For 44 Presidents is a two-hour show comprised of short, biographical scenes highlighting the lives of all the American presidents, their successes and failures are celebrated by a company of actors who take turns donning a star spangled coat that symbolizes the presidency. Scenes shift frequently between the comic and the tragic as audience members are left to ponder where the presidency has gone ... and where it will go next.
SCAD's production will be part of the National Plays for Presidents Festival, the largest election year theater project in American History. The project puts the production in 44 major regional theaters and high schools across the country, bringing a performance of "44 Plays For 44 Presidents" within 50 miles of 100 million Americans.
Additionally, Rock the Vote has become a festival partner and supporter, working to inspire and promote political power for young people in our country.
$10 general admission. $5 with senior, student, military or SCAD ID. Free with SCAD ID on Nov. 1.