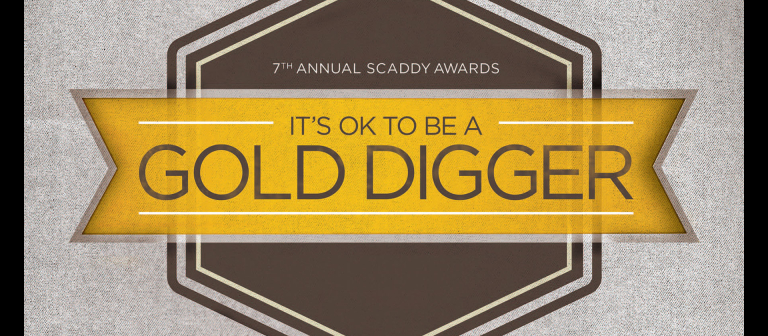 2013 SCADDY Awards ceremony
Savannah, GA
1810 Bull St.
The 7th Annual SCADDY Awards ceremony will honor students who have been selected as Gold and Silver winners for work they produced in 2012.
There will be a variety of winners for work in graphic design, advertising, animation, motion graphics, sound and film, photography, and more.
Learn more about the SCADDY Awards.