Find your next creative leaders at SCAD Career Fair 2017
Don't miss out on this incredible opportunity to have your pick of the very best of SCAD's top creative talent to add to your ranks.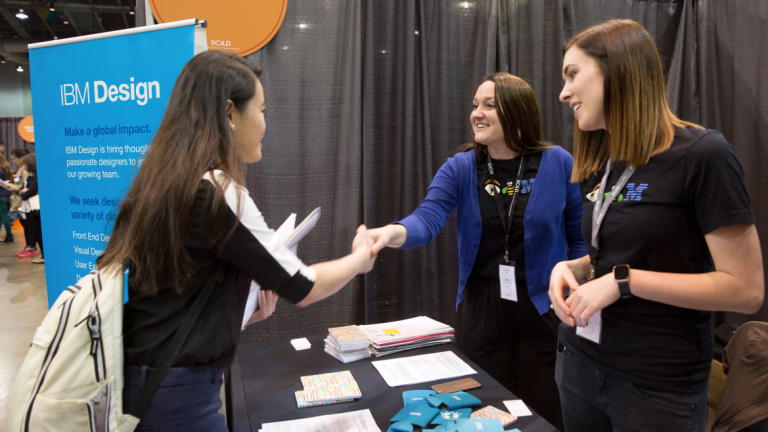 See details for attending companies
More than 150 employers will join us in Savannah to recruit SCAD's best talent for jobs, freelance opportunities and internships.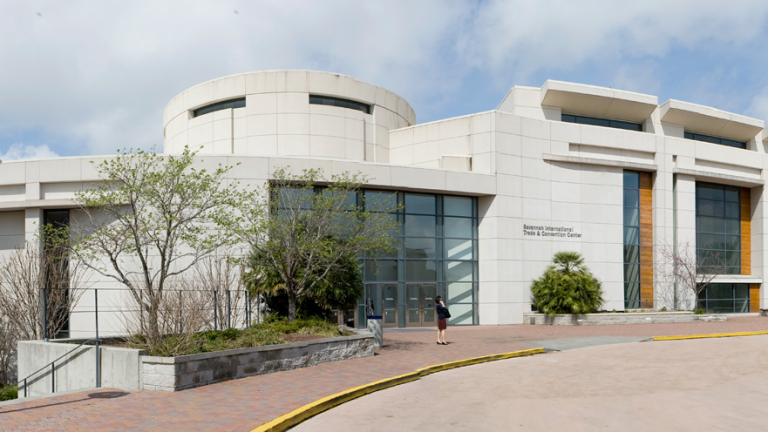 Put your best foot forward
SCAD Career Fair 2017 will be held on Friday, Feb. 17, 2017, at the Savannah International Trade & Convention Center. Start planning your strategy today.