Employer information
With more than 40 areas of study geared toward preparing students for creative careers, SCAD produces graduates with unparalleled talent. Meet these qualified candidates all in one place, and discover how they can contribute to the success of your company.
Registration
Booths are limited and available on a first-come, first-served basis, so act now to reserve your space.
Follow these easy steps to register online.
Create an account or login to the SCAD Job Portal.
Once approved, register for Career Fair in the Events tab.
Registration includes:
Registration for one to four representatives. If you are bringing more than four representatives, you will need to purchase two booths.

Admittance for all representatives to the career fair welcome reception

Breakfast and lunch provided for all representatives

Booth: 10 feet wide (back wall), 10 feet deep (distance to aisle) and 8 feet tall

Table: 6-foot rectangular shape with charcoal gray table linen

Appropriate number of chairs

Booth sign with company name
You are welcome to bring tabletop and stand-alone signage, materials and equipment. To purchase electricity and rent equipment such as a monitor, visit savtcc.com.
For additional information, contact the SCAD office for career and alumni success by email at careerinfo@scad.edu.
Important pre-arrival arrangements
Upload your logo
If your logo is not already on file with us, we request that you submit your company logo for pre-event promotion to our students.
Follow these instructions to upload your logo to our Dropbox account:
Ensure that your logo is a high-resolution file (1 MB or larger) with 300 dpi. EPS and PDF files are preferred (vector art).
Visit dropbox.com.
Select "Sign in" in the top right corner.
Enter the user name: careerinfo@scad.edu.
Enter the password: cas4653.
Select "Career Fair Logos" folder.
Select "Upload" icon (located above the word "Kind").
Select "Choose files."
Browse your computer, select files and select "Open."
After the file is uploaded, select "Done."
Ensure your logo is listed in the folder.
Go to the top right Career and Alumni Success tab and select "Sign out."
Upload your signed photo release forms
Since the event will be photographed, we need every company to complete a photo release. Download the form, and follow the Dropbox instructions above to upload it to the "Career Fair Photo Video Release" folder.
Ship materials in advance
Follow these instructions for shipping materials to the event before your arrival:
Clearly mark the package(s) with the following information:
Your company name

"Hold for Career Fair"

Inventory ("Box 1 of 2")
Ship the package(s) to:
SCAD receiving department
22 E. Lathrop Ave.
Savannah, GA 31415
SCAD will deliver your shipped materials to the Savannah International Trade & Convention Center in time for career fair.
A FedEx table will be available at the event for return post. We will have blank FedEx shipping forms available if needed.
For return shipping through UPS, bring your completed shipping labels to the career fair.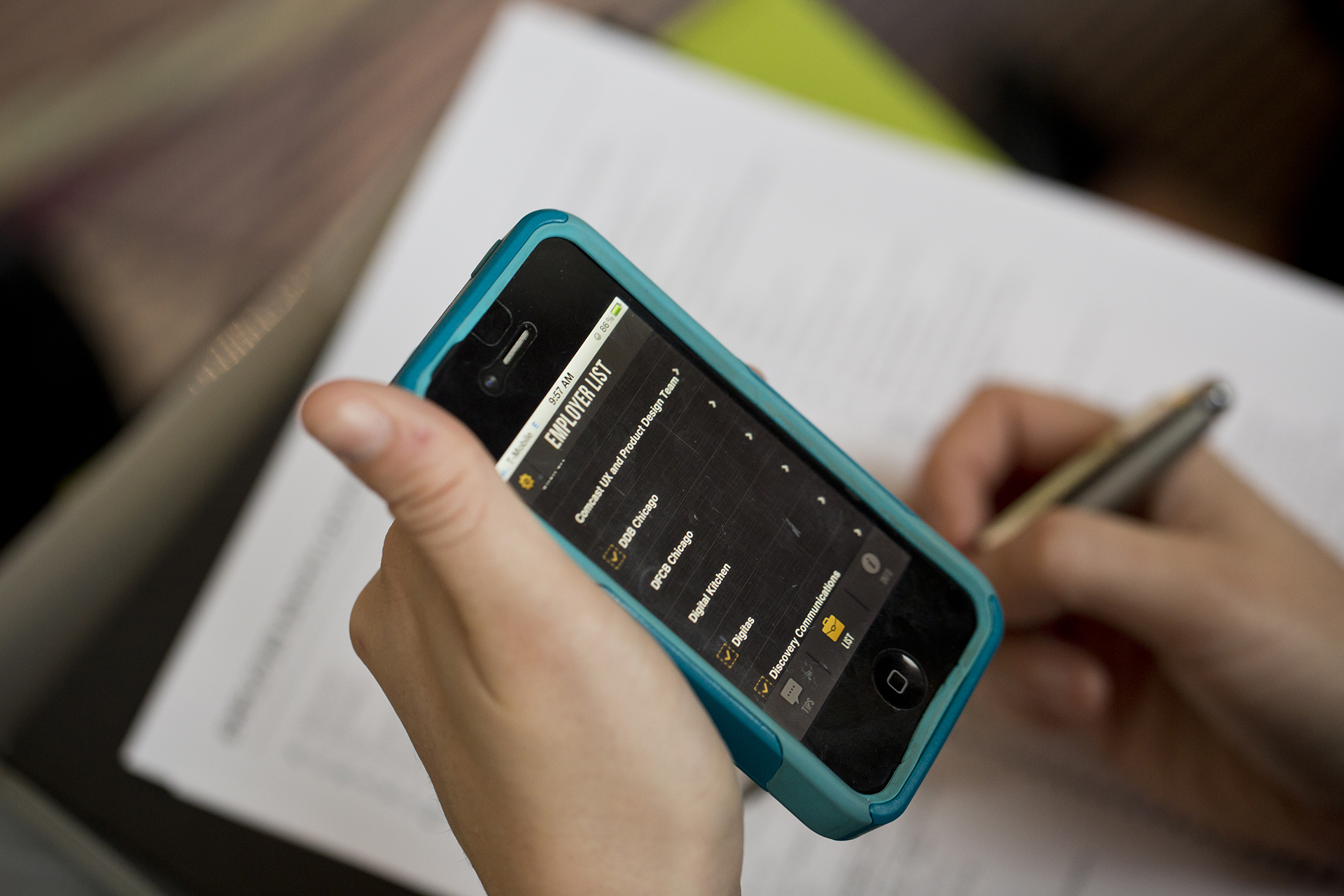 Internet and electricity
SCAD will provide free Wi-Fi for all company participants. All additional requests (electricity, screens, etc.) and payments for technical services are handled directly through the Savannah International Trade & Convention Center. To request services for your booth, visit the Savannah International Trade & Convention Center website.
Travel information
Airport services
The Savannah/Hilton Head International Airport is conveniently located minutes from downtown Savannah. For airport information, ground transportation and rental car services, visit savannahairport.com.
Accommodations
Hotel accommodations
The Career Fair committee has carefully selected and reserved a block of hotel rooms at a discounted rate. Please mention that you're in town for the SCAD Career Fair to receive the discounted rate.
Embassy Suites Savannah
605 W. Oglethorpe Ave.
$139 per night, plus taxes and fees for Thursday, Feb. 26-Sunday, Feb. 29
$179 per night, plus taxes and fees for Friday, Feb. 27-Saturday, Feb. 28
912.721.6900
Residence Inn Marriott Savannah Downtown/Historic District
500 W. Charlton St.
$159 per night, plus taxes and fees for Thursday, Feb. 26-Saturday, Feb. 28
Reserve by Feb. 2
912.233.9996
SpringHill Suites
150 Montgomery St.
$179 per night, plus taxes and fees for Thursday, Feb. 26-Saturday, Feb. 28
912.629.5300
The Westin Savannah Harbor Golf Resort & Spa
1 Resort Drive
$199 per night, plus taxes and fees for Thursday, Feb. 26-Saturday, Feb. 28
912.201.2000
B Historic Savannah
320 Montgomery St.
$105 per night, plus taxes and fees for Thursday, Feb. 26-Saturday, Feb. 28
912.921.5300
Staybridge Suites Savannah Historic District
301 E. Bay St.
$132 per night, plus taxes and fees for Thursday, Feb. 26-Friday, Feb. 27
912.721.9000
Should you miss out on the room blocks above, view our additional hotel suggestions, which may also offer a SCAD discount.
Activities in the Hostess City
Savannah, Georgia is a city like no other. Nicknamed Hostess City of the South, you'll feel right at home in the relaxed yet lively environs of downtown Savannah, one of the largest National Historic Landmark Districts in the country.
Because of its renowned urban design, the city is easily explored by foot — or trolley, horse-drawn carriage, pedicab, Segway, bicycle and even hearse. Relax under the canopy of live oaks draped in Spanish moss in one of Savannah's famous squares. Stroll along streets lined with historic homes and churches. Browse art galleries, antique shops and unique boutiques. Enjoy a taste of the South at restaurants that will satisfy any foodie.
Learn more about all Savannah has to offer.