SCAD Career Fair 2015 company lineup
The key to a successful experience is to come prepared. Visit the SCAD Job Portal to browse company descriptions, available positions and to discover what recruiters are looking for. You can also view the Career Fair booth map to see where your preferred companies will be located.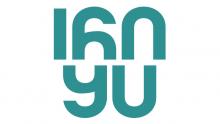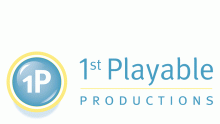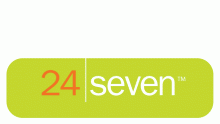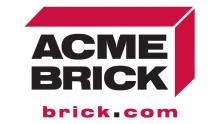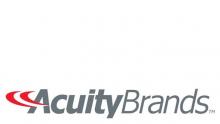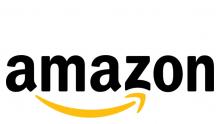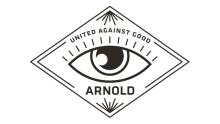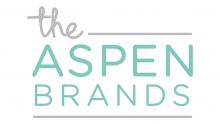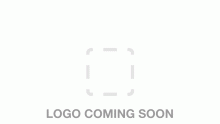 ---
Augusta National Golf Club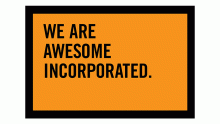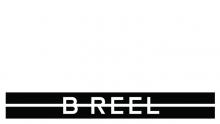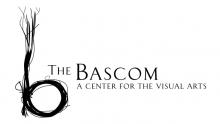 ---
The Bascom: A Center for the Visual Arts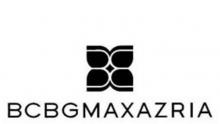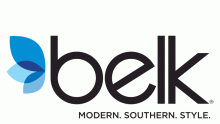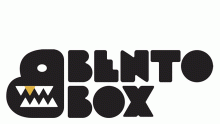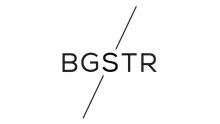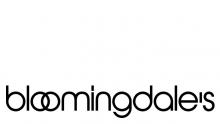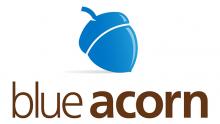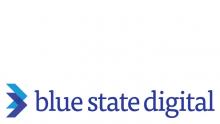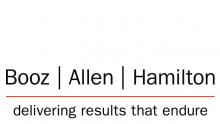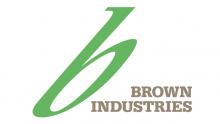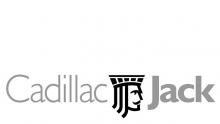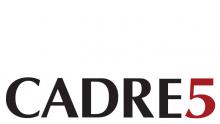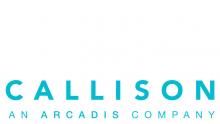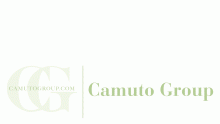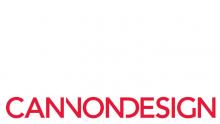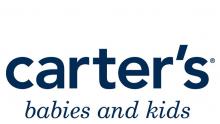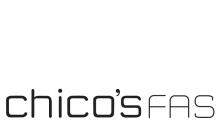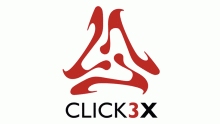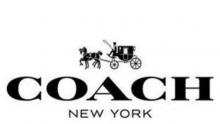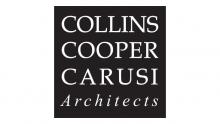 ---
Collins Cooper Carusi Architects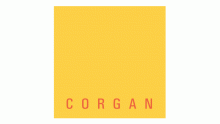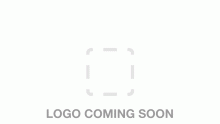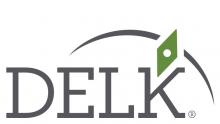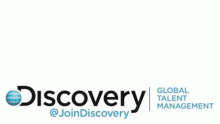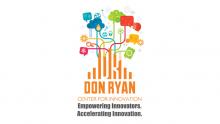 ---
Don Ryan Center for Innovation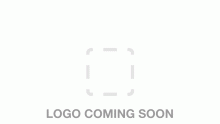 ---
Double Negative Visual Effects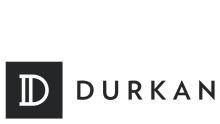 ---
Durkan Hospitality, part of The Mohawk Group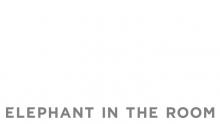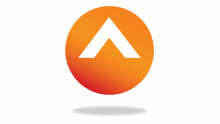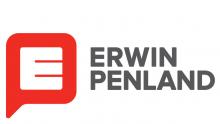 ---
Erwin Penland Advertising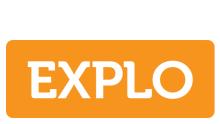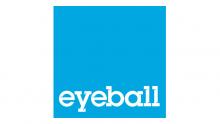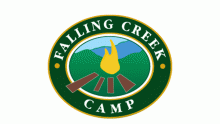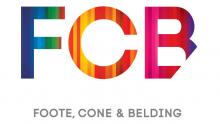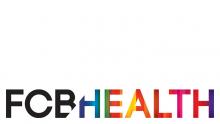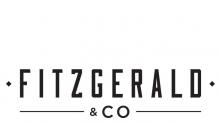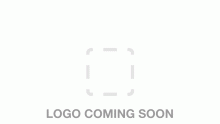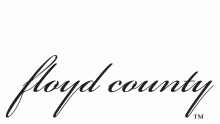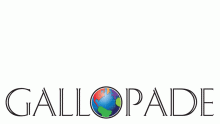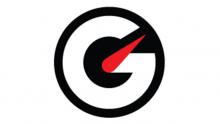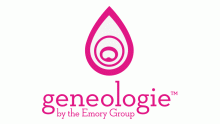 ---
Geneologie by The Emory Group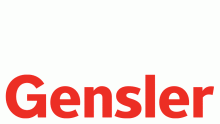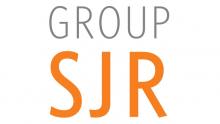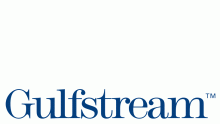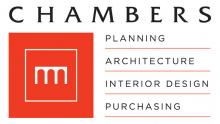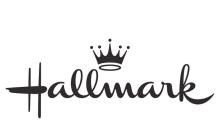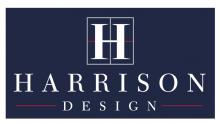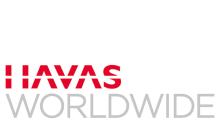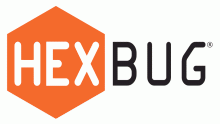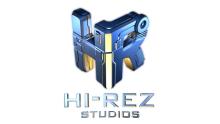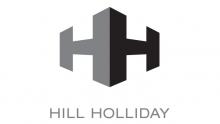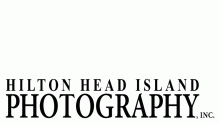 ---
Hilton Head Island Photography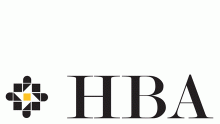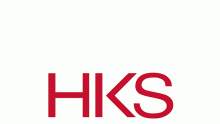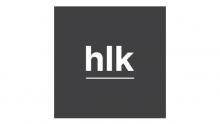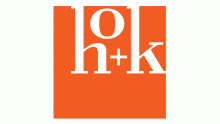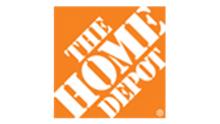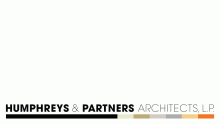 ---
Humphreys & Partners Architects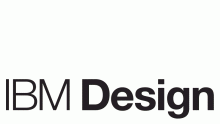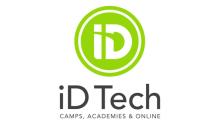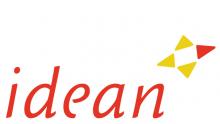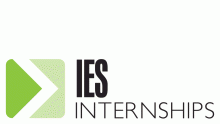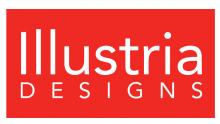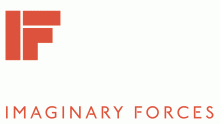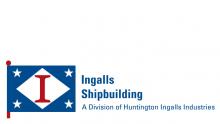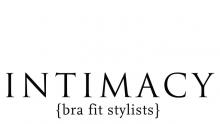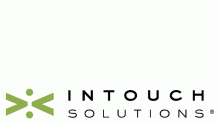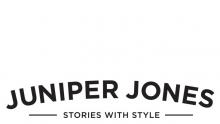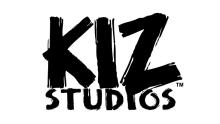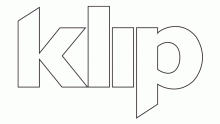 ---
Klip Collective / Monogram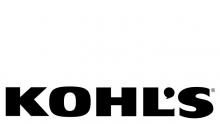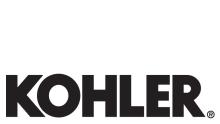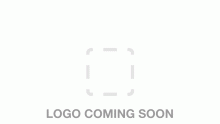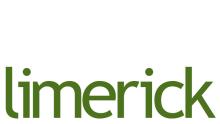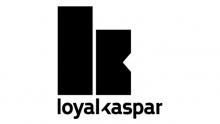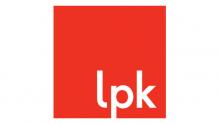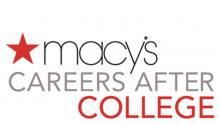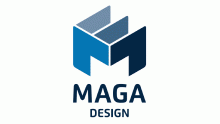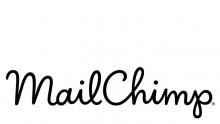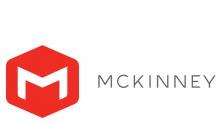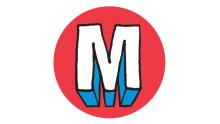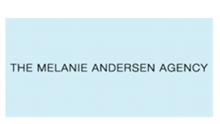 ---
The Melanie Andersen Agency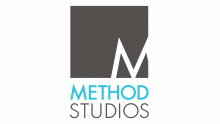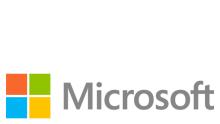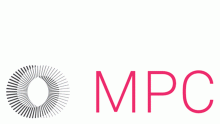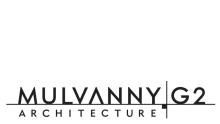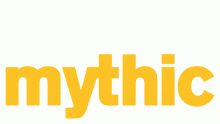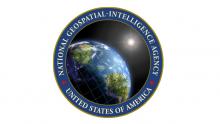 ---
National Geospatial-Intelligence Agency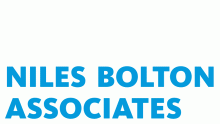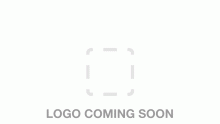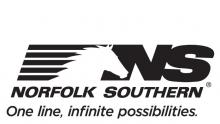 ---
Norfolk Southern Corporation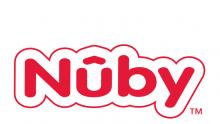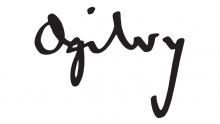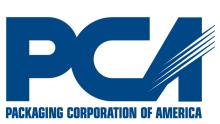 ---
Packaging Corporation of America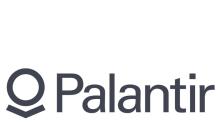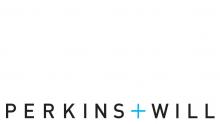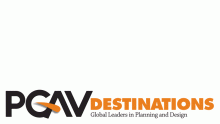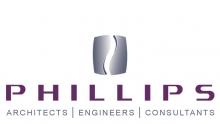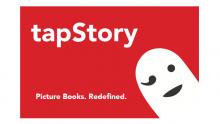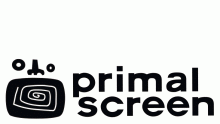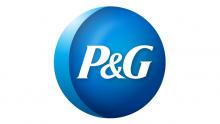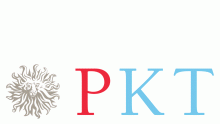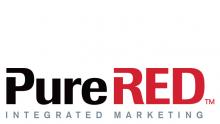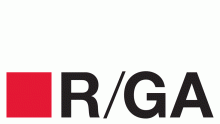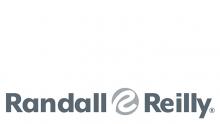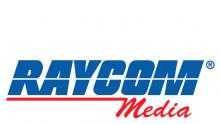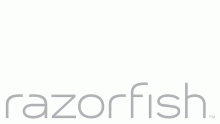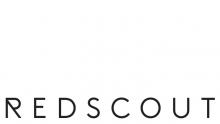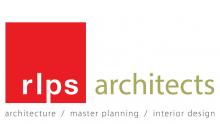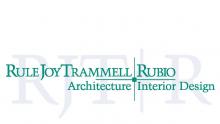 ---
Rule Joy Trammell + Rubio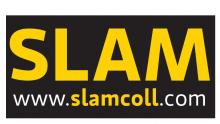 ---
The S/L/A/M Collaborative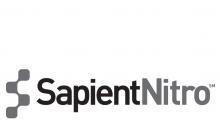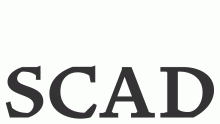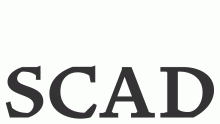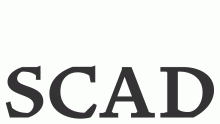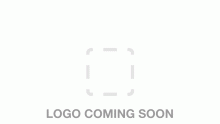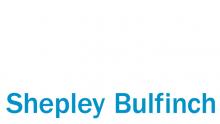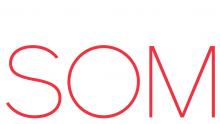 ---
Skidmore, Owings & Merrill LLP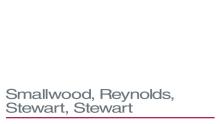 ---
Smallwood, Reynolds, Stewart, Stewart & Associates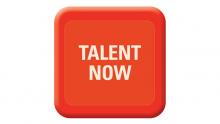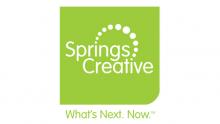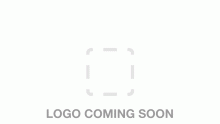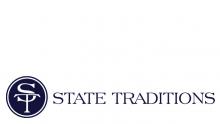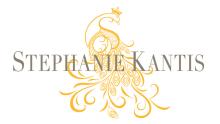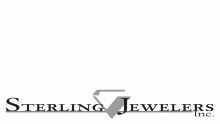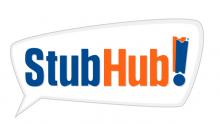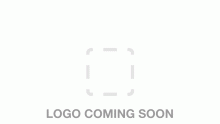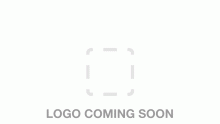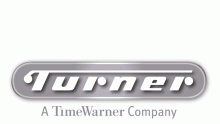 ---
Turner Broadcasting System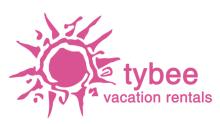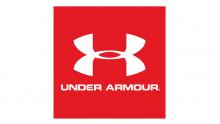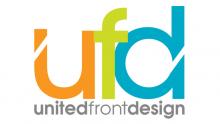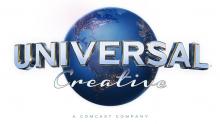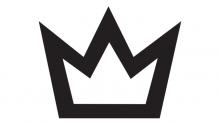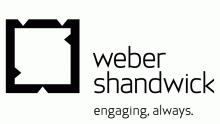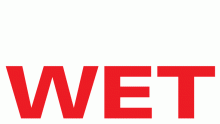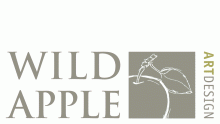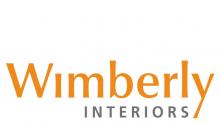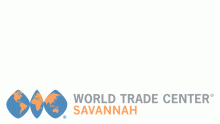 ---
World Trade Center Savannah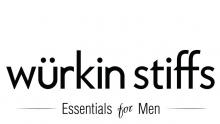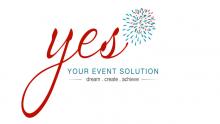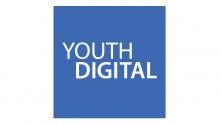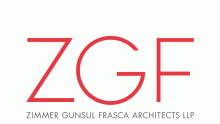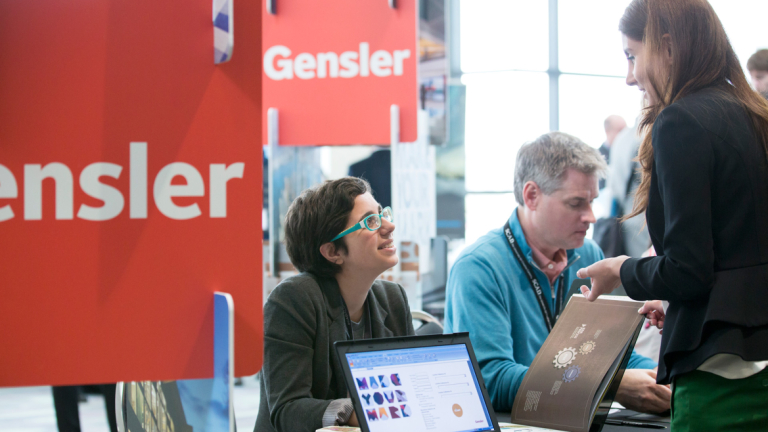 Prepare to succeed
These are the companies who will be recruiting the next wave of talented artists and designers at SCAD Career Fair 2015. Draw their attention by preparing for your strongest presentation before the event.