SCAD Career Fair 2015 company lineup
The key to a successful experience is to come prepared. Visit the SCAD Job Portal to browse company descriptions, available positions and to discover what recruiters are looking for. You can also view the Career Fair booth map to see where your preferred companies will be located.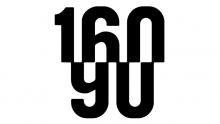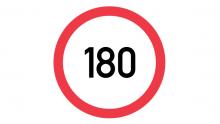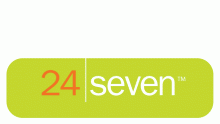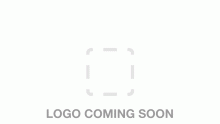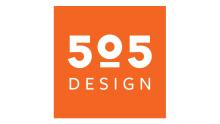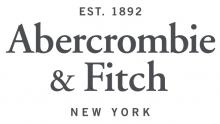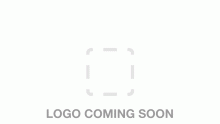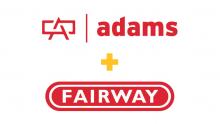 ---
Adams Outdoor Advertising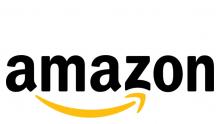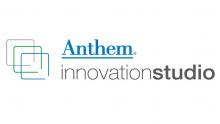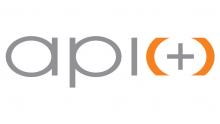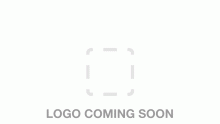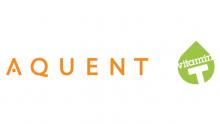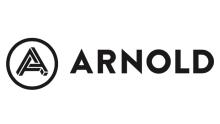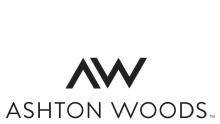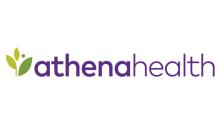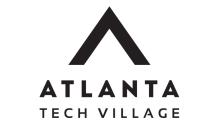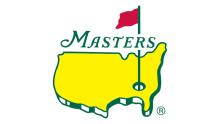 ---
Augusta National Golf Club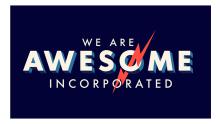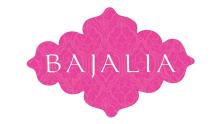 ---
Bajalia International Group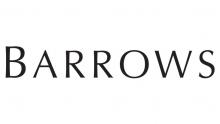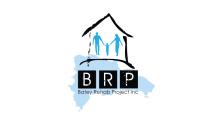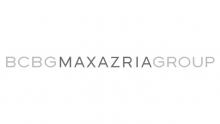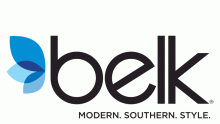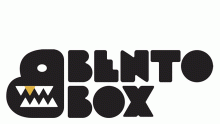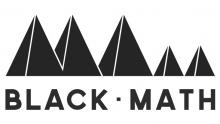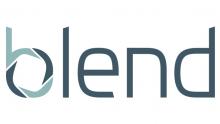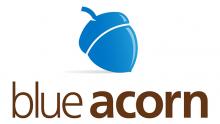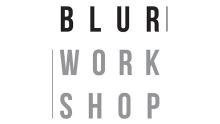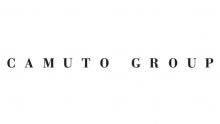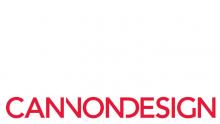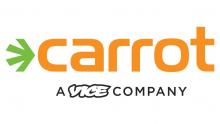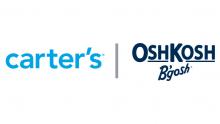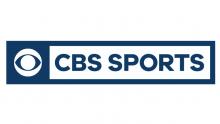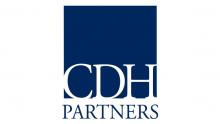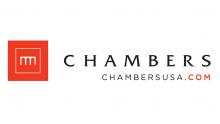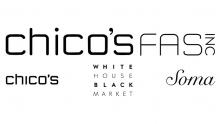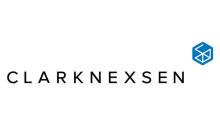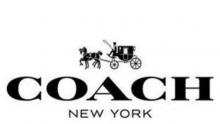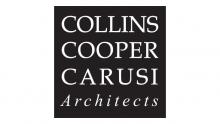 ---
Collins Cooper Carusi Architects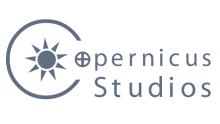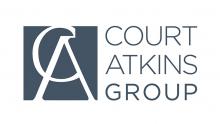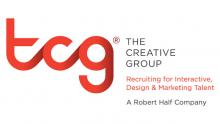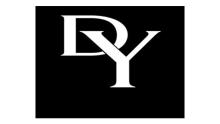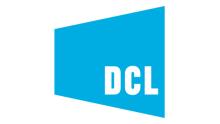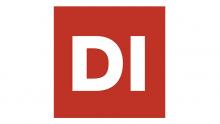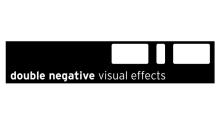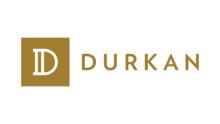 ---
Durkan Hospitality, part of The Mohawk Group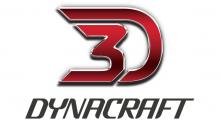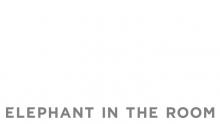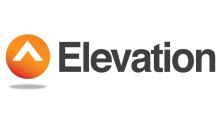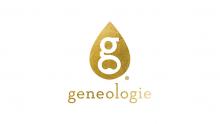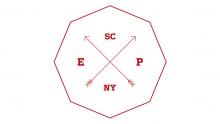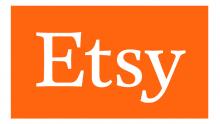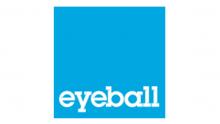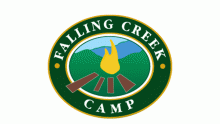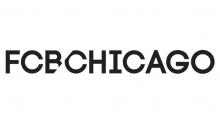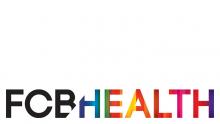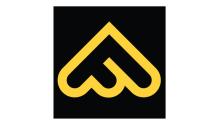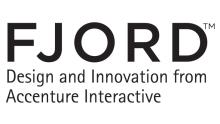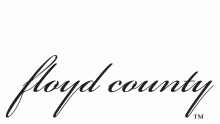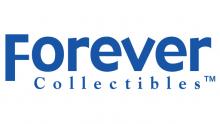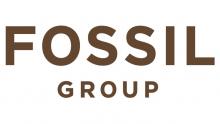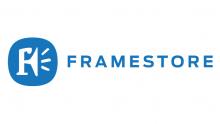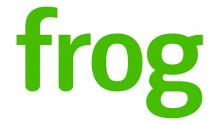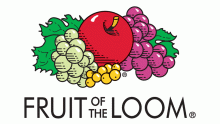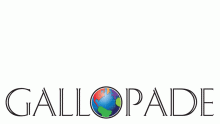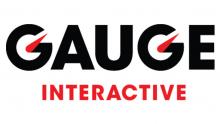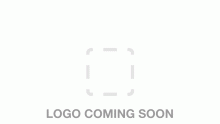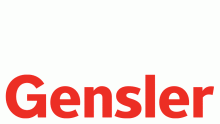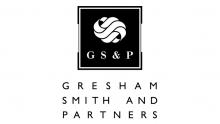 ---
Gresham, Smith and Partners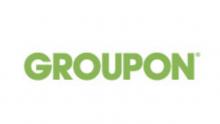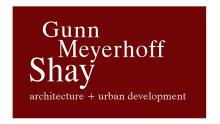 ---
Gunn Meyerhoff Shay Architects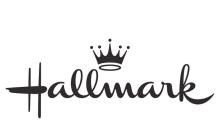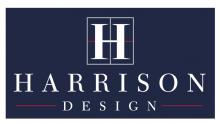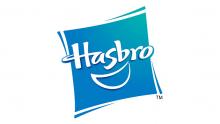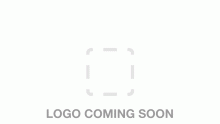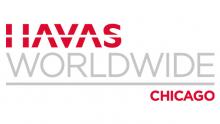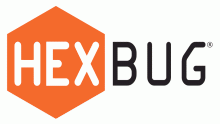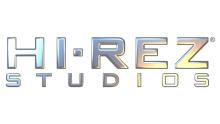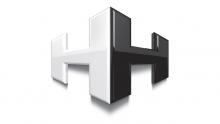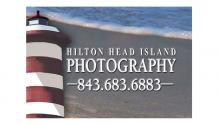 ---
Hilton Head Island Photography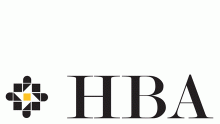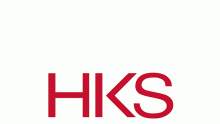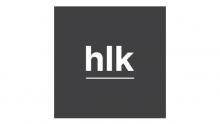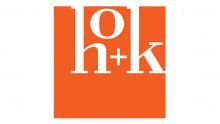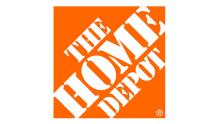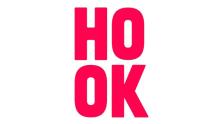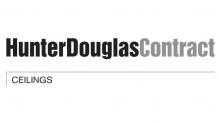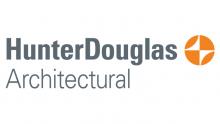 ---
Hunter Douglas Architectural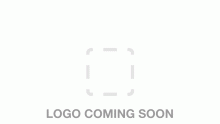 ---
Huntington Ingalls Industries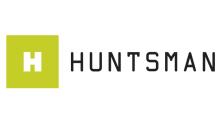 ---
Huntsman Architectural Group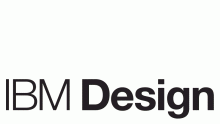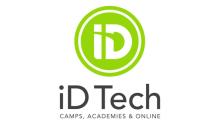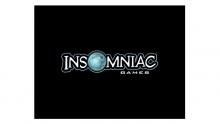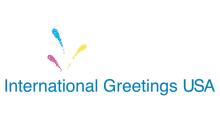 ---
International Greetings USA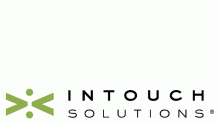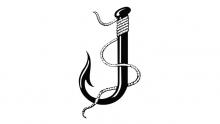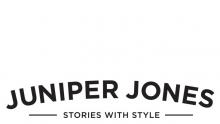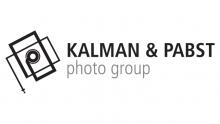 ---
Kalman & Pabst Photo Group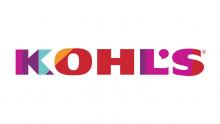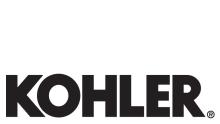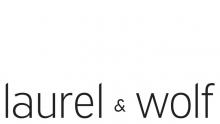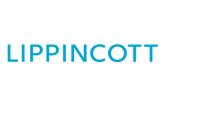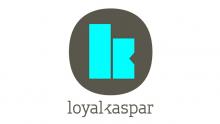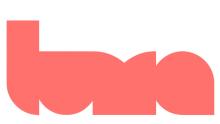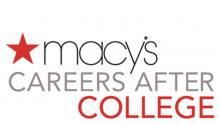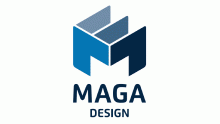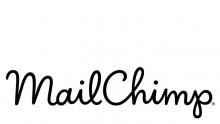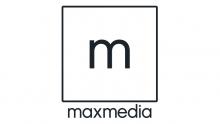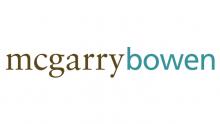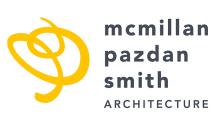 ---
McMillan Pazdan Smith Architecture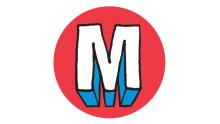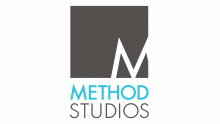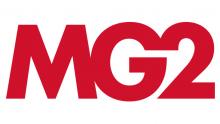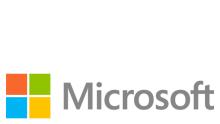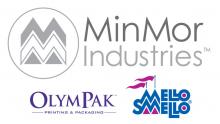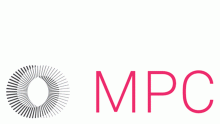 ---
Moving Picture Company (MPC)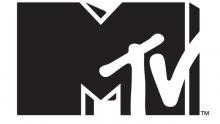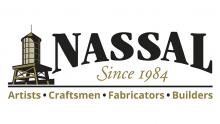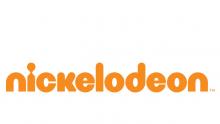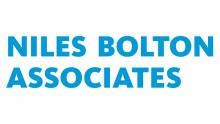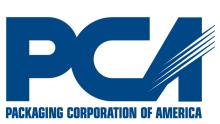 ---
Packaging Corporation of America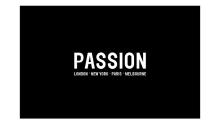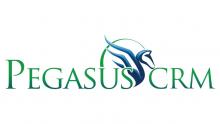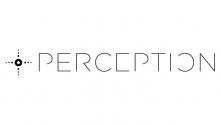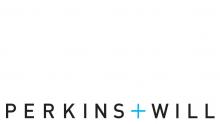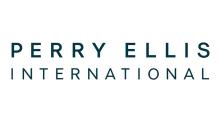 ---
Perry Ellis International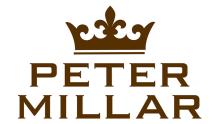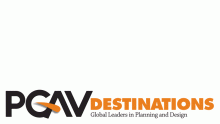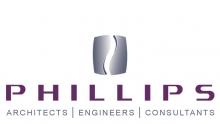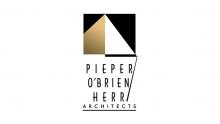 ---
Pieper O'Brien Herr Architects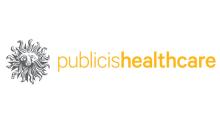 ---
Publicis Healthcare Communications Group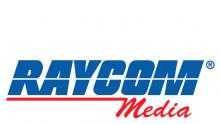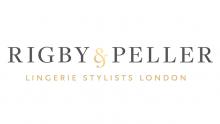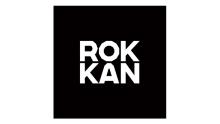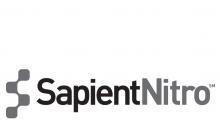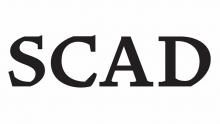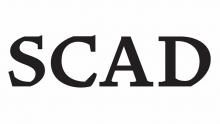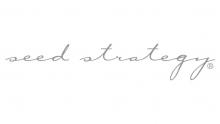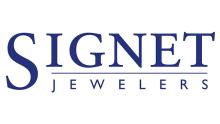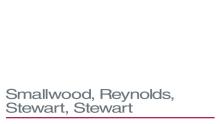 ---
Smallwood, Reynolds, Stewart, Stewart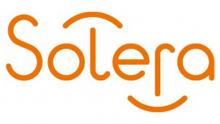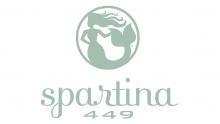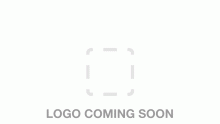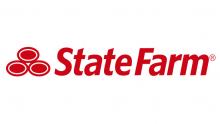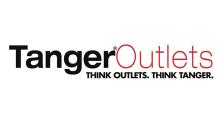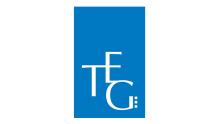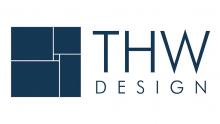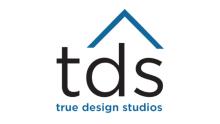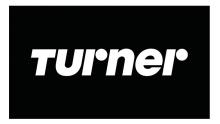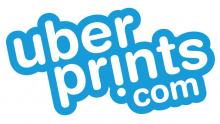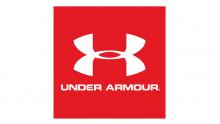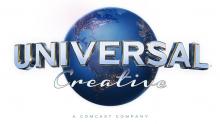 ---
Universal Parks & Resorts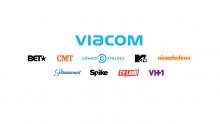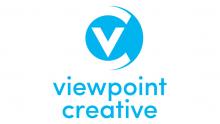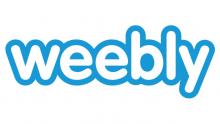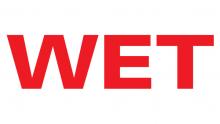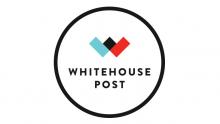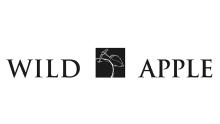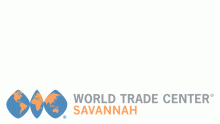 ---
World Trade Center Savannah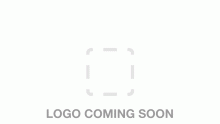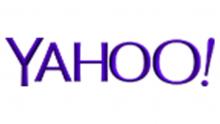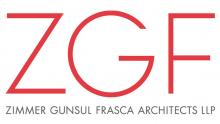 ---
Zimmer Gunsul Frasca Architects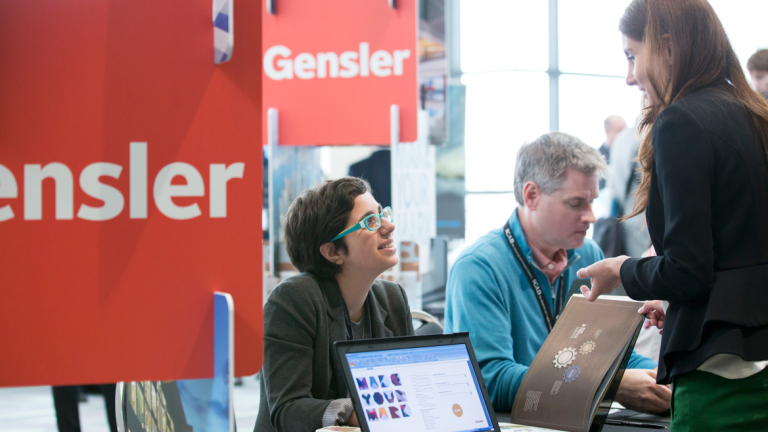 Prepare to succeed
These are the companies who will be recruiting the next wave of talented artists and designers at SCAD Career Fair 2015. Draw their attention by preparing for your strongest presentation before the event.