Emerging from Working Class Studios' prolific design laboratory this week is the Spring 2014 collection of products for the home. Check out the catalog that's fresh off the presses. Or see these items in person, before they land in stores like Nordstrom, Uncommon Goods, or Smithsonian Gift Shops, at the Atlanta International Gift & Home Furnishings Market (Jan. 7-14), Chicago Market: Living and Giving (Jan. 16-22), Seattle Market Week (Jan. 18-21), or NY Now (Feb. 2-6).
The result of Savannah College of Art and Design artists' grit and genius, the Working Class Studio collections hold more meaning than most trinkets of a similar function. Here's a peek at the process and inspiration that contributed to these items coming to kitchen counters, coffee tables, and nightstands throughout the U.S. and abroad soon.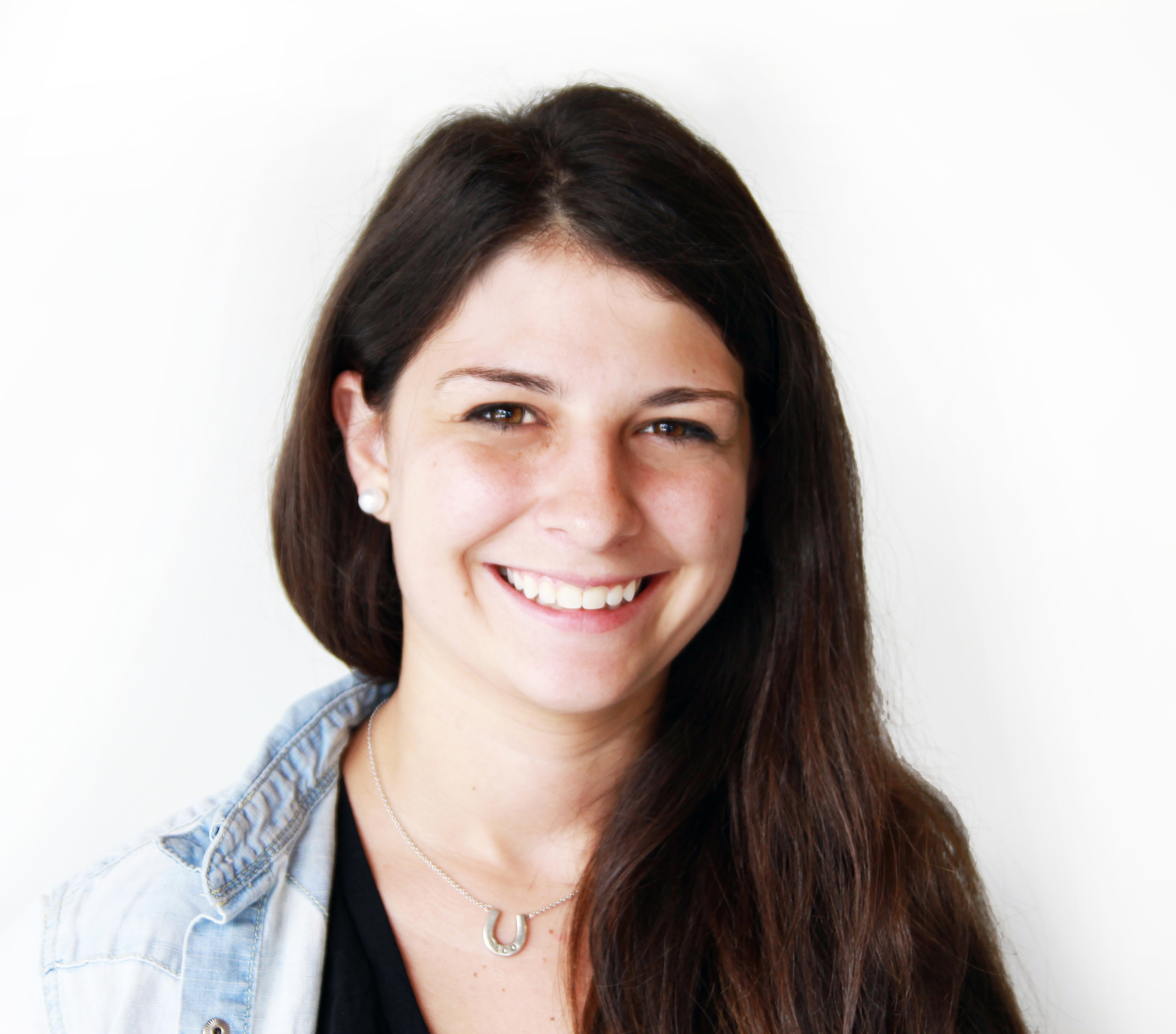 The Katherine Collection Lantern
Katherine Mirabito (B.F.A., Industrial Design)
"I really enjoy knowing that what I design may one day make someone's day just a little brighter, even if it's just for an instant."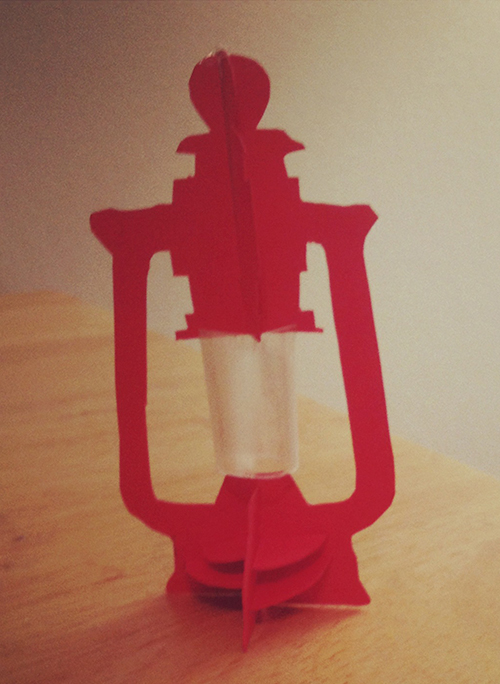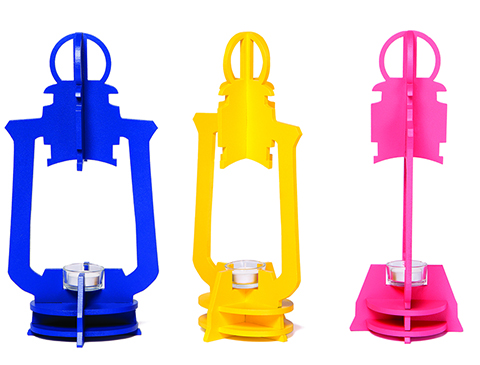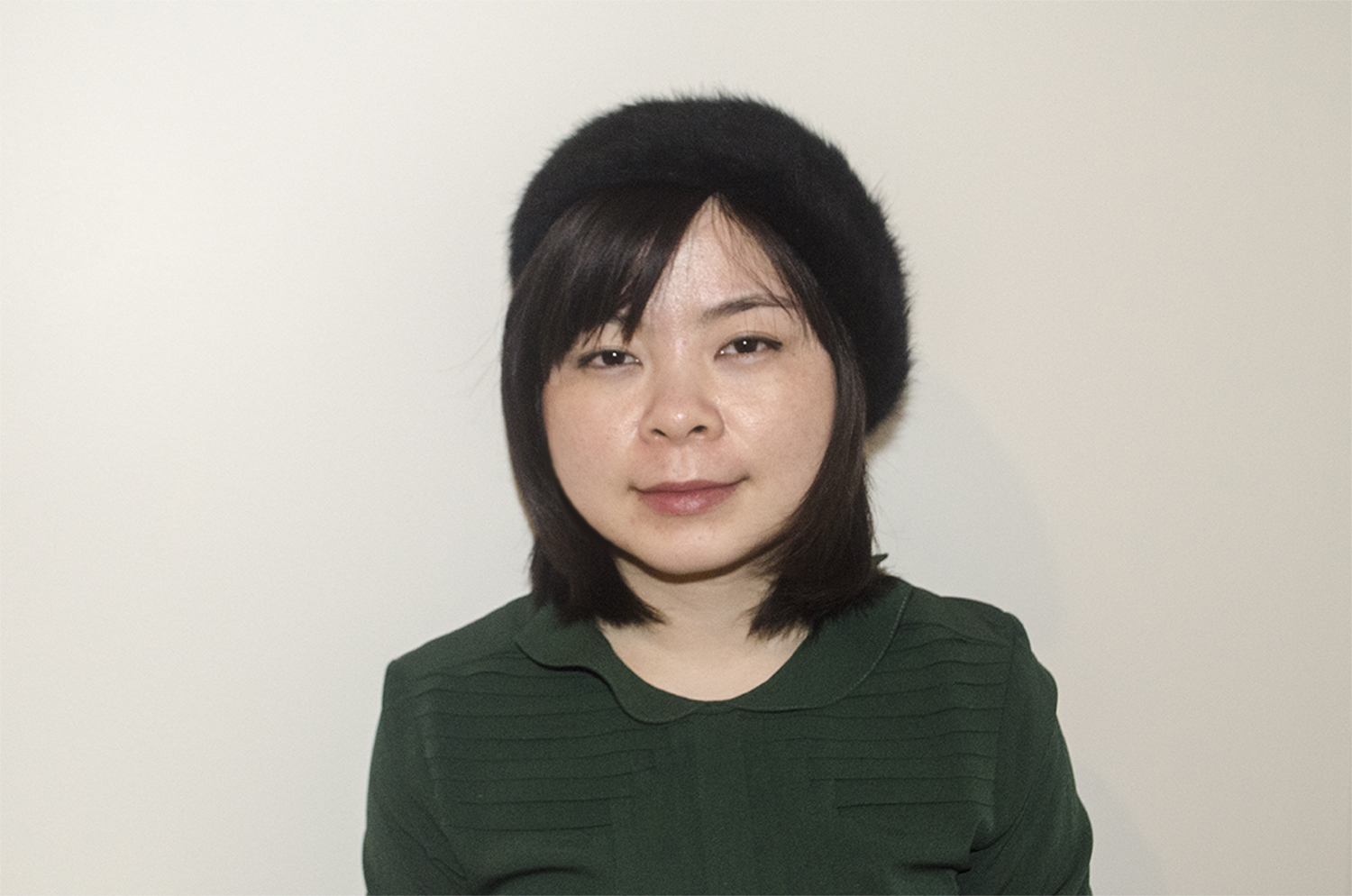 The Yan Collection Lamp
Yan Zhao (M.A., Furniture Design)
"My inspiration came from furniture joints, nature flowers and the golden section shape, which is the shape of the lamp.
MUJI Art Director Kenya Hara's design philosophy called 'Emptiness' also inspires me a lot."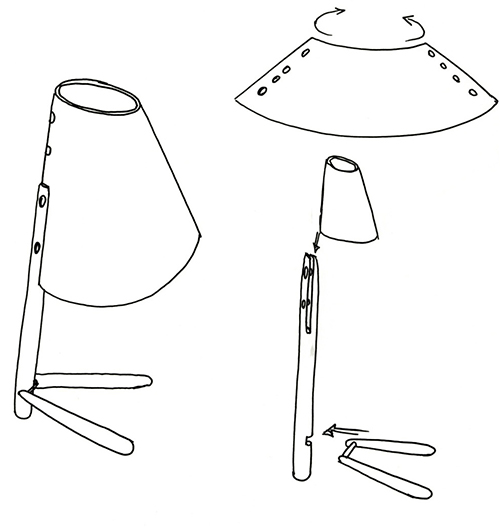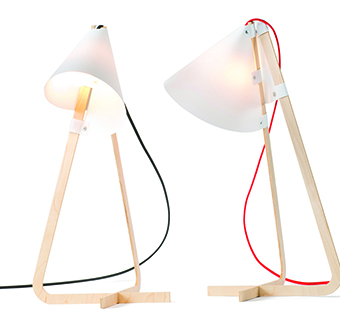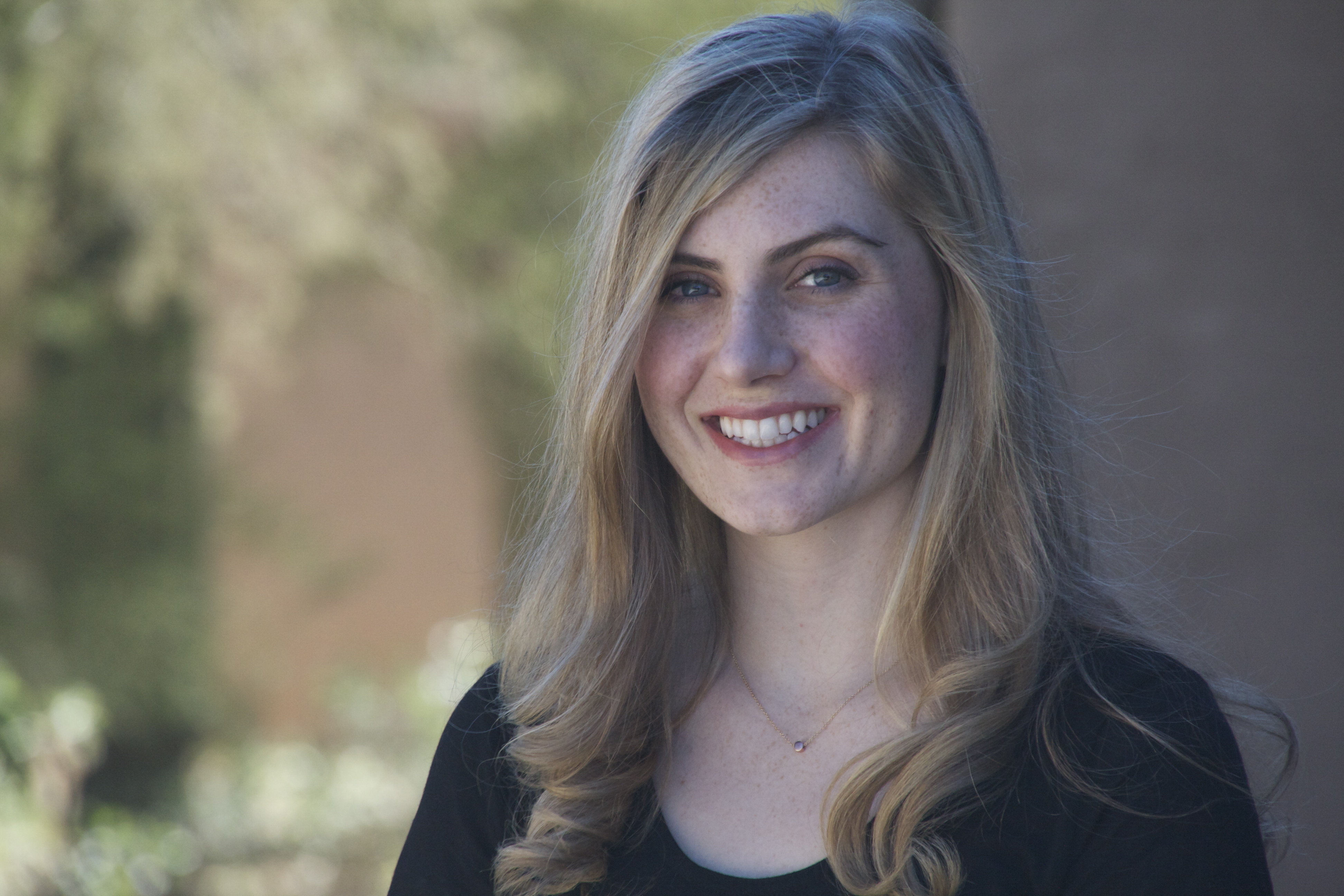 The Danielle Collection
Danielle Hansen (B.F.A., Fibers)
"While designing my collection, I was focused on Peru, specifically the mountains and plant life. I wanted to take these natural elements and transition them into modern textiles."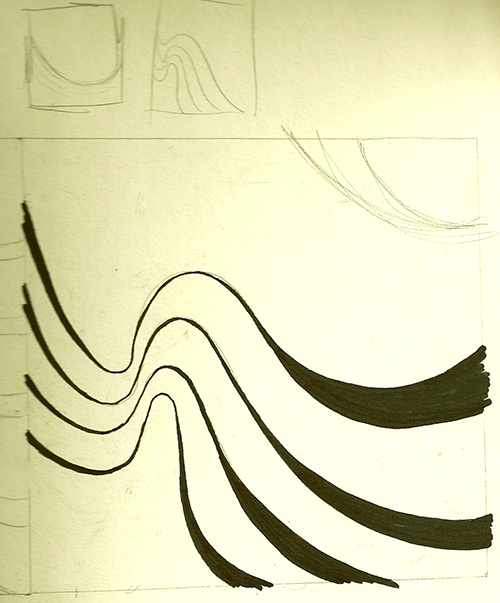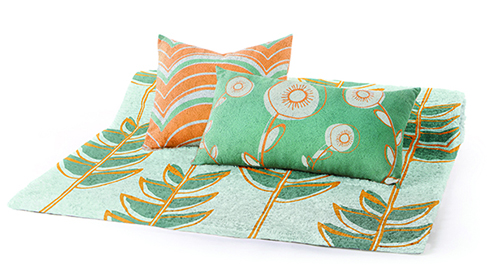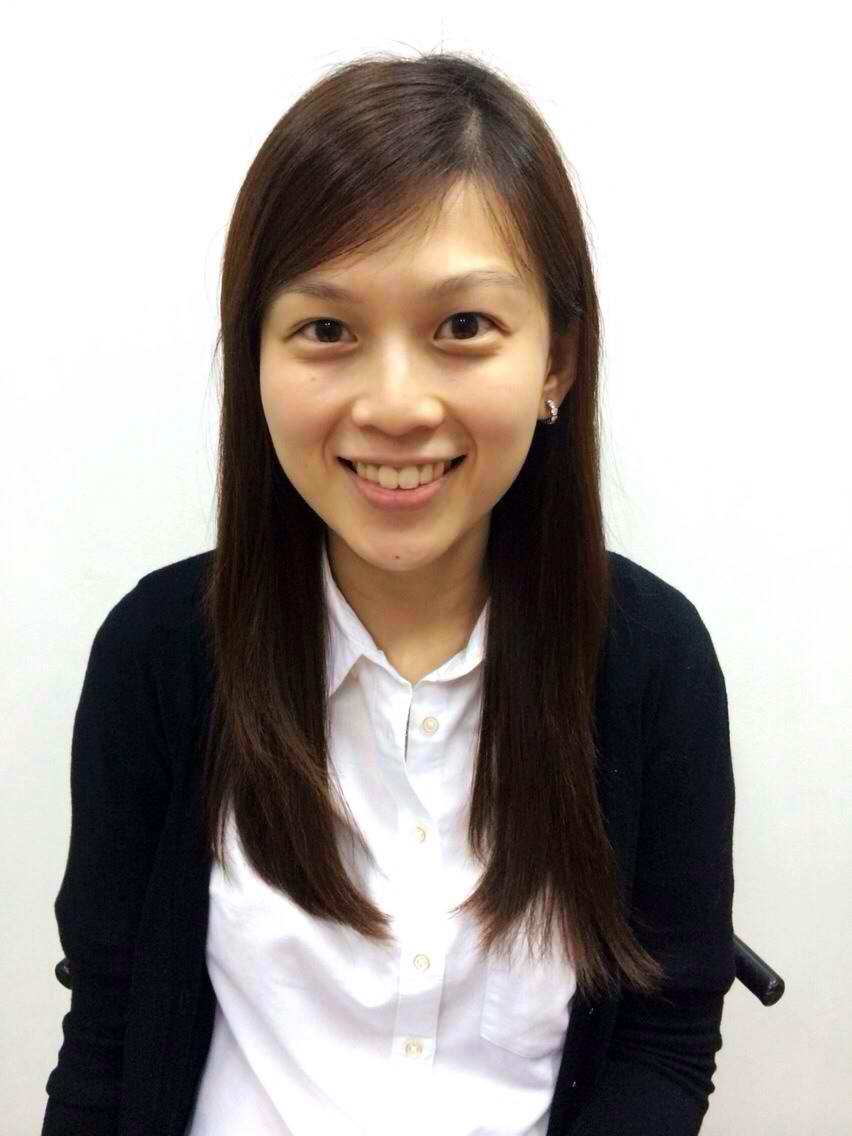 The Eda Collection, Little Red Riding Hood, and Three Little Pigs Placemats
Eda Sy (B.F.A., Graphic Design)
"The Eda Collection is inspired by springtime blooms and the harvest season, where everything is starting to come alive. The Three Little Pigs series is inspired by the popular children's tale. I wanted to tell the story in a new light, but still make it familiar and relatable to people. I broke it down to different characters and materials for the houses, and used these as motifs to create the overall design."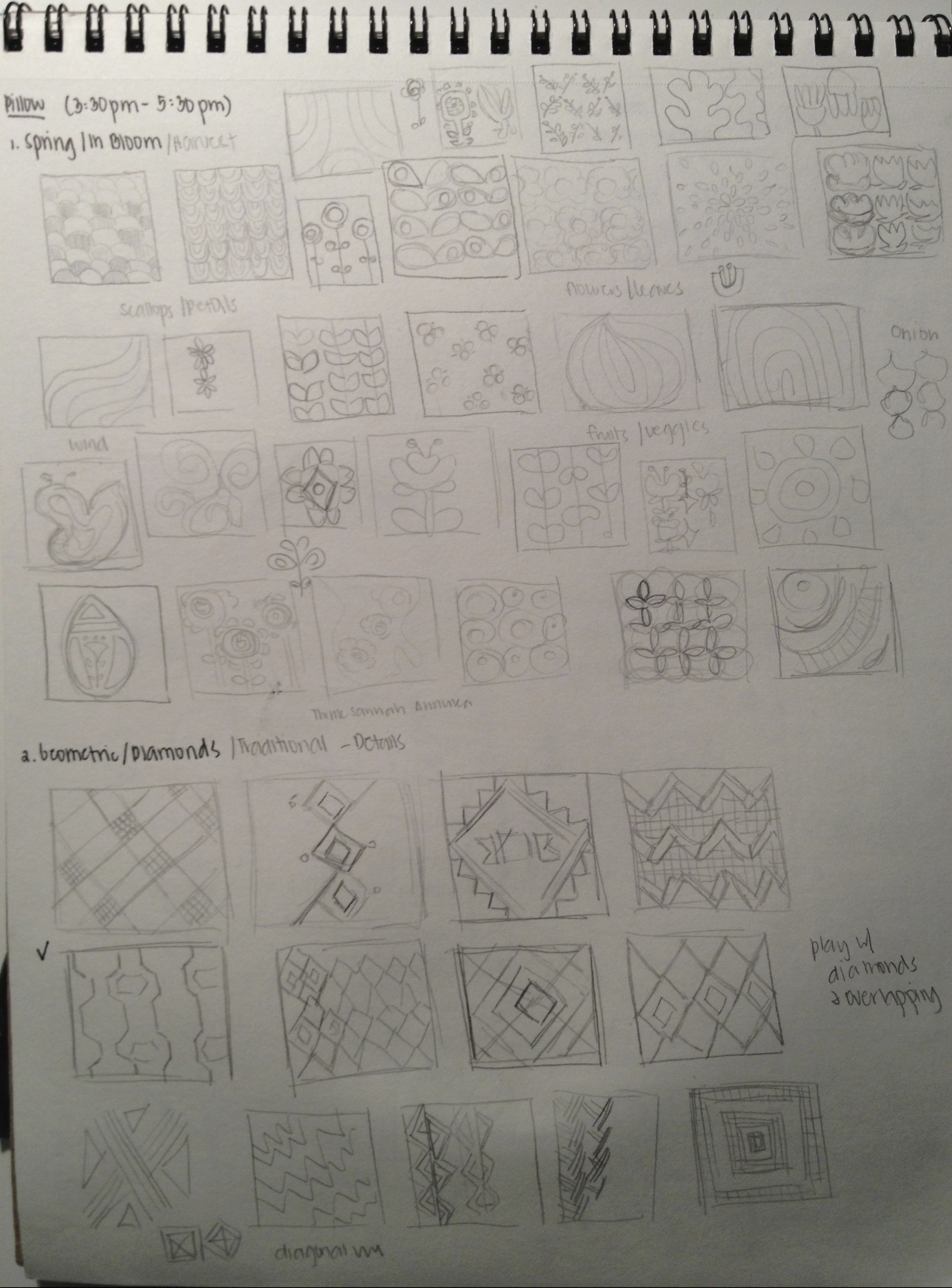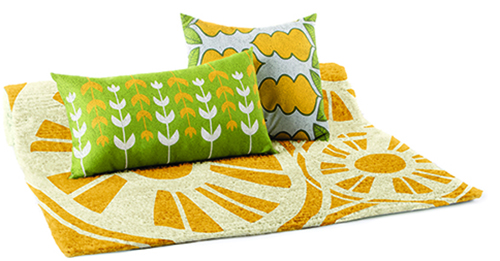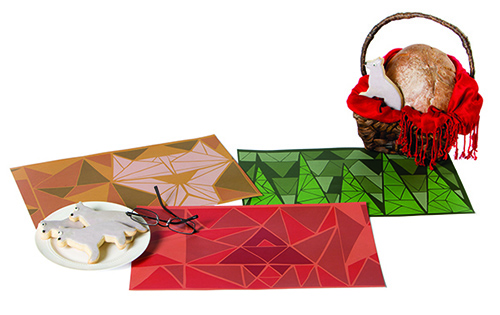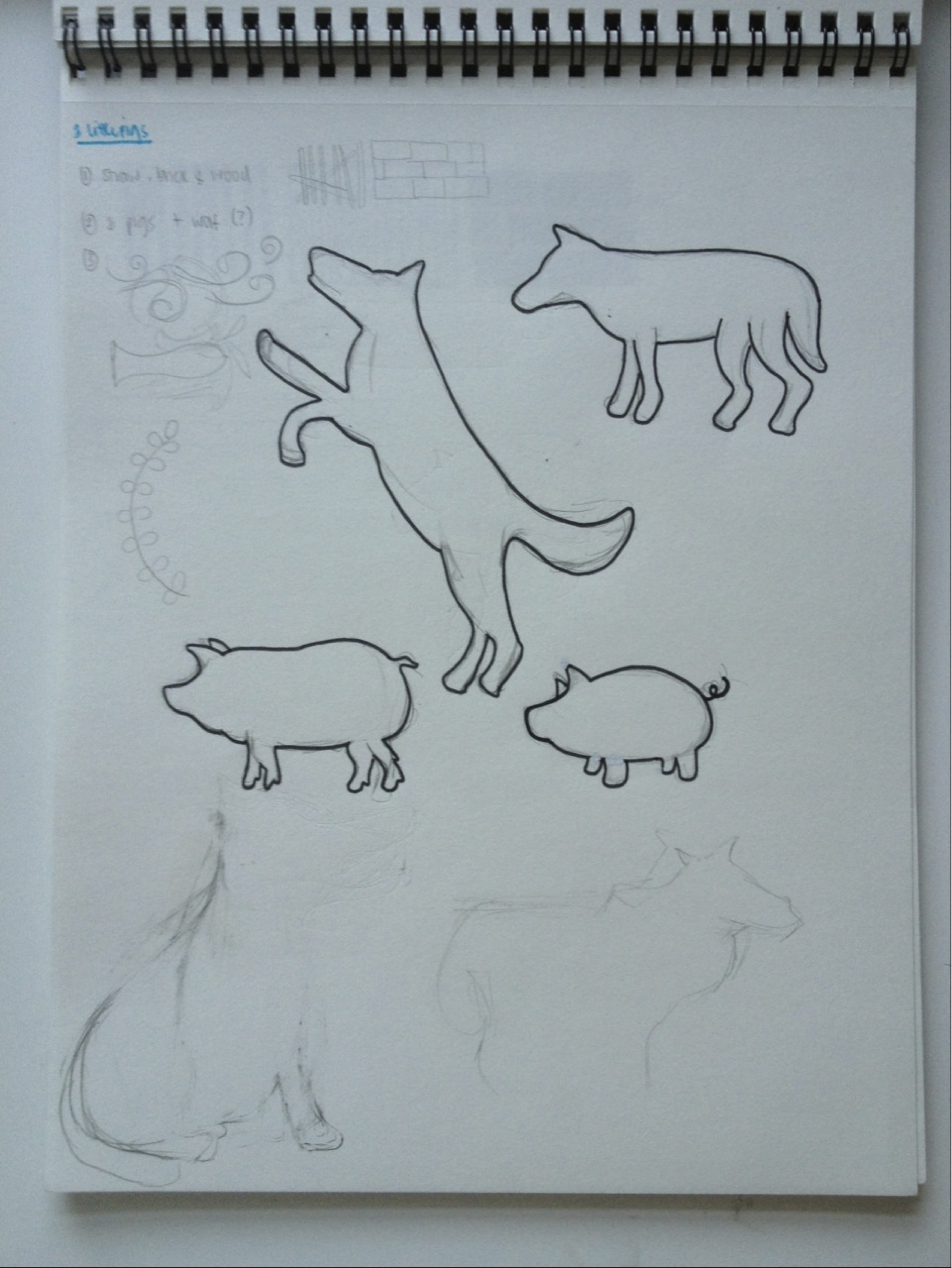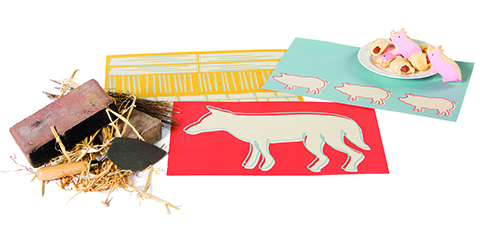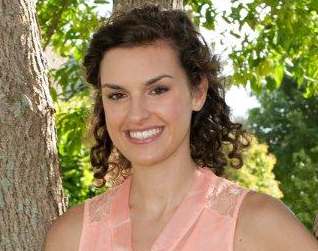 The Lauryn Collection
Lauryn Reiners (B.F.A., Fibers)
"I am a board game fanatic. When we were asked to design a collection of items that would be an 'impulse buy,' games immediately came to mind. They're perfect for all ages and you can never have too many. Even better, by screen printing them they become super easy to store, easy to carry, and they have that unique twist WCS is known for."