The first SCADpad® residents are settling in to their micro-houses in the parking deck of Savannah College of Art and Design in Atlanta. Even before crossing the threshold, they ran smack into one of the first dilemmas that micro-living poses: how to pack? Here's what they brought with them.
Lynda Spratley
Hometown: Kennesaw, Georgia
Major: Graphic Design, Senior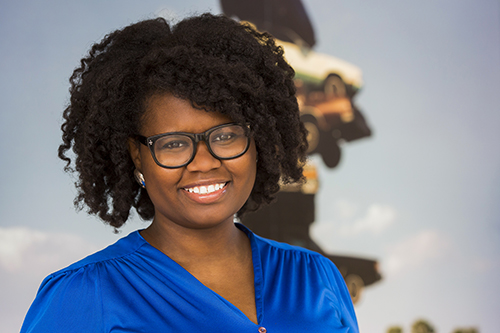 What did you pack?
I tried to pack as few outfits as possible so that my clothes would fit in the space. I packed my pancake mix because I love breakfast food, anytime. Popcorn is my favorite snack so I had to bring my kernels along. My laptop is coming along because no graphic designer can leave home without it.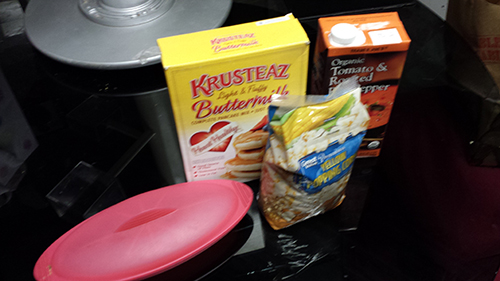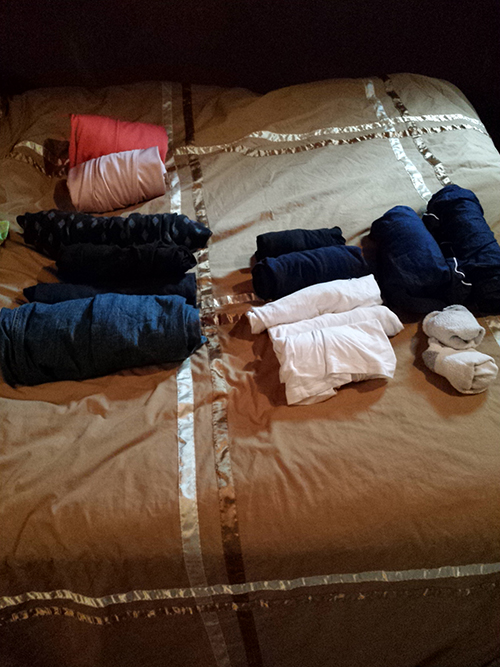 What perspective do you bring to micro-living?
I'm not sure my major of graphic design will affect my perspective as much as my background. I have always lived in large spaces. So I have the mentality that there is room for everything. I think SCADpad will be more about having room for what I need.
What habits do you bring that you think you'll have to ditch?
I think my habit of wanting a lot of clothes to choose from will have to change. I usually dress based on how I feel on a given day. This time I had to pack a small suitcase.
Sharika Menon
Hometown: Kerala, India
Major: Interior Design, Graduate Student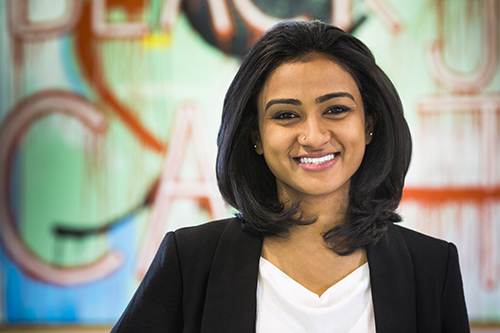 What did you pack?
Everything that fits into ONE bag! It was quite the challenge to pack for 10 anything-can-happen days. Optimism was the one thing that kept me company as I added each item to the pile. Now that I've checked into SCADpad, I will see for myself whether SCADpad's design will accommodate anything (relatively small and light), beautifully.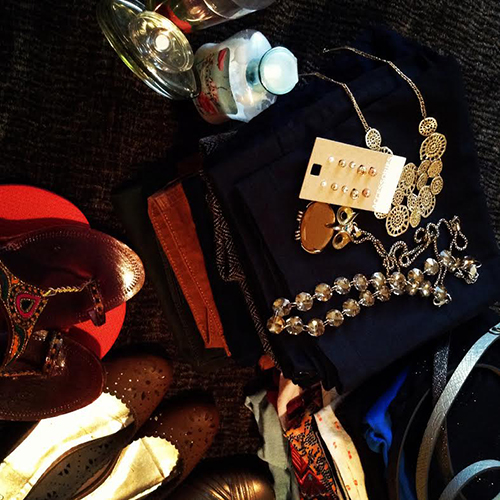 Carlos Maldonado
Hometown: Asheville, North Carolina
Major: Photography, Junior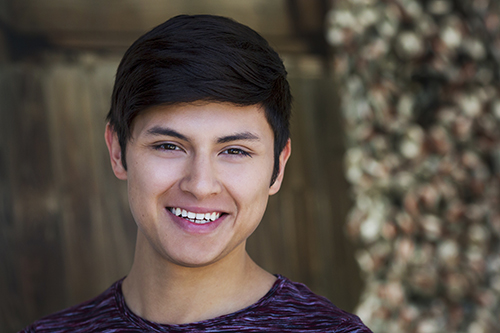 What did photographer Carlos bring with him? Bet you can guess. Check your answer here.