Tonight, Prasad Narse (M.F.A., animation, 2014) will learn whether he'll take home one of the most coveted prizes for film and television students: a College Television Award for his animated short "I M Possible." Watch the live webcast of the 35th annual awards tonight at 7:30 p.m. PDT. 
Since making the film at Savannah College of Art and Design, Prasad has garnered significant acclaim. In addition to the college Emmys, "I M Possible" won a Best of Festival award from the Speechless Film Festival and a Star of Festival award from the Grand Film Festival. In early May, Prasad will learn whether the short will be accepted by the Los Angeles Film Festival. The work Prasad did as a graduate student at SCAD continues to pay off, even as he works full-time as a CG animation intern at Laika in Portland, Ore.
Thread: Congrats on the success of your film. Why is it resonating with audiences?
Prasad Narse: Audiences relate to the trauma of the hero "Christopher" and his sheer grit in overcoming his weakness and making his weakness his strength. There are audiences who 'never say die' and this film confirms that outlook. Most of us struggle with something in life and this film must be encouraging audiences to keep going and not give up. I think the passion with which this movie was made comes across clearly to its audiences, as well.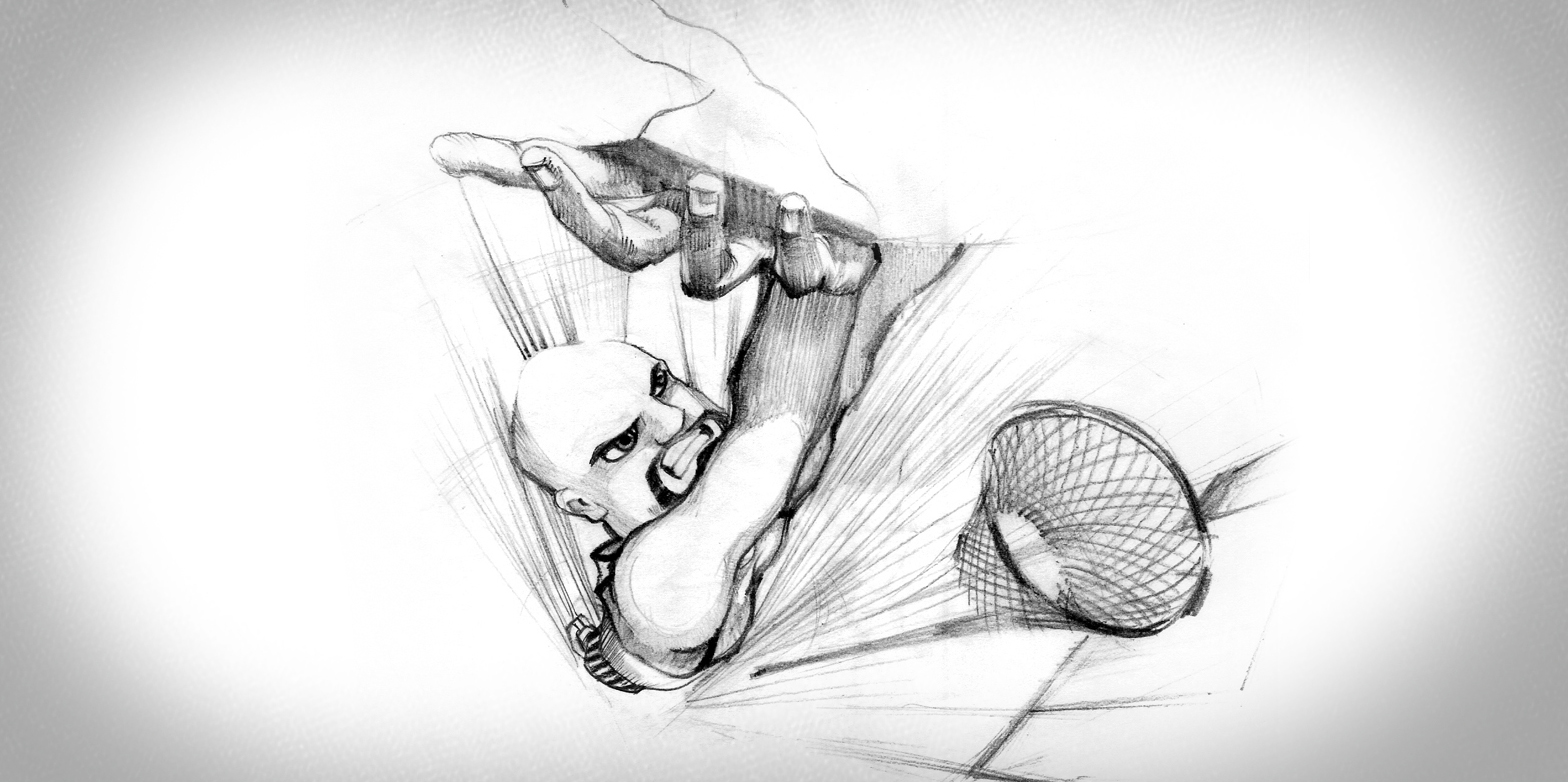 Early character concept for Christopher, pencil and marker
T: You create such empathy for the main character. What is the secret to conveying such searing emotions through animation?
PN: Just like actors, an animator has to feel the emotions before driving his characters in a shot. Observation is the key. Certain poses or facial expressions tell us everything that is going through a character's mind. In animation we tend to use these as story poses, which are often remembered by audiences even after the screening of the film.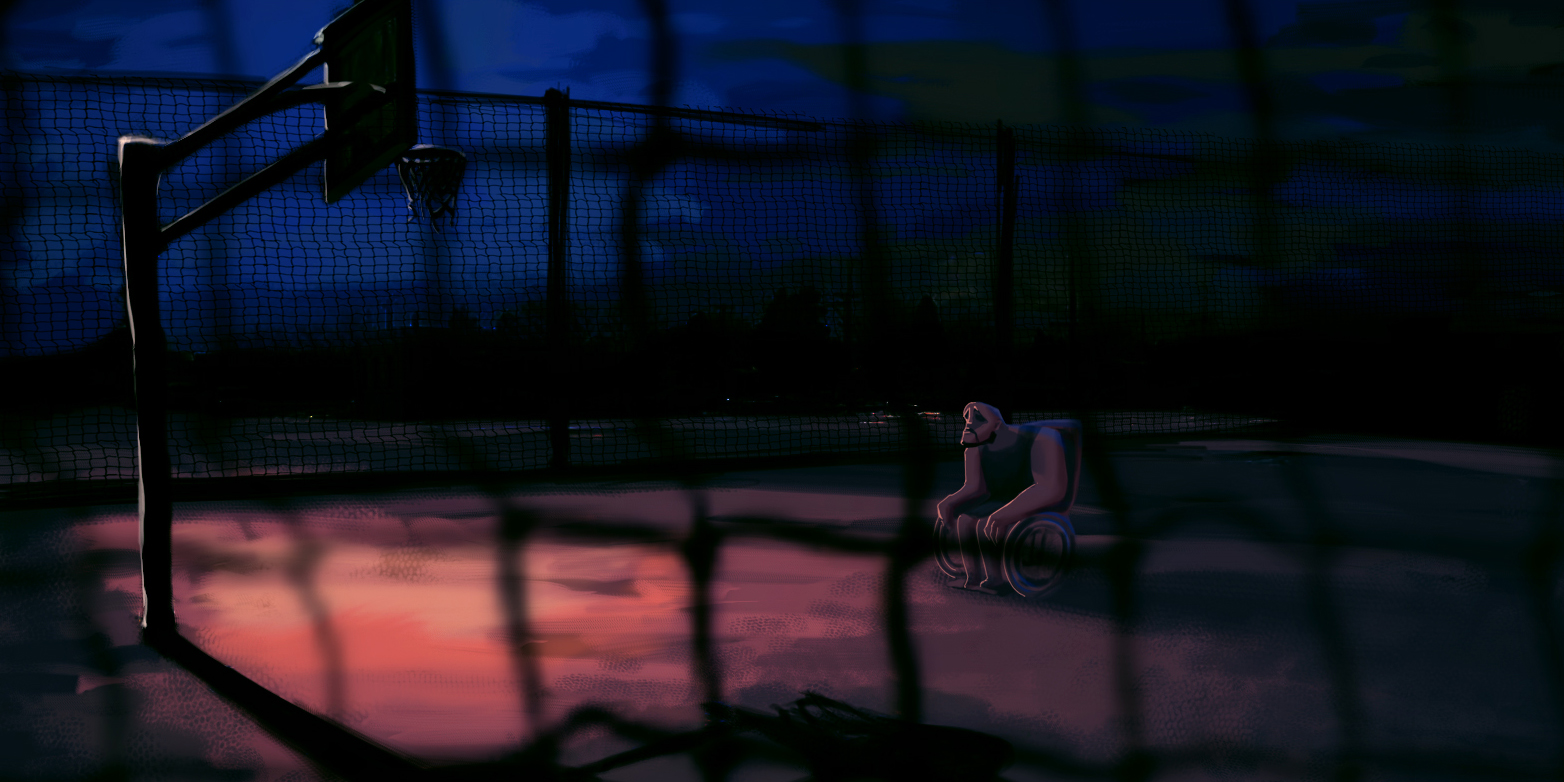 (Hopeless Night) Christopher's Court, digital paint
T: What inspired the film?
PN: My father is my inspiration. He taught me that everything is possible if you believe in yourself. He was a sportsman. Though he played cricket his entire life, he was passionate about all sports. Even after a tragic accident, which left his body paralyzed, his passion and love for sports didn't diminish. Medically his condition was incurable, but he still had the grit to withstand it and wanted to make the impossible, possible. I sensed that it was his sportsman's spirit that gave him the strength to withstand every adversity. This heartrending experience left me with the desire to make my thesis film "I M POSSIBLE"  while studying animation at SCAD and learning to convey emotions through fictional characters.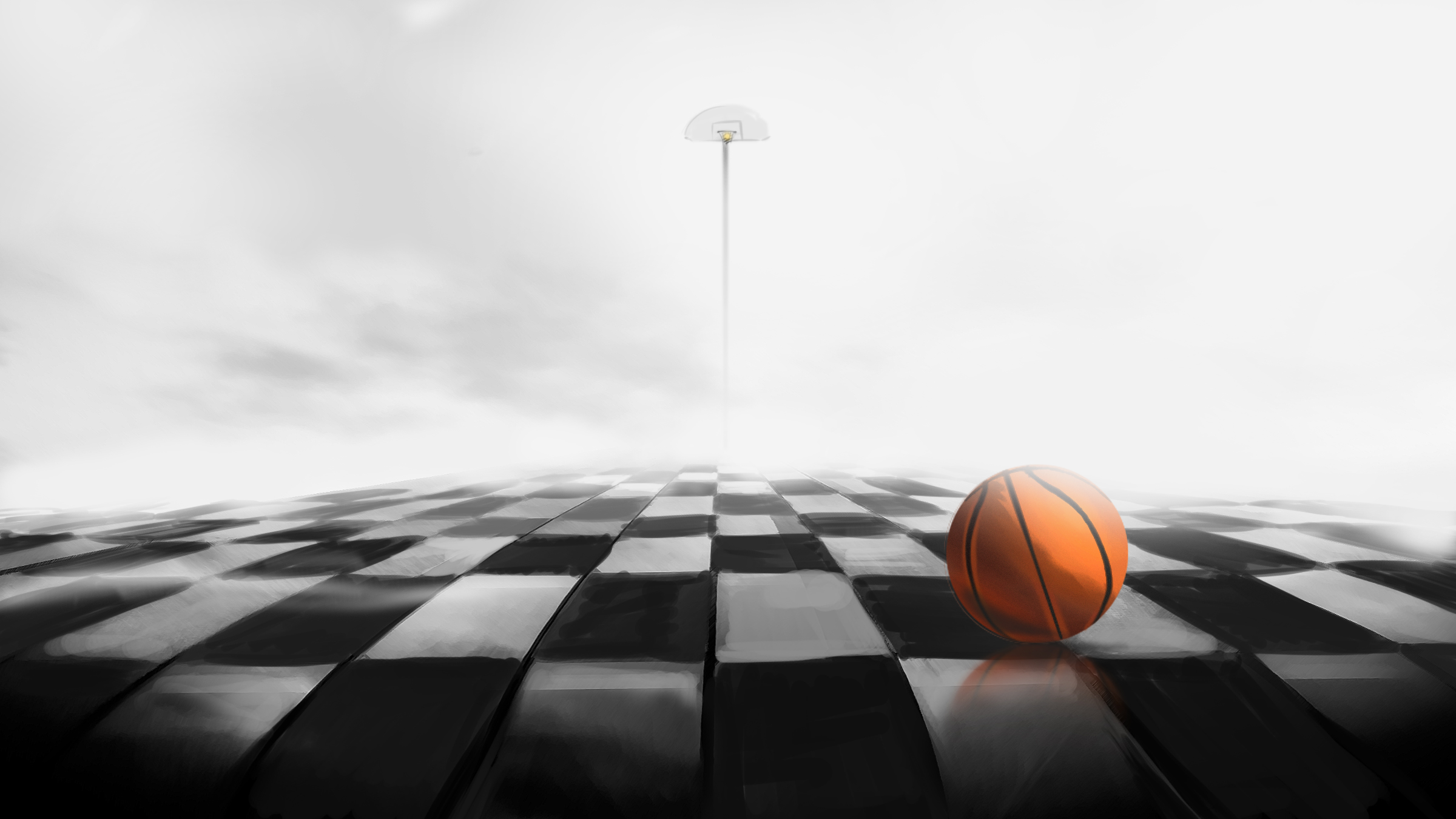 T: What was your father's reaction?
PN: My father passed away twelve years ago. I know that he would have been extremely proud of me. The pride I wished to see in my father's eyes is now reflected in my mother's eyes. She is my strength, my friend, my guide, my mentor and my comforter and it is because of her and the vision she had of me today that 'I am possible.' I dedicate this film to my father, however, my I feel my future is going to be great because of my mother. I miss you, Dad, and hats off to you, Mom.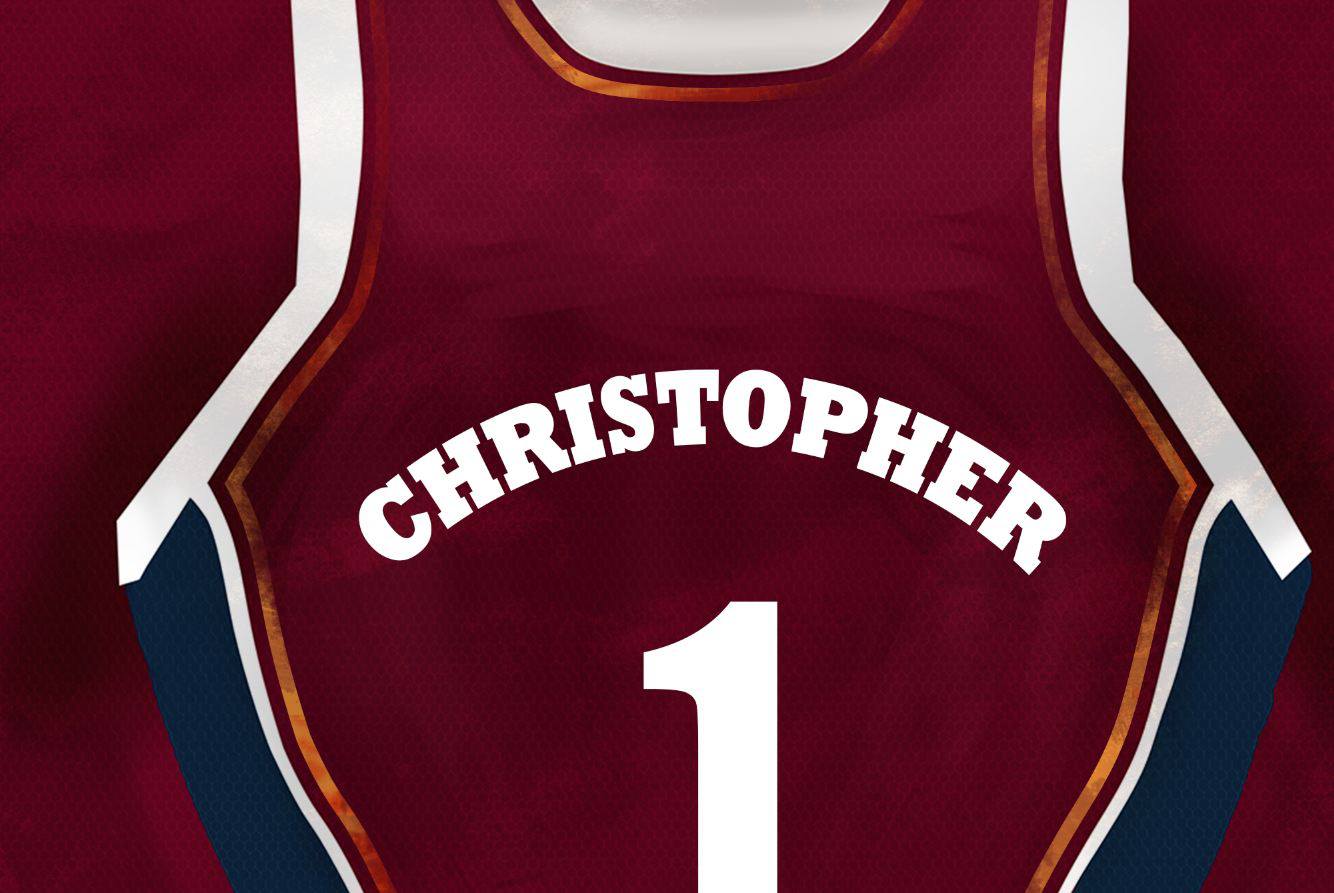 T: Tell us about your crew.
PN: We started in Summer 2012 as two students and eventually grew to 18. The entire crew is from SCAD except Brandon Clements, who is a student of Purdue University. The most interesting thing is that the crew members had never worked together and didn't even know one another before the project. In the process of making this film, many of them graduated, however each one made a major contribution.
T: How did you prepare for your internship at Laika?
PN: The training, mentorship and dedication to quality at SCAD are par excellence. I learned all the nuances of animation there. The quality of work I did at SCAD was one of the major reasons that Laika decided to take me on as an intern. When I came to Laika, my supervisor told me that he enjoyed the performance of "Christopher" in my animation reel. In the last two and half months I have animated more than 15 shots for Laika's commercials, like the M&M's "Bachelor" spots, and those for Shaw Cable and International Delight. Working on Laika's short film is a big experience and it will be out soon.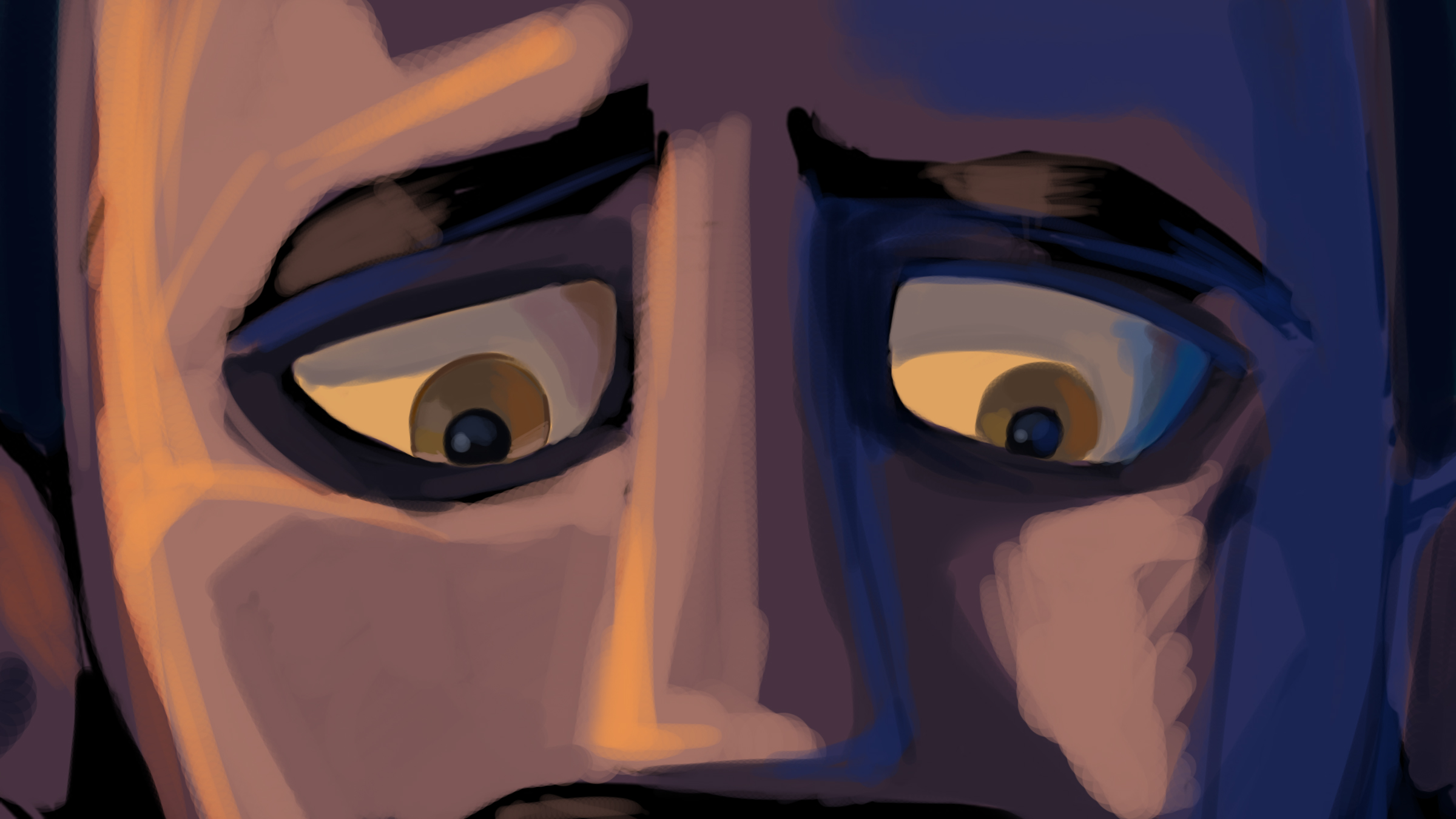 T: What trends or technologies in animation are you watching?
PN: I am fascinated by the stop-motion animation technique, which uses a puppet animation. The hardest thing is to animate each and every frame. I think this is the most challenging way of animating, where an animator has to be prepared to redo the shot again and again. One shot of 450 frames may take up to 18 hours a day. I am also eager to jump into visual effects and animating for live action projects.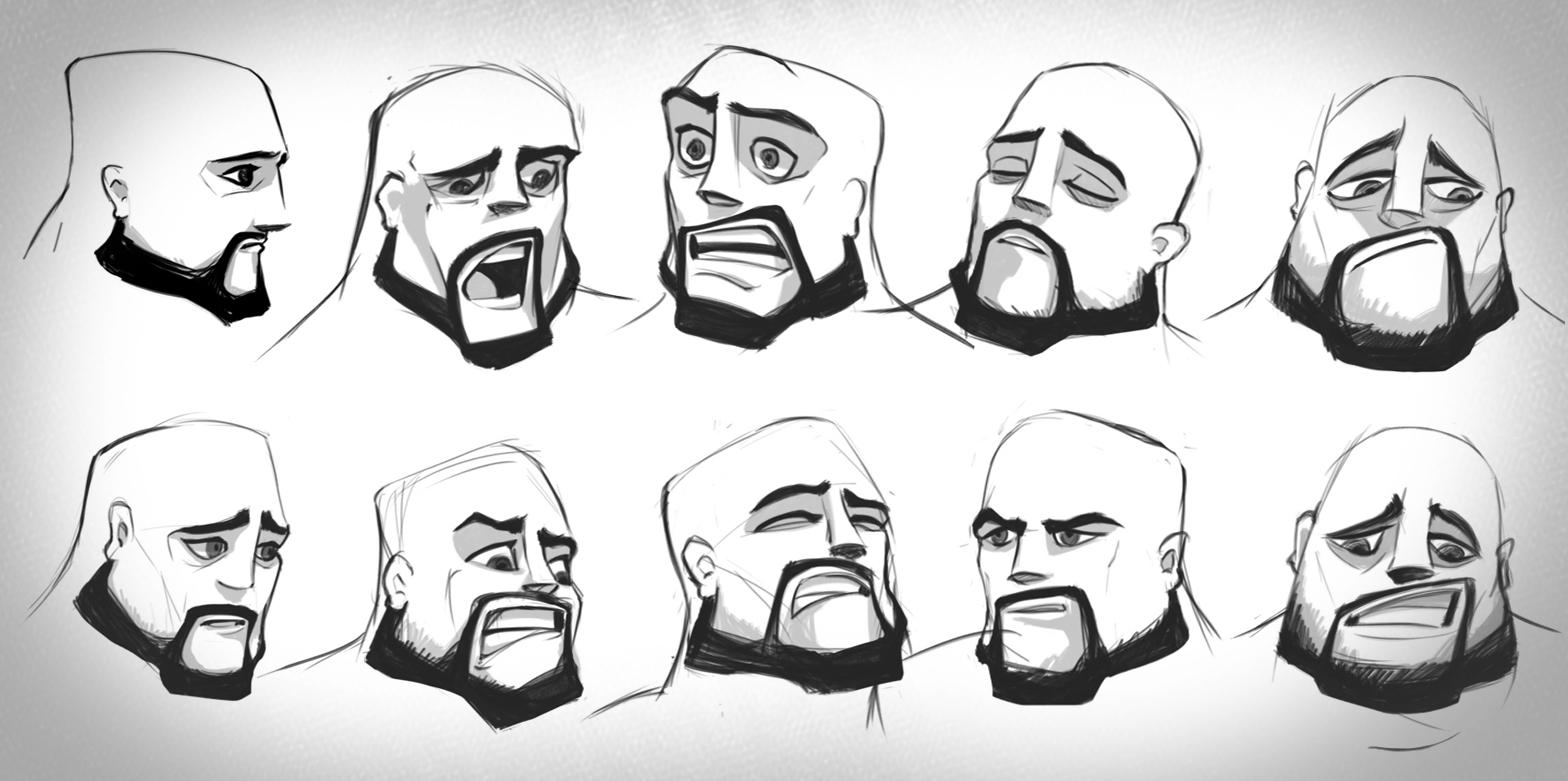 Christopher Expression Sheet, pencil and digital paint
T: What's your advice for aspiring animators?
PN: Working on a personal project is different than working in the industry. I've learned from my internship that an animator must be able to change his shots according to the director's vision. Nothing is fixed until the director approves it. While studying animation, follow your professors' lead.  Plan your shots, collect references as much as possible, and don't jump directly into 3D software. Try to take sufficient breaks while animating, animate in poses and then refine timing. Get enough of sleep, be alert and continue to take creative direction well.