Savannah College of Art and Design created a reverse career fair called Out to Launch (O2L) about seven years ago to empower students to amplify their bodies of work in their own voice. It's a reversal in that the employers come to the students, instead of the students going to the employers at their headquarters or a conference hall. We invite industry representatives to view the portfolios of students at our Atlanta location right before they graduate, a preview of the new talent entering the marketplace.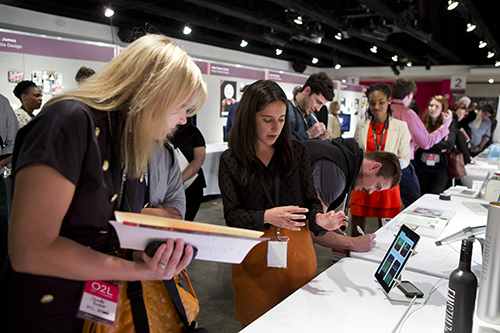 By requiring students to host potential employers 'on their own turf,' they come to understand the value of their education and active participation in it. They see the portfolios of their fellow students and begin to make professional connections that pay off earlier in their careers. The ownership they take in O2L enables them to better market their whole educational experience - facilities, pedagogy, faculty – and harness those elements for their benefit.
By way of example, one hundred percent of the animation students who participated last year reported earning a job opportunity at O2L.
Initially, we didn't realize just how successful the format would become, growing from 11 employers participating in 2008 to more than 120 in 2013. It turns out that industry relishes the idea of taking time to absorb an array of prospective interns and employees, asking questions at their own pace and truly understanding the educational environment that has contributed to their talents.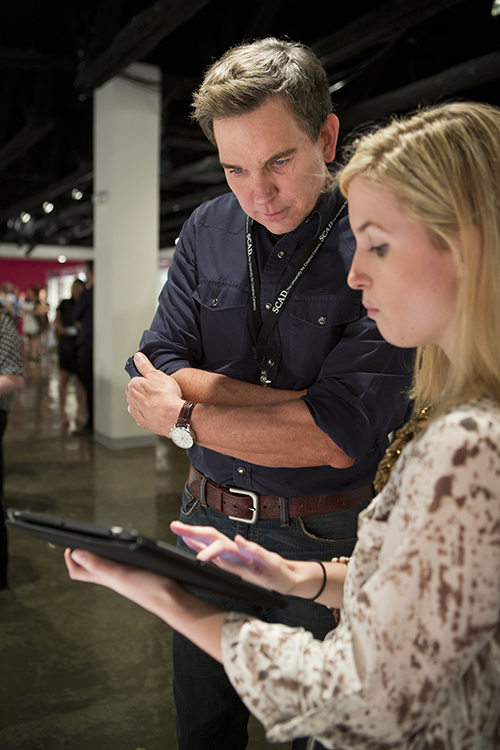 As O2L grows, so does the buzz. We went from inviting only local agencies in the beginning to hosting a variety of national companies, and the success stories grow every year.
Through O2L, our students have landed internships and full-time positions at companies like Marvel Comics, The Home Depot, Wieden+Kennedy, Sony Pictures, MTV and more.  This year, employers like the Centers for Disease Control, IBM Interactive and MailChimp have signed on.
Our faculty members are proud to see our passion for preparing students for creative careers come to fruition. The broad range of students who participate in O2L proves that the format is beneficial to all students, regardless of discipline. Each year, more academic majors are represented at O2L, with students from 13 different programs participating last year.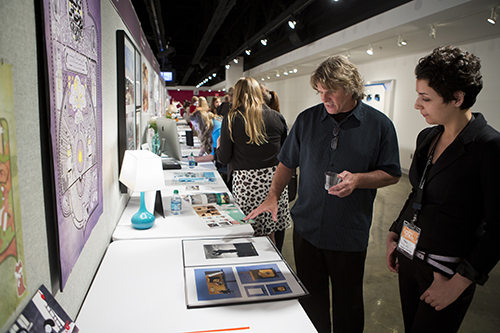 In addition to drawing a pool of top-notch employers with opportunities to offer, we invite keynote speakers and a panel of professionals, handpicked from industries that are relevant to the students' career paths. O2L may have turned the career fair upside down, but the students who participate and the employers who hire them are coming out on top.
This year, our keynote is motivational speaker and creativity advocate Kevin Carroll, founder of Carroll Katalyst, LLC. The panel, moderated by The Weather Channel's executive vice president and chief marketing officer, Scot Safon, includes:
Judy Salzinger is the advertising program coordinator at SCAD Atlanta. Previously, she was vice president and creative director at Cross Media/Golin-Harris International and led initiatives such as creative direction for top sponsors of the 2002 Salt Lake City Olympics and Fortune 500 companies.