Space. Invariably, it's the object of focus for artists and designers, and often times the basis for their inspiration. This is definitely true for the spaces we'll feature in our series Studio Logic, exploring the studios of professional artists and designers. For the first installment we travel to Brooklyn, where powerhouse duo Trish Andersen (B.F.A., fibers, 2005) and Maureen Walsh (B.F.A., fibers, 2004) set up the multi-disciplinary design studio Domestic Construction. Below they 'show and tell' how their space reflects their philosophy and fuels their work for clients like Google, Target, Bravo and Hewlett-Packard. Clearly recent projects, like the striking blue exterior and interactive fiber walls of the Savannah College of Art and Design's micro-house SCADpad® Europe and the pair's grounded mat line, bear the mark of a special muse. We couldn't resist taking a closer look.
Thread: How did designing for SCADpad challenge your initial way of working and how has it challenged how you engage space?
Domestic Construction: We wouldn't necessarily say it challenged our way of working, but rather supported it. We are all about the belief that any space, whether living or working, should be one that inspires you. SCADpad is a prime example of how you can push the limits of space through the creative use of materials to be one that is constantly engaging and ever-changing.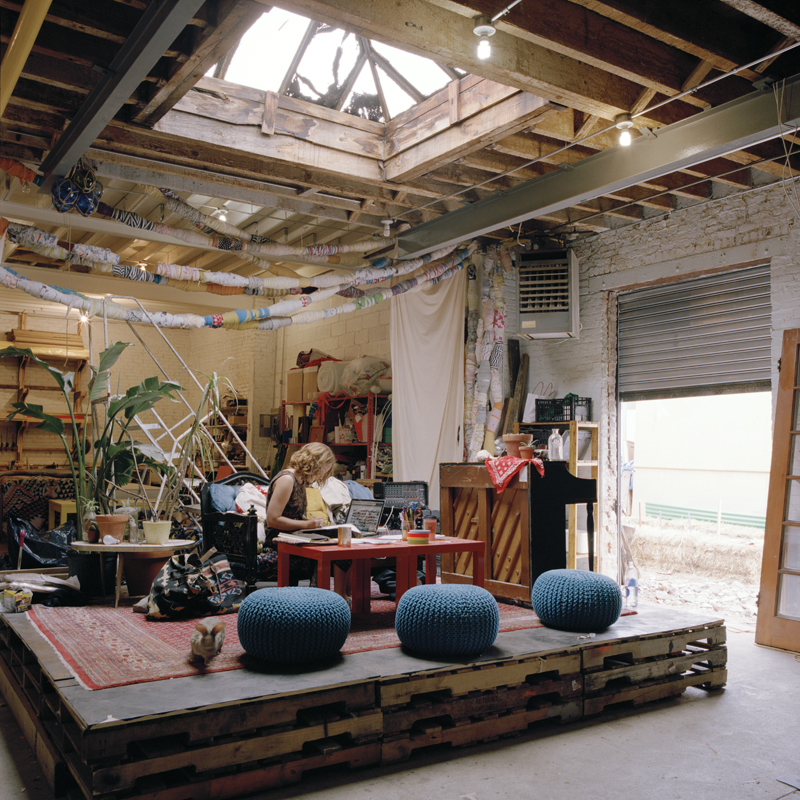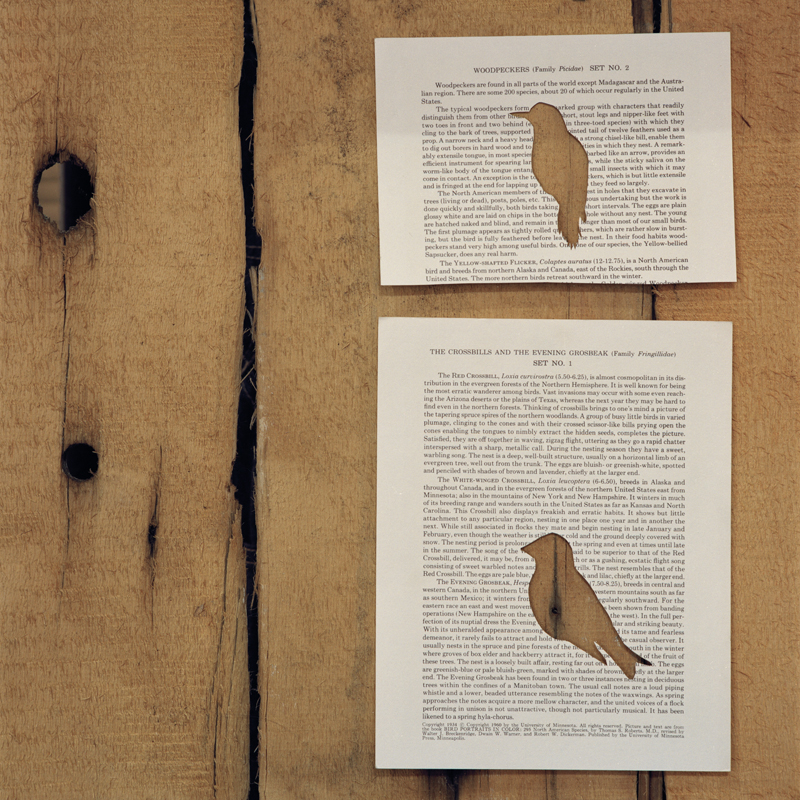 T: Being fibers artists, how does space inspire you? How does your personal work environment influence your products?
DC: Space is everything. As fibers artists, we like to challenge the preconceived notions of what a typical interior should be. Why should we live/work in white boxes? Have normal walls/floors? Isn't that getting boring? Our studio is an ever-changing exploration of what is inspiring us at the moment. A giant inspiration board of sorts. It is a playground that allows us to create without fear.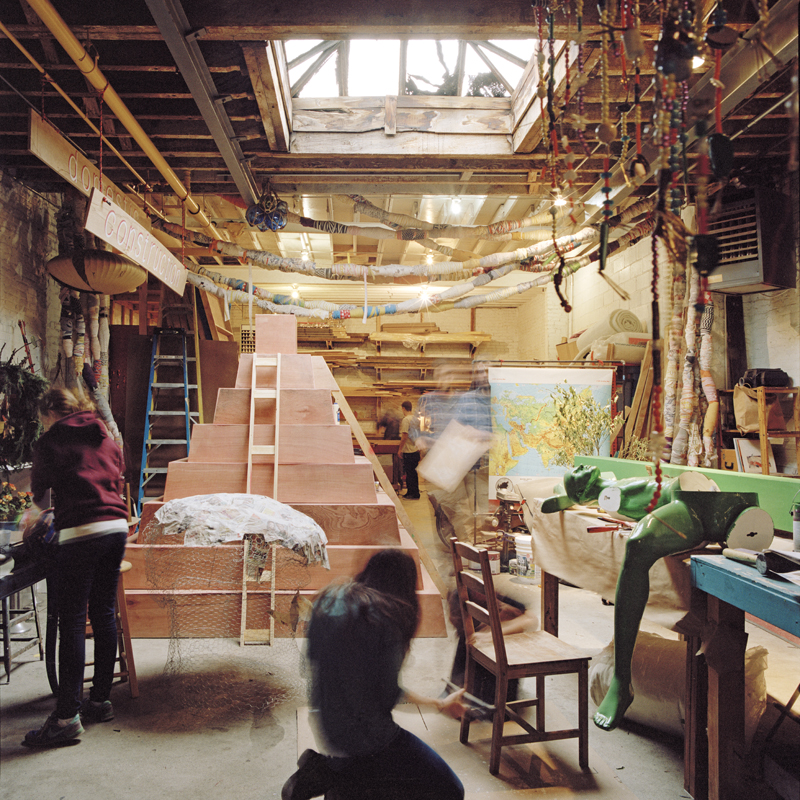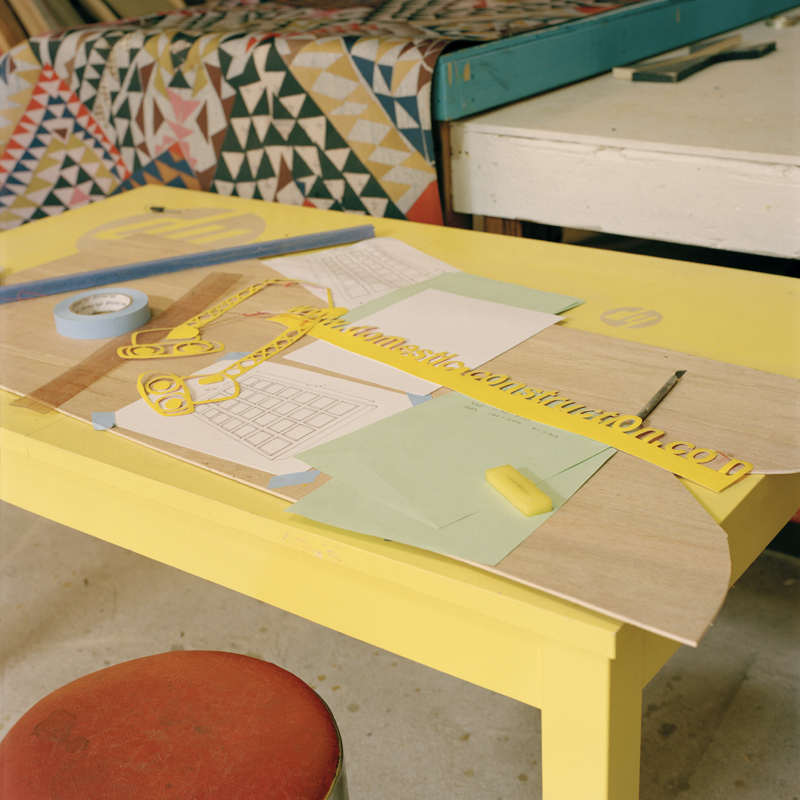 T: Your studio seems to be full of color and décor. What is the significance of these things to you? Describe your ideal surroundings for work (i.e., time of day, temperature, noise level, music, company, setting). 
DC: We love color and texture, so naturally we crammed our space with it. We find that color promotes an upbeat and fun working environment. Most people who enter our space smile and that's just the best. Some of the best days at the studio are when we are working on a big project and we have a ton of crew jamming to tunes and making things happen.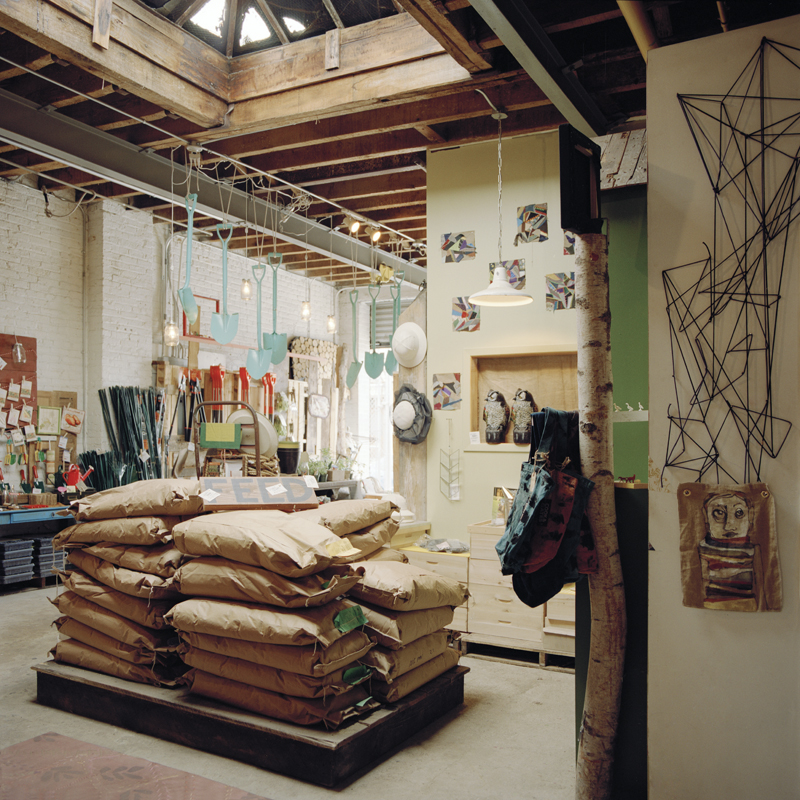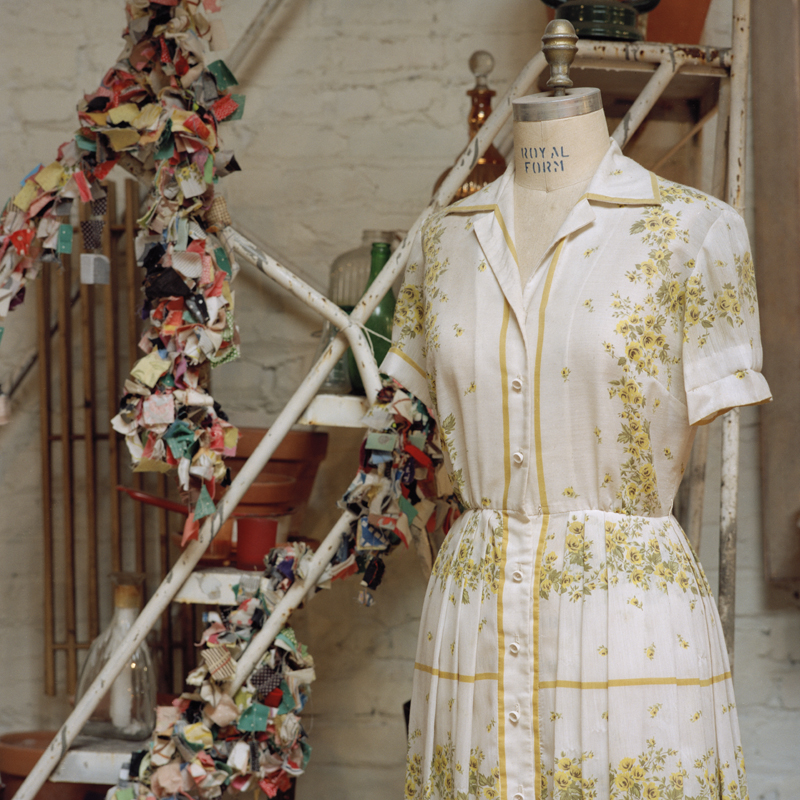 T: What's one thing you must have around or close by in order to do your best work? 
DC: Our friends/crew that always jump in to help execute projects. We usually work on a large scale, so it takes an army. We feel fortunate to work with so many other creatives and we truly have a blast doing it.