More than 130,000 people attended the San Diego Comic-Con this year, but only a few walked away winners of the Eisner Awards, one of the top creative achievements in the comic books industry equivalent to the Academy Awards. Two of those winners were SCAD alumni Andrew Robinson (B.F.A., illustration, 1993) and Sean Murphy (B.F.A., sequential art, 2003).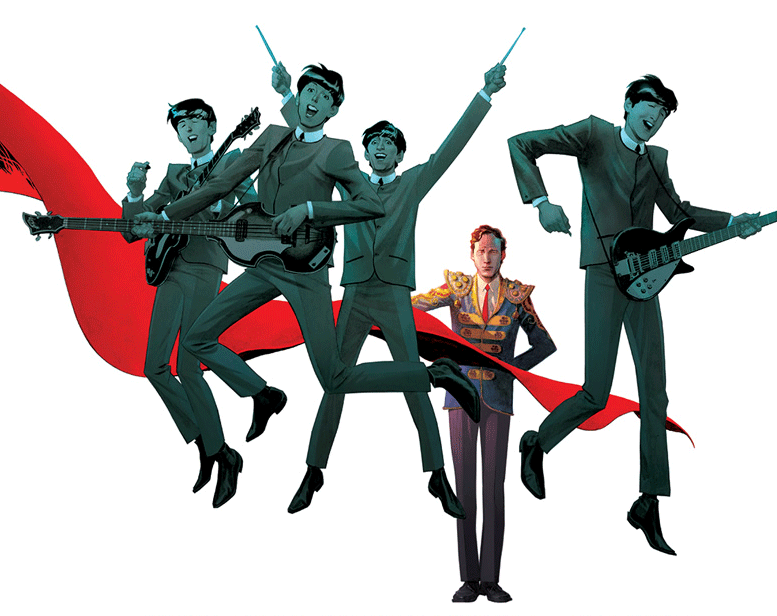 Robinson won the Best Reality-Based Work award as the lead artist on "The Fifth Beatle: The Brian Epstein Story," a Dark Horse graphic novel that reached number one on the New York Times bestseller list in 2013. It tells the life story of Brian Epstein, who is credited with discovering the Beatles when most major recording companies in London rejected the group. A screenplay based on the novel is in the works under "Ant-Man" director Peyton Reed.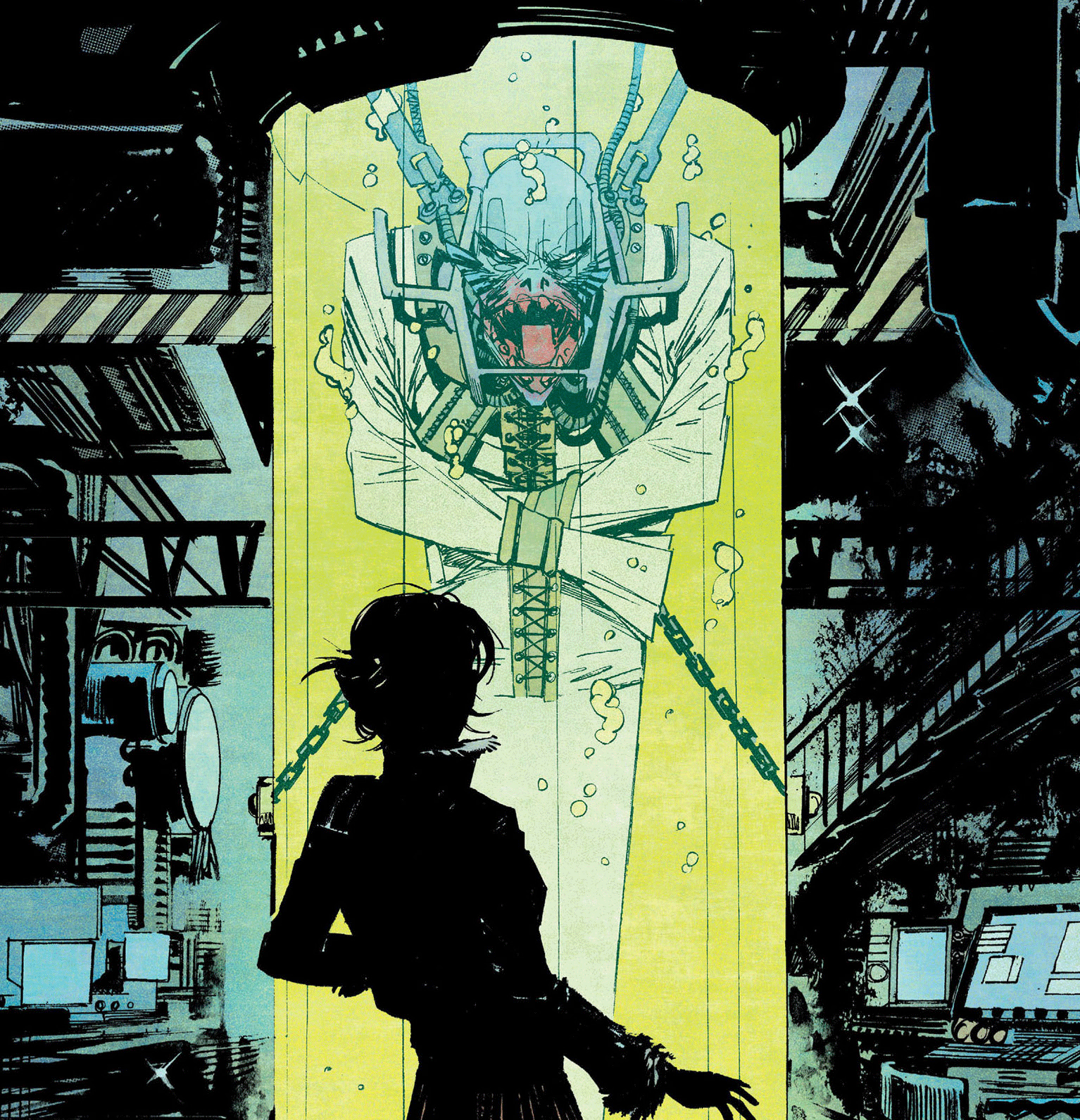 Sean Murphy earned two awards for his work on "The Wake," a horror series set on an Arctic oil rig that deals heavily with evolution and human origins. Murphy was awarded the Best Limited Series award, alongside writer Scott Snyder, and the Best Penciller/Inker award. The graphic novel is published through Vertigo, an imprint of DC Comics. Murphy was also nominated for Best Cover Artist.
Nick Dragotta (B.F.A., sequential art, 1997) was nominated for the Best Continuing Series award, alongside writer Jonathan Hickman, for his work on "East of West," a monthly dystopic western published through Image Comics.
We extend a well-deserved congratulations to our alumni for their hard work in the comics industry.