There was a time during my freelance television production days when I would have gone anywhere for work. In fact, being able to uproot from Atlanta and moonlight in a new city for six to ten weeks of production sounded like the ultimate adventure. Where to live? No matter. I would apply to the job first and answer this question second, knowing there had to be some college friend or distant relative in said city who would welcome a carpetbagger.
Thanks to Savannah College of Art and Design, however, college friends and distant relatives alike may never have to receive another call from a roaming creative professional looking for an available couch.
SCAD's answer to temporary urban digs, or permanent urban digs sans the extra square footage, lies in the micro-housing experiment opening at SCAD Atlanta this spring called SCADPad®. Yes, parking included, but that's not the only thing that distigushes this project from its brothers and sisters in the micro housing movement, like San Francisco's SmartSpace or the "Making Room" exhibit at the Museum of the City of New York.
If you're a SCAD student in Savannah or Atlanta, go to SCADPad.com for a chance to live in this one-of-a-kind space. Artists and designers, to take a gander at leaving your imprint on SCADPad's interiors and exteriors, email SCADPad@scad.edu for information on the RFP, submission deadline Jan. 20.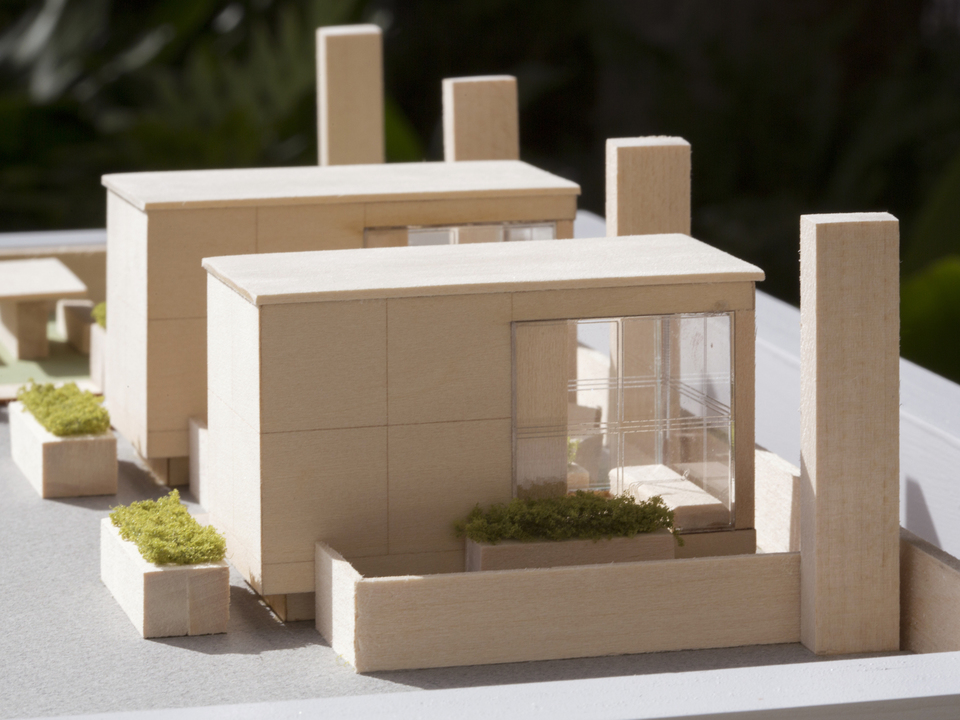 Three prototype dwellings are currently underconstruction. In April, these three versions of SCADPad will host three rotations of students who will live in the units for two-week cycles. As an extension of the work that School of Building Arts students began this summer and fall, this quarter students from additional programs have been assigned the task of making the SCADPad prototypes functional and even fun.
Industrial Design students will create modular wall systems for the bathroom, kitchen, and exteriors, as well as ceilings and floors. Interactive Design students will work on the dwelling systems, like water management, while Sustainable Design students will address solid waste, energy waste, and water collection.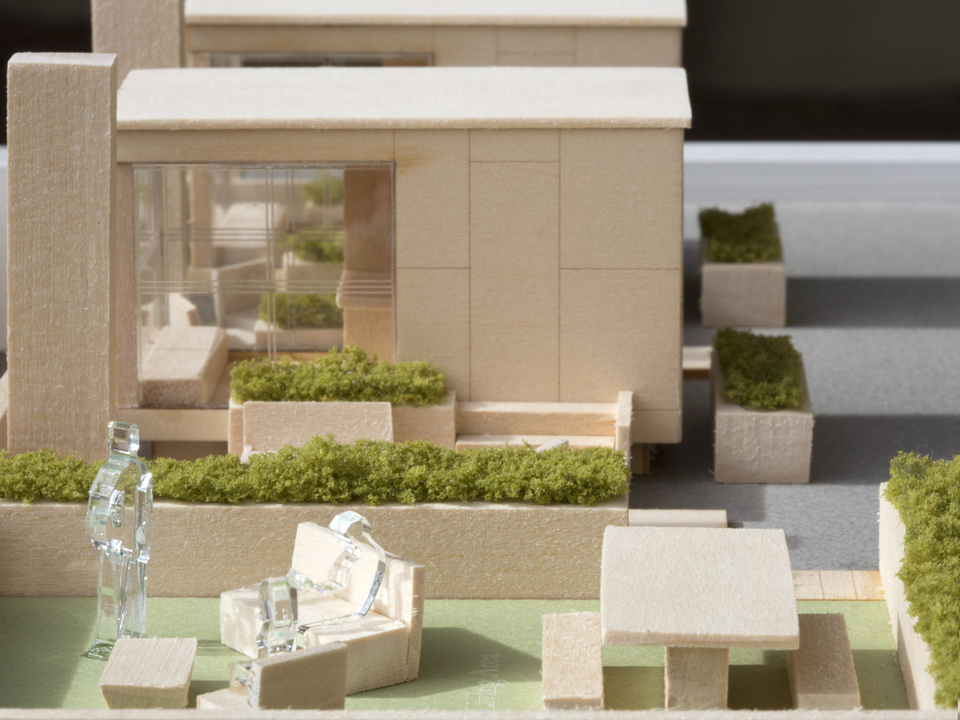 Last but not least, Interactive Design and Game Development students will create video games to promote social interaction between SCADPad residents, while also exploring how technology can contribute to a sense of community in this experimental neighborhood. Furniture Design students will outfit the common areas with tables and chairs where residents can lounge.
Stay tuned for details on how the prototypes are progressing.