Fittingly, my tour of Design Miami began with an introduction by Michelle DiLello whose firm, Susan Grant Lewin Associates, helped launch the fair in 2005. Here's Michelle's perspective on how the fair has grown in the last eight years and Laffanour Galerie Downtown, booth G/10, which she is currently representing.
More images of the 1950s residence created by architect/designer Charlotte Perriand.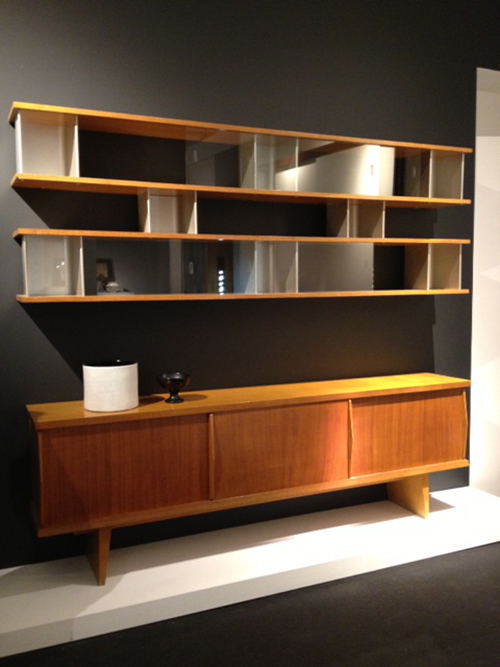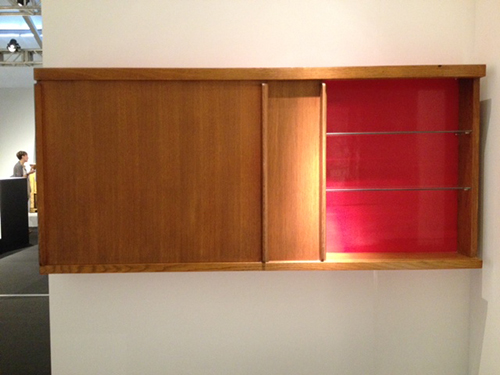 In reverance to the holiday season, here are a 'few of my favorite things' that I found at the fair.
The R8 LMS Ultra displayed in Audi's Fragmentation exhibit.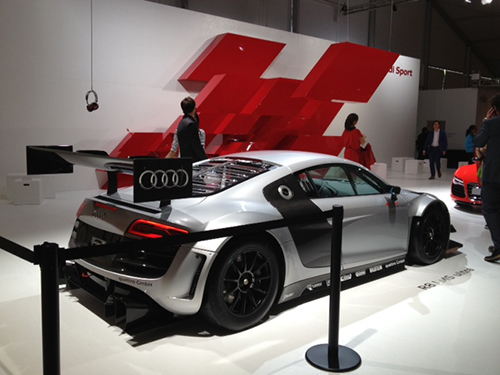 Campana Brothers Ocean Collection at Carpenter's Workshop Gallery.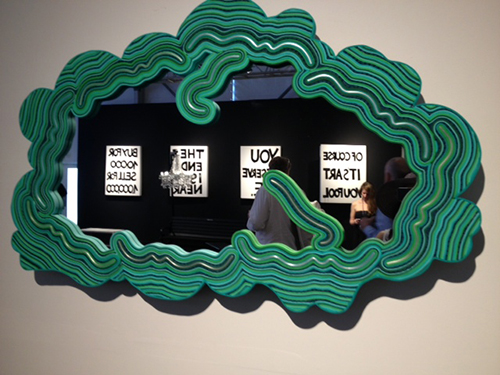 Design you can feel. Of course, I managed to find the one piece you can probably touch at the fair: Touchable by father-son team Thalen & Thalen at Francis Janssens Van der Maelen.
Also by Thalen & Thalen, this table setting, for which a menu will soon be especially created.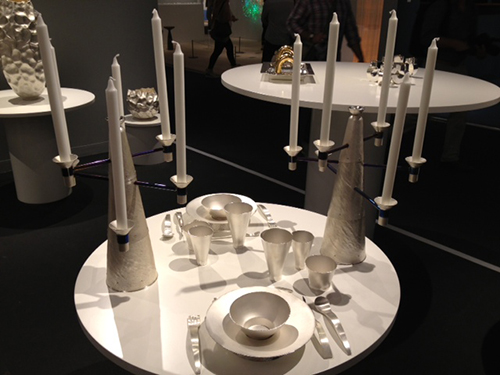 Finally, thanks to the help of Artsy.net, I rechared, both literally and figuratively, at the online art collection platform's power station.