In case you're stuck somewhere cold, snowy, uninspired, or all of the above, here's some eye candy that'll whisk you away on a virtual, albeit momentary, adventure.
The images come from 18 graduate and undergraduate students from Savannah College of Art and Design's School of Building Arts who are traversing Hong Kong in search of the neighborhoods, architecture, and urban design that make it one of the world's great cities.
Hong Kong's historic and modern culture provides students with rich perspectives of Chinese architecture, social and political influences in its urban design and architecture. - Hsu-Jen Huang, Professor of Architecture
These postcards and excerpts from the travel-study itinerary document the field trips and assignments the students have participated in since arriving in Hong Kong. SCAD Hong Kong's location in the North Kowloon Magistracy Building has not only provided a welcoming home base, but a context for understanding development and preservation in Asia at large.
Day 1: Arrival in Hong Kong.
Day 2: Orientation and first class meeting at SCAD Hong Kong, then dinner with SCAD architecture alumni representing Handel Architects, Marc & Chantal Design, Aedas and Pleasanthouse Architects.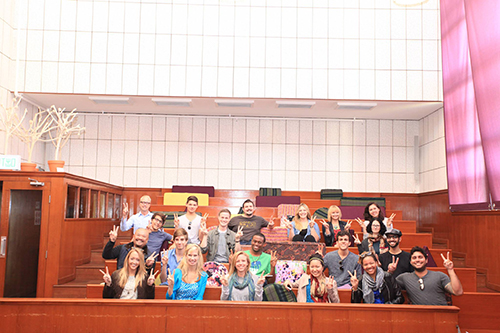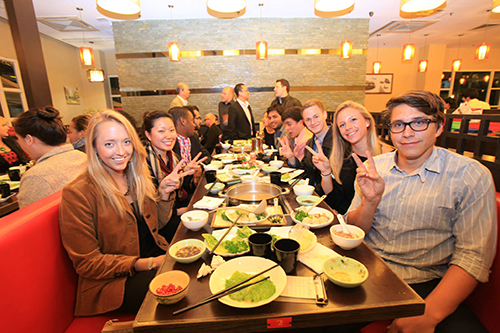 Day 3: Chungking Mansions site visit followed by a walking tour of the Tsim Sha Tsui Promenade and the Hong Kong Museum of Art.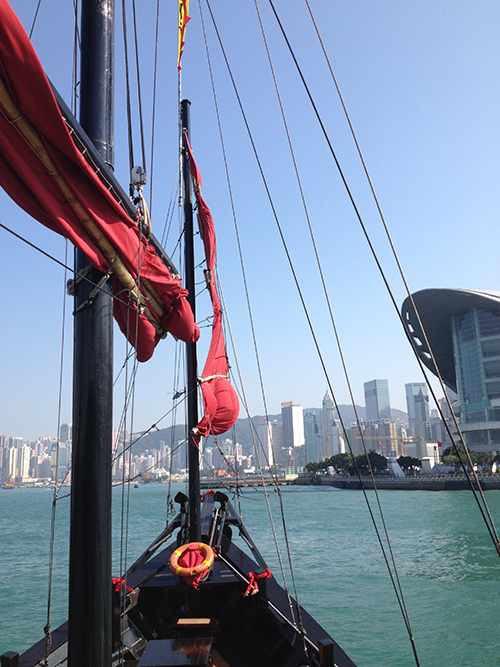 Day 4: Fa Yuen Street Market, Ladies Market and Jade Market.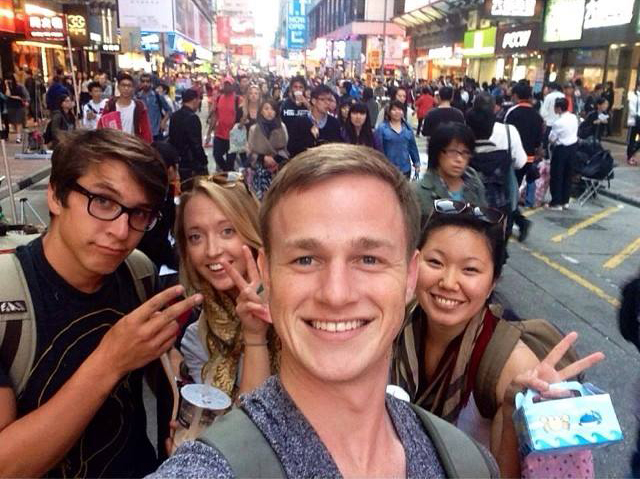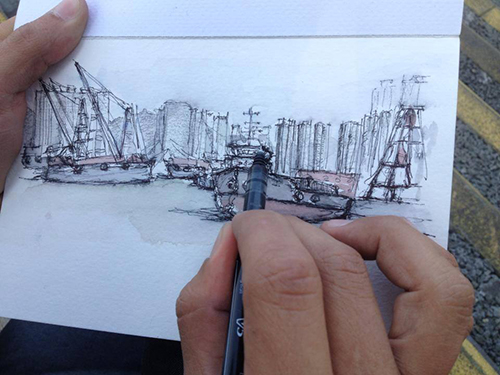 Day 5: Field trip to Macau and the Ruins of St. Paul's Cathedral.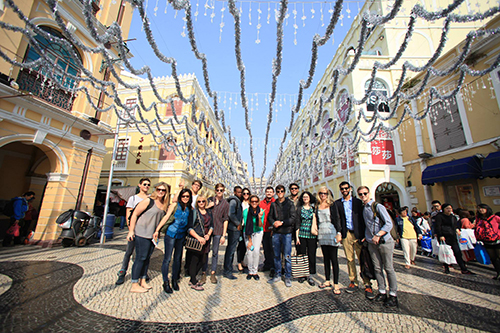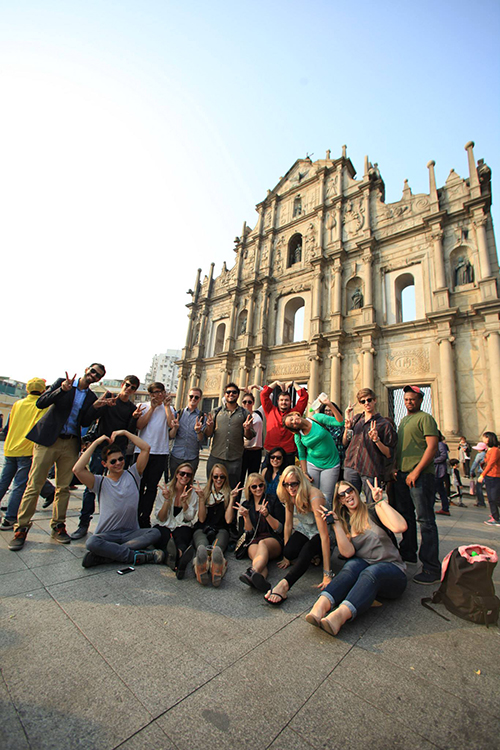 Day 8: Firm visit at Foster + Partners. Meetings with local residents, preservationists and firms give students a taste of what it's like to be engaged in a global practice. Then a stop at Kowloon Walled City and a discussion of the Kai Tak Airport redevelopment site.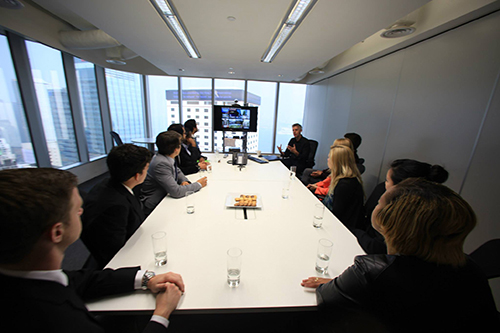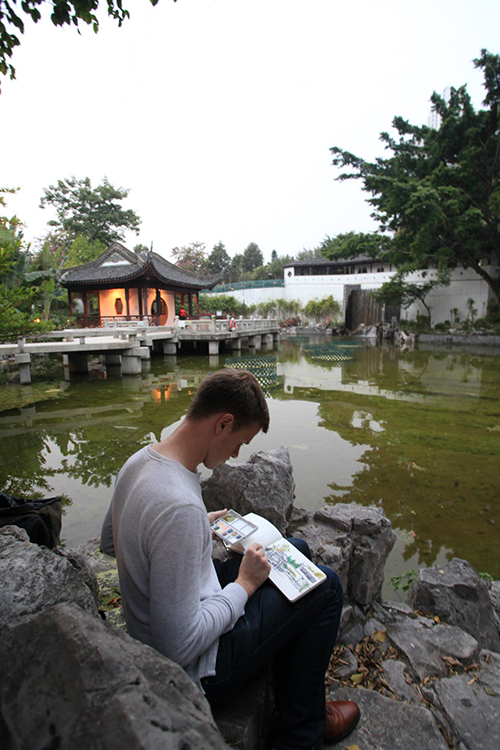 Day 10: The pier at Cheung Chau Island.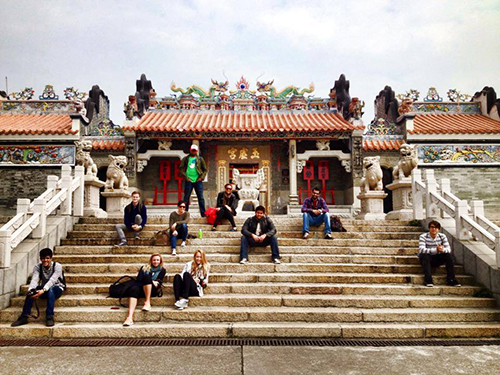 Day 13: At the Hong Kong Maritime Museum, students pitch in and help the American Institute of Architects teach architectural sketching for the Draw Together Hong Kong event, which teaches participants how cities develop through observation and the resulting drawings.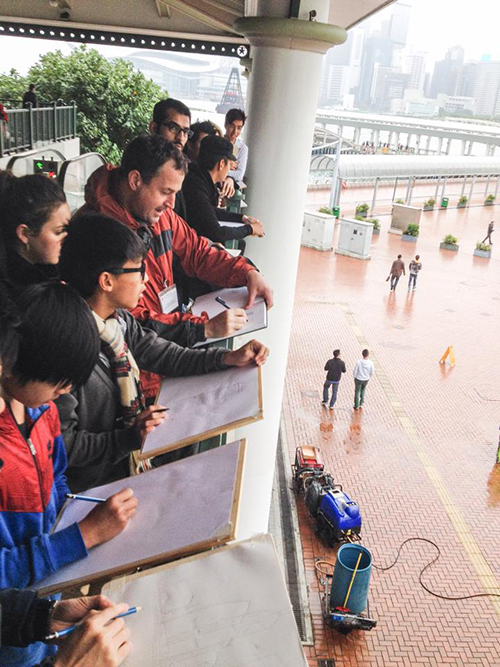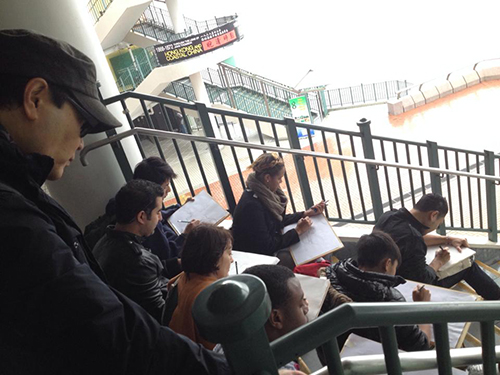 Day 11: A field trip to Tian Tan Buddha.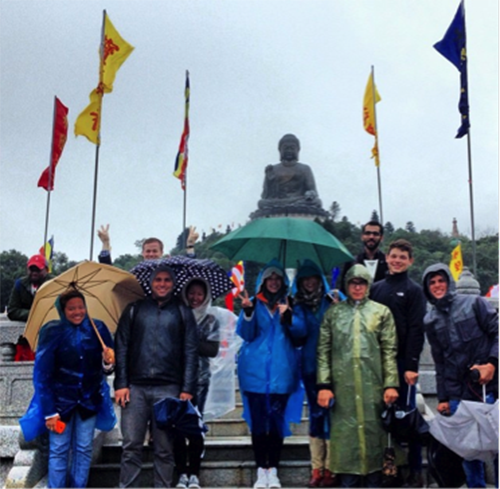 For more photos follow SCAD Architecture on Instagram, #immersionhongkong.