For the third year in a row, DesignIntelligence has ranked Savannah College of Art and Design's graduate and undergraduate interior design programs number one in the nation.
Leading professionals and educators determine "America's Best Architecture & Design Schools." SCAD's close relationship to industry and unique interdisciplinary environment are two factors that keep its programs at the top of the list.
Interior design students who study at SCAD benefit from exposure to more than 40 degree programs and the Collaborative Learning Center, through which they solve real-world design challenges for major corporations and brands.
In one of the first such partnerships between SCAD and industry, for example, interior design students worked directly with Benetton and their North American staff to design a new flagship store for the retailer. The students tapped the university's graphic design, advertising, fashion and marketing management, architecture, furniture design, and service design programs to present Benetton with plans for a retail store of the future.
In an increasingly competitive economy where the demand for skilled talent is high, these projects give students an edge, especially within a multi-disciplinary profession like interior design. The result is a success story for higher education and employment for a new generation of designers.
Ninety percent of students who graduated from SCAD's interior design program in Spring 2012 reported that they were employed or pursuing further education within nine months of graduating.
A few recent projects by SCAD faculty and the 1,500 alumni of SCAD's interior design program: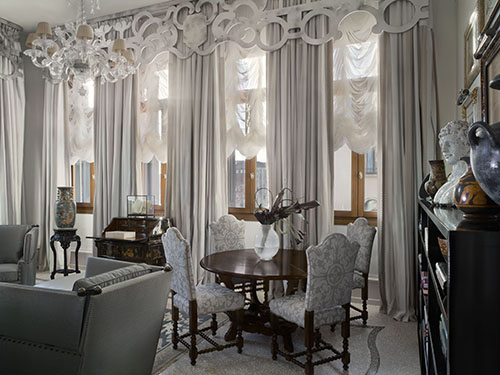 Restoration of Gritti Palace in Venice, Italy by Chuck Chewning.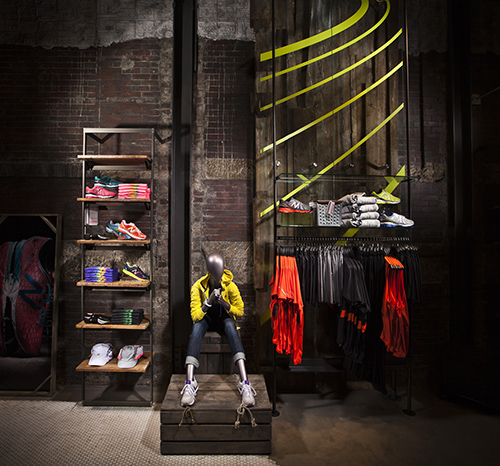 New Balance Experience Store in Boston, Massachusetts by Nikole Nelson.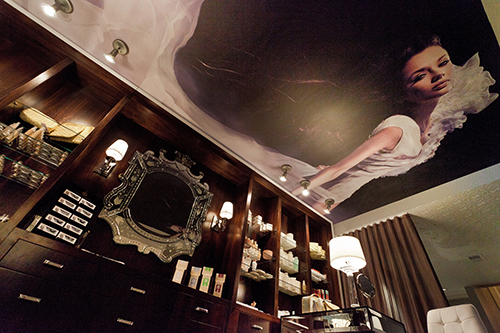 Nectar Skin Bar in Washington, D.C. by William McGovern.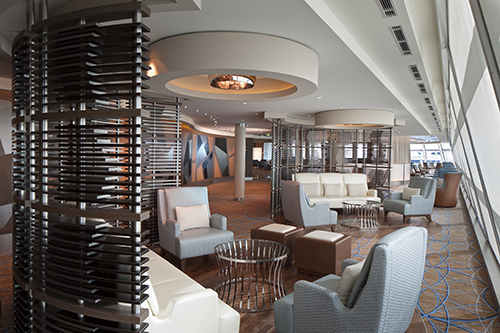 Celebrity Cruise's Sky Observation Lounge by Professor Charles Boggs.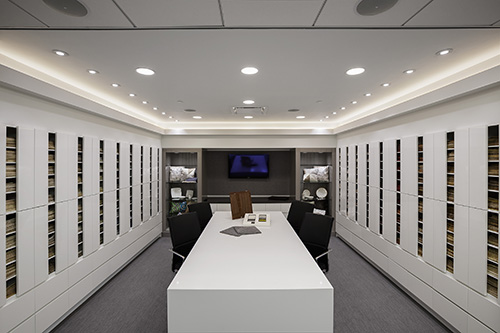 Gulfstream's 9,300 square-foot sales and design center in Dallas, Texas by Tray Crow.
SCAD will celebrate its number one ranking tomorrow with events in Savannah and Atlanta.