Here's day two of aTVfest in pictures.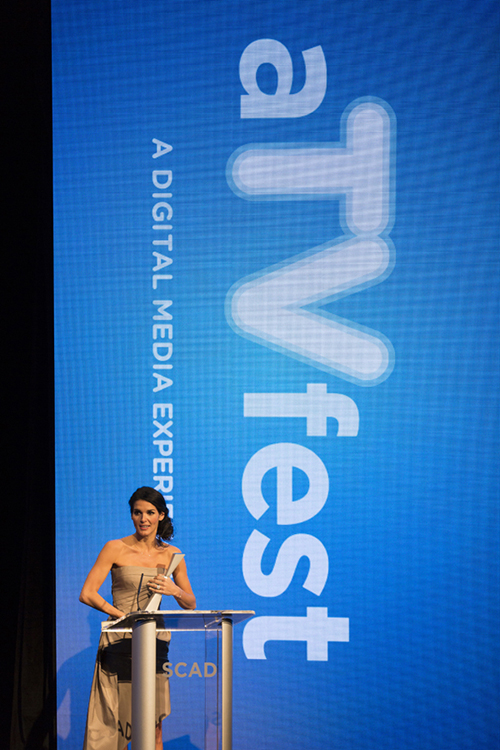 Actress Angie Harmon, who plays "Jane Rizzoli" on "Rizzoli and Isles," receives the Spotlight Award.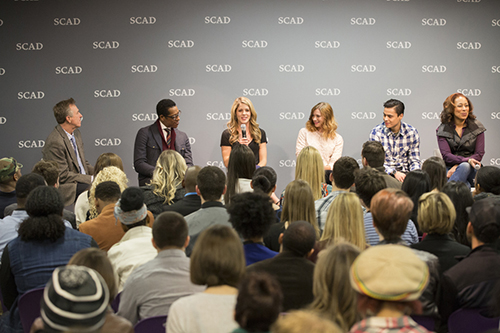 The Inside Acting: Acting for TV panel with actors Orlando Jones, Keahu Kahuanui, Allie Gonino, Kiowa Gordon and Tamara Tunie.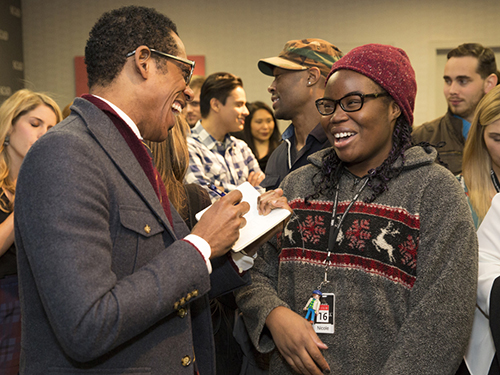 "Sleepy Hallow" actor Orlando Jones chats with a student at SCAD Atlanta.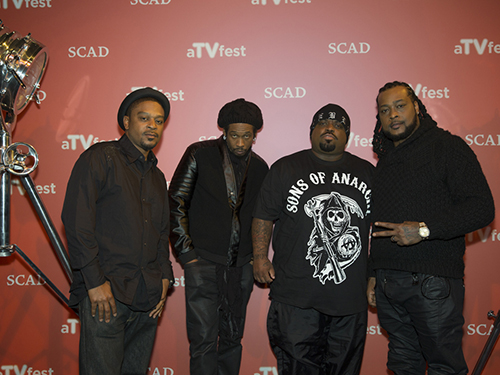 Members of Goodie Mob, T-Mo, Big Gipp, CeeLo Green and Khujo, on the red carpet before discussing their reunion and reality show "CeeLo Green's The Good Life" set to premiere on TBS.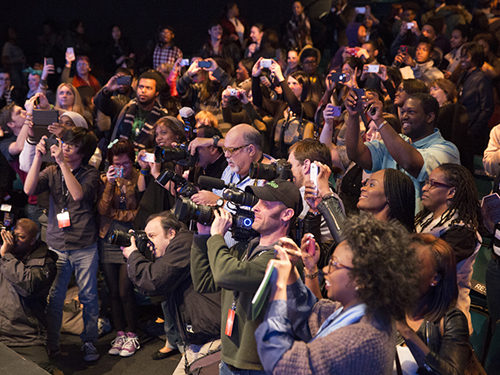 Goodie Mob and CeeLo Green receive an enthusiastic welcome by students and press.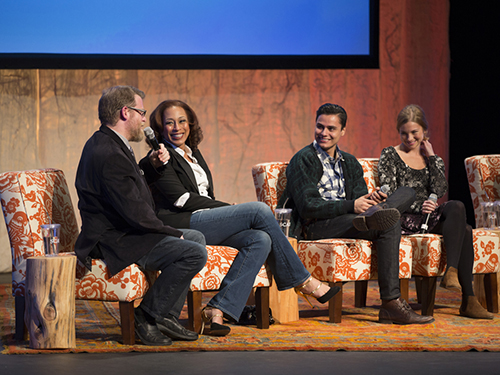 A screening of Sundance Channel's "The Red Road" with moderator and SCAD professor Michael Chaney and actors Tamara Tunie, Kiowa Gordon and Allie Gonino.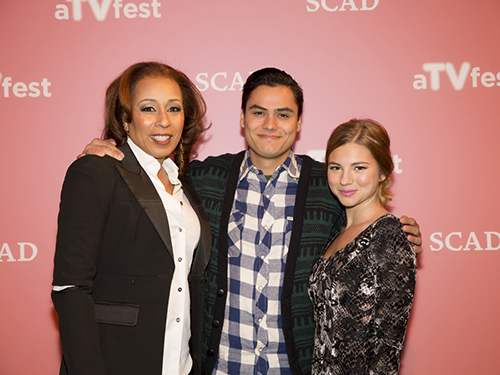 The cast of "The Red Road" on the red carpet.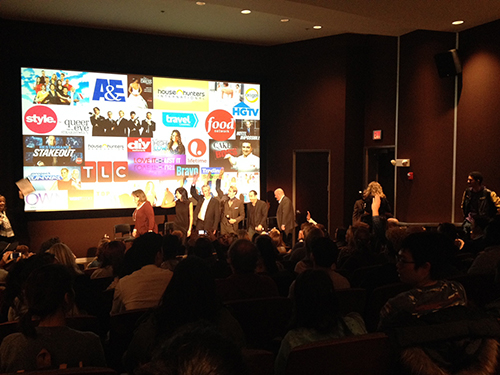 The Lifestyle Television Series We'll Never Forget panel with Leigh Seaman, Hildi Santo-Tomas and Douglas Wilson from "Trading Spaces;" Carson Kressley from "Queer Eye for the Straight Guy;" Jay Blumenfield of "Restaurant Stakeout;" and Freddy Wilson from HGTV.