This spring, a small group of SCAD Hong Kong students released their original webcomics to a global community of indie creators and eager subscribers. Challenged by former sequential art professor Mia Goodwin, students in her online comics class put their skills to the test. The task? Create a story and publish it online at the end of the 10-week course. The result is a series of unconventional stories and fresh explorations combining a range of digital techniques used in today's art industries.
Below are our top four picks from Professor Goodwin's challenge.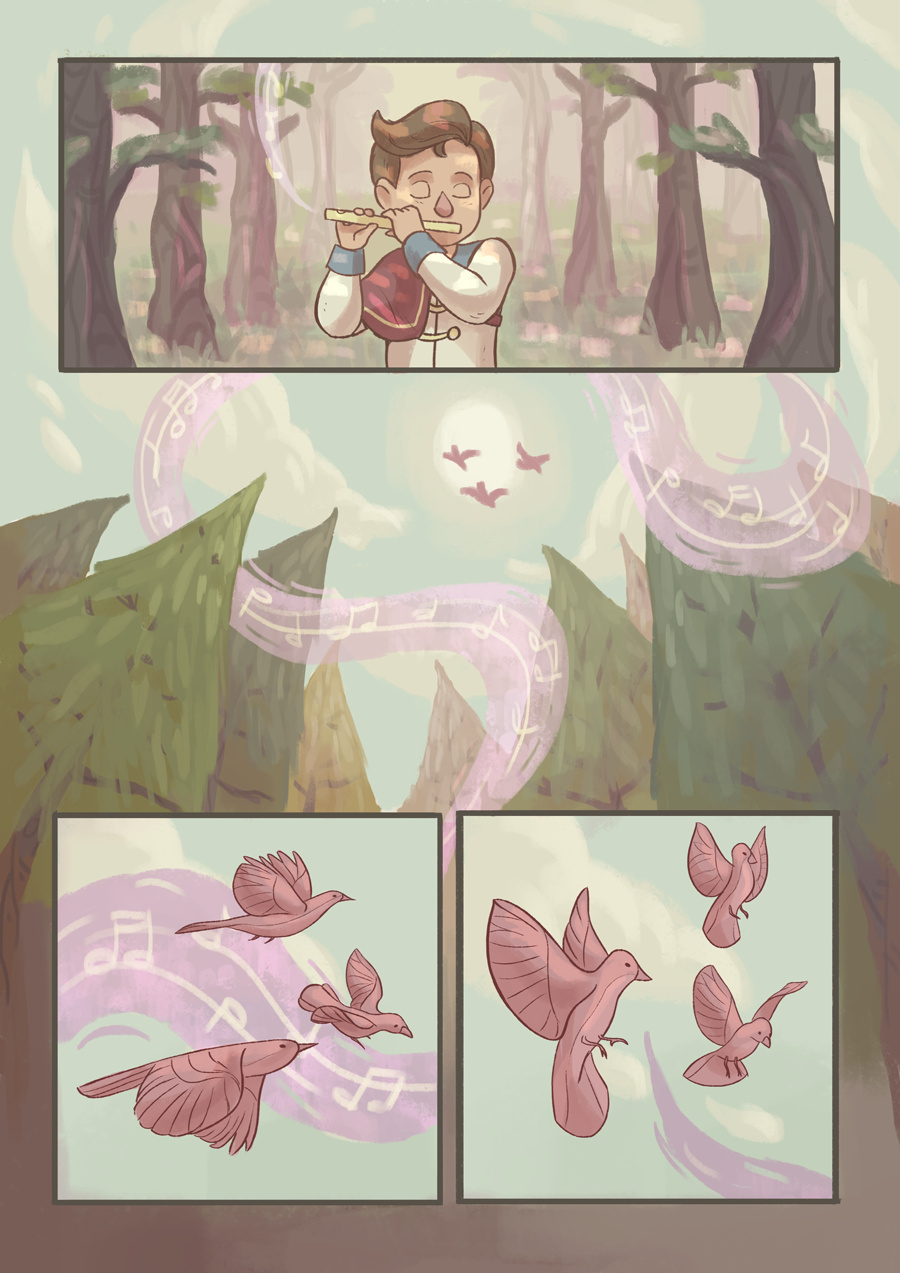 Tales from the Well
Jessica & Jacinta Wibowo
Jakarta, Indonesia
B.F.A., sequential art and animation
Inspired by children's book illustrations, Tales from the Well follows a prince's adventures after falling down a mysterious watering hole. The Wibowo twins – or simply "JesnCin" – are a dynamic duo, working collaboratively from start to finish. Once the narratives are scripted, Jacinta generates the rough sketches and assigns the color schemes. Jessica then completes the digital inking and painting while Jacinta adds the lettering. Most of all, the sisters enjoy experimenting with their style, from painted hues to digital textures. These explorations liven up the story, adding a whimsical evolution element from episode to episode. The series was featured on the June list of "Staff Picks" on Tapastic and has over 700 followers with just 13 episodes published. Tune in on Fridays to see how JesnCin's story evolves and what's in store for the prince.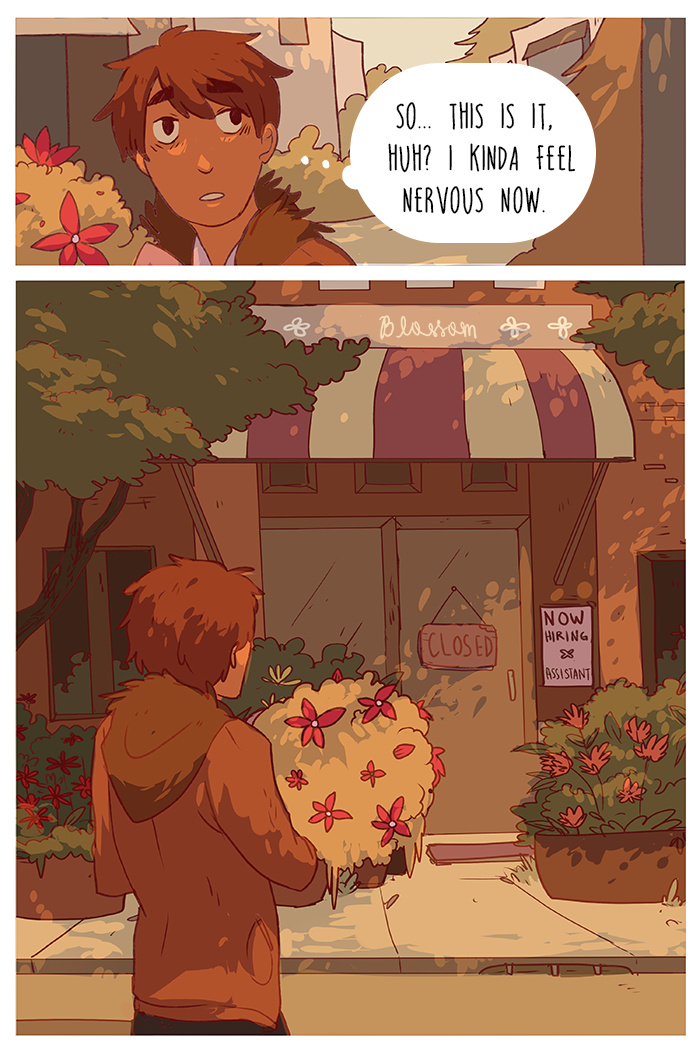 Blossom Boys
Corinne Caro
Laguna, Phillipines
B.F.A., sequential art
Whether you're a fan of manga humor or quirky romance, Corinne Caro tackles both in Blossom Boys. Reese, our darling protagonist, lives life with rose-colored glasses. He is a hopeless romantic until a flower delivery leads to the discovery of a secret admirer. Could this be Reese's chance to find his one and only true love? Perhaps, but prepare for the unexpected. "I usually get into trouble when I suddenly have on-the-spot ideas," Caro said. "As of now, I don't have much of a clue how and when the comic will end." Readers are truly along for the ride with this budding relationship and its comical plot twists. Caro is enjoying the possibilities as well as speculations of more than 4,000 followers on Tapastic. Catch up with all of the gossip on Fridays, and don't forget to read the comments.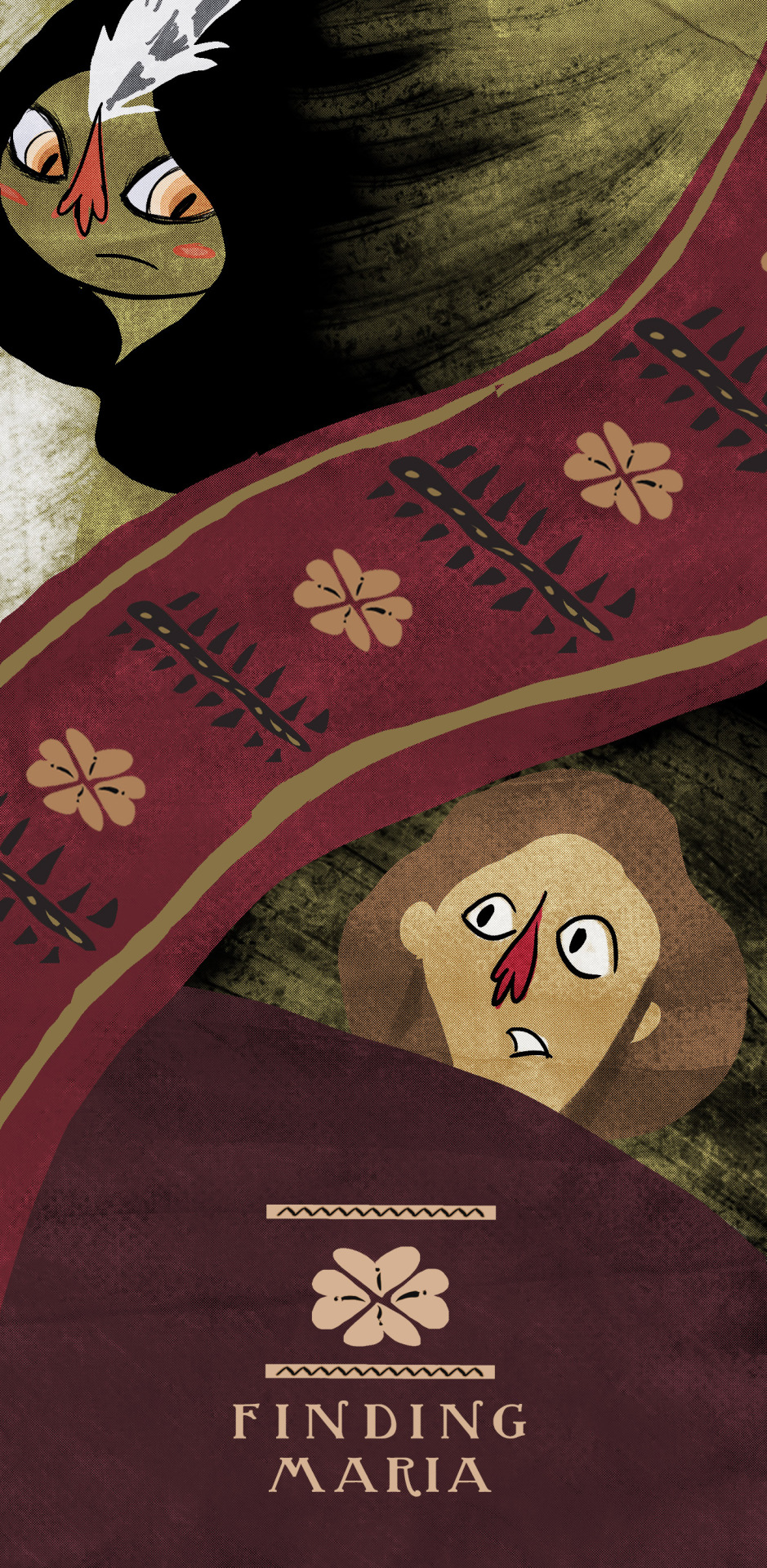 Finding Maria
Issel de Leon
Las Pinas, Philippines
B.F.A., sequential art
In Finding Maria, Issel de Leon offers an international perspective on fairy tales with her adaptation of Philippine folklore. The story takes place in a tropical village where young Marikit lives a life of solitude as a "binukot" – a girl shrouded from the outside world, anticipating married bliss. That moment never arrives, though, because the village warriors have all but vanished in the enchanted forest. Tired of waiting, Marikit must venture beyond the walls of her family's hut to take control of her destiny and find an end to her misery. De Leon crafts a heartening narrative with her distinctive aesthetics and character designs. Find out more about Marikit's predicament on Fridays.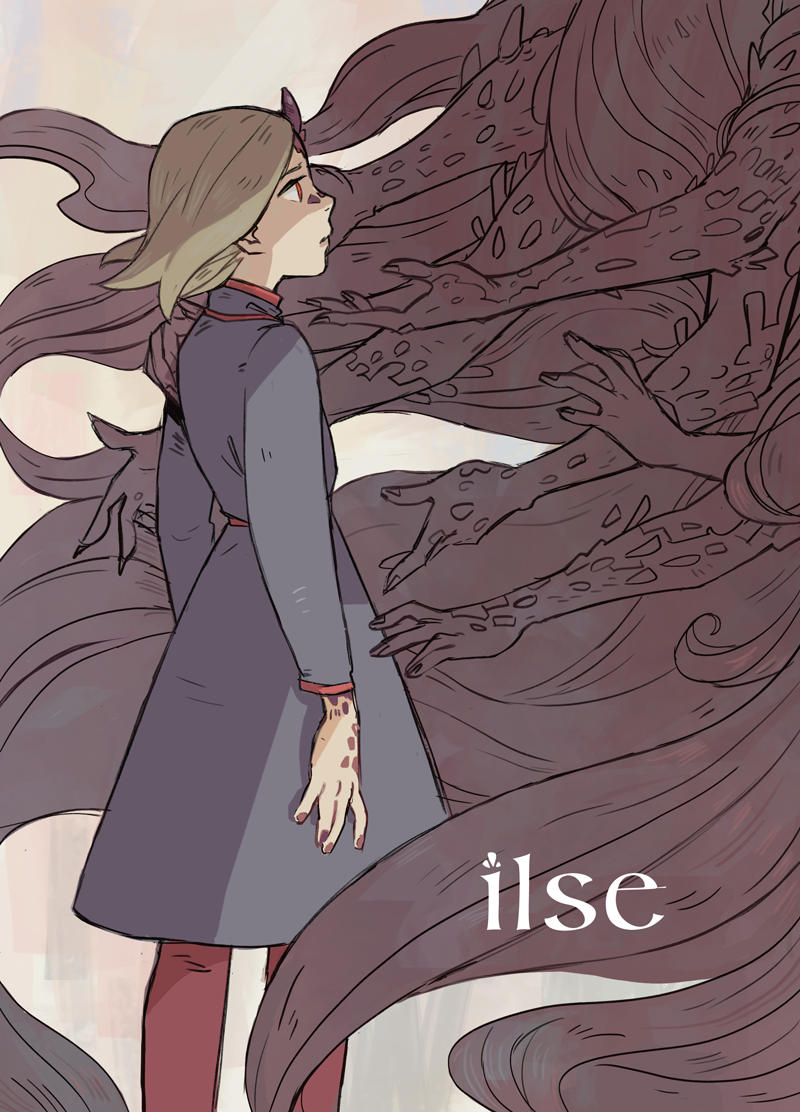 Ilse
Michelle Wong
Hong Kong
B.F.A., sequential art
Ilse is about a noble tomboy searching for a normal life... while living with a peculiar curse. But what tale will be revealed? Was she born this way? Is she part demon? It's these questions that keep readers guessing and returning for clues. "I don't quite feel ready to tell her whole story yet," said Wong. So it comes as no surprise that her webcomic is merely a vignette of Ilse's world – a peek through the keyhole. Weekly updates on Thursdays confirm little by little that Ilse is all about the details, not only with this character but also in her moody imagery.