Every year, advertising faculty from Savannah College of Art and Design review work done by our students from fall quarter to fall quarter. The best work competes in the annual SCADDY Awards. This year, the awards were held entirely online. By featuring student work in a digital format, agencies, recruiters, and prospective students can now review the outstanding creative being produced at each of our different locations. Students competed for Gold, Silver, and Honorable Mention in nine different categories:
Magazine Ad Single
Magazine Ad Campaign
Digital/Online Advertising
Out-of-Home
Non-traditional Advertising
Advertising Copywriting
Advertising Art Direction
Advertising Typography
Integrated Campaign (mixed media)
At the end of the judging, Best of Show was picked from one of the nine Gold medalists. Here are three winners that we'll submit to the professional ADDY Awards.
Ad: The Great Invisible
Category: Typography
Student: Luis Fabrega (M.F.A., advertising) from Panama City, Panama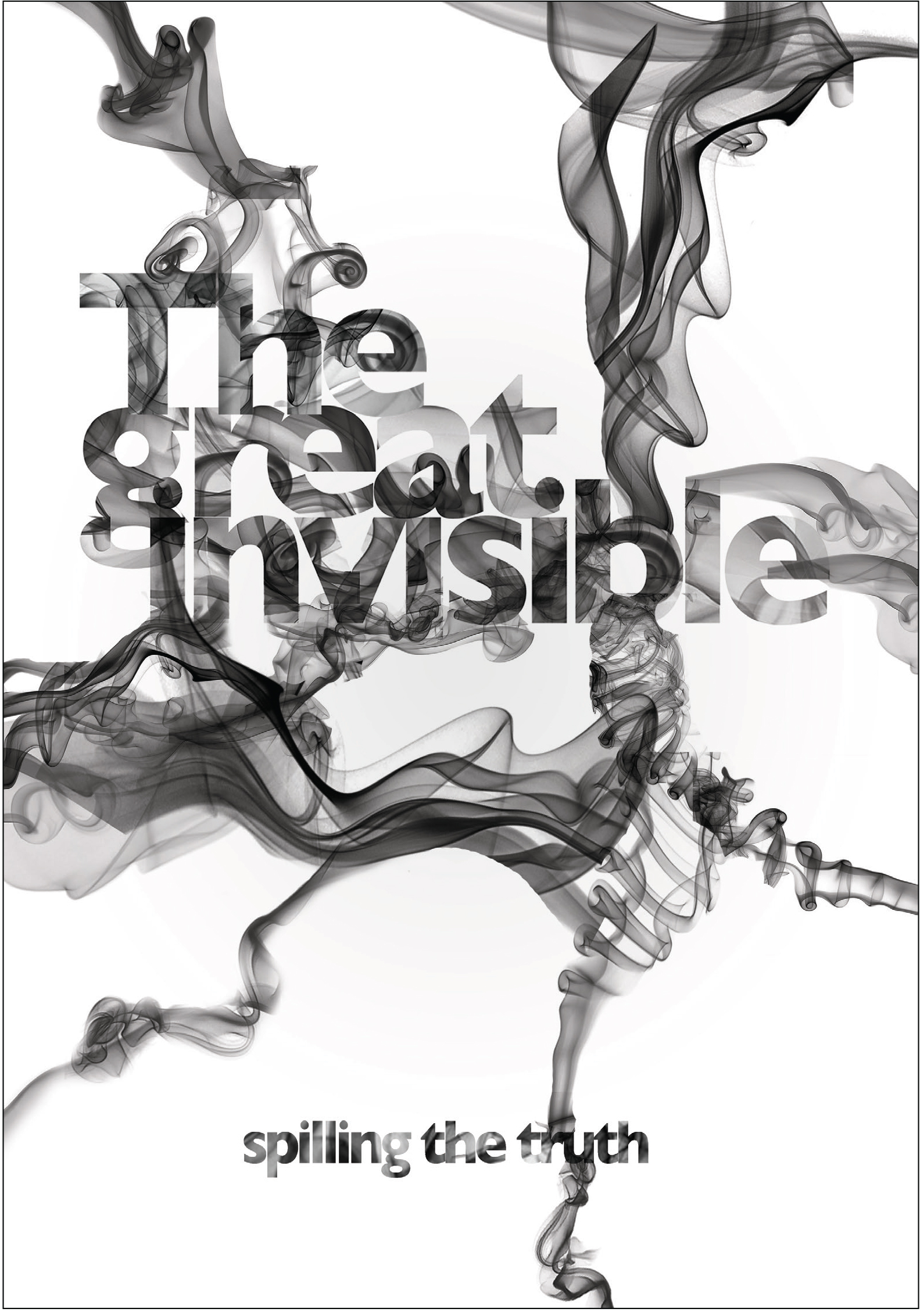 The assignment was to do the entire marketing campaign for an indie movie about the BP oil spill. Luis did a great job on the entire campaign, but this poster was singled out for its excellent blend of typography and subject matter.
Ad: Advil Migraine
Category: Magazine Single Ad
Student: Sinping Ku (B.F.A., advertising) from Taipei, Taiwan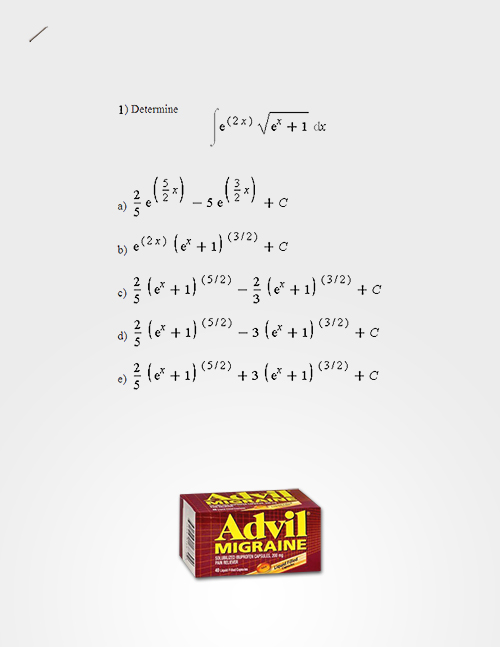 The draconian simplicity of this ad for Advil is extraordinary. No copy. No tag line. No nothing, just pure idea. Love how it requires the consumer to put two and two together to understand the ad.
Ad: Fitbit Force
Category: Digital/Interactive
Student: Pablo Isaza (B.F.A., advertising) from Baton Rouge, LA and Rushil Nadkarni (M.F.A. advertising) from Mumbai, India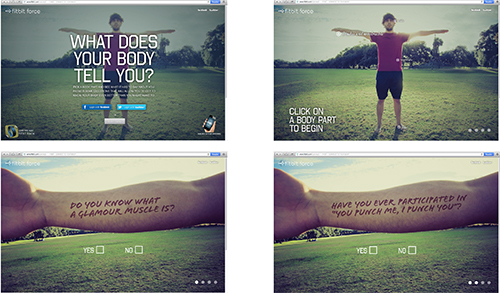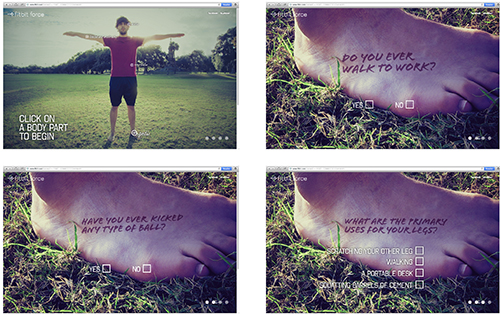 It's always a little hard to describe a fully integrated campaign in a small space such as this. But this campaign brought to life the benefits of the FitBit bracelet in a fluid and fully connected multi-media campaign. The faculty chose this entry for Best of Show because it was a good idea to start with. And then it was well-executed, well-written, made interactive and shareable, and it worked in all media.
After 30 years in the advertising business, Luke Sullivan is now chair of the advertising department at Savannah College of Art and Design. He's also the author of the popular advertising book Hey Whipple, Squeeze This: A Guide to Creating Great Advertising and the blog heywhipple.com. His new book, Thirty Rooms To Hide In: Insanity, Addiction, and Rock 'n' Roll in the Shadow of the Mayo Clinic, comes to bookstores in September 2014. Follow him on Twitter @heywhipple.