Graduate admission information
SCAD graduate programs build leaders of global companies
SCAD graduate students focus on increasing knowledge and expertise in a specialized discipline while refining a personal creative vision. Advanced coursework, hands-on experience and internships, and the completion of a thesis or final project prepare students for emerging and relevant professional practice.
Redefining graduate school for today's artists and designers
Within the SCAD graduate environment, peer and individual critiques and seminar discussions provide a forum for the development of a self-critical framework. Students may select electives to reflect their interests and delve into related disciplines, gaining inspiration and diverse perspectives.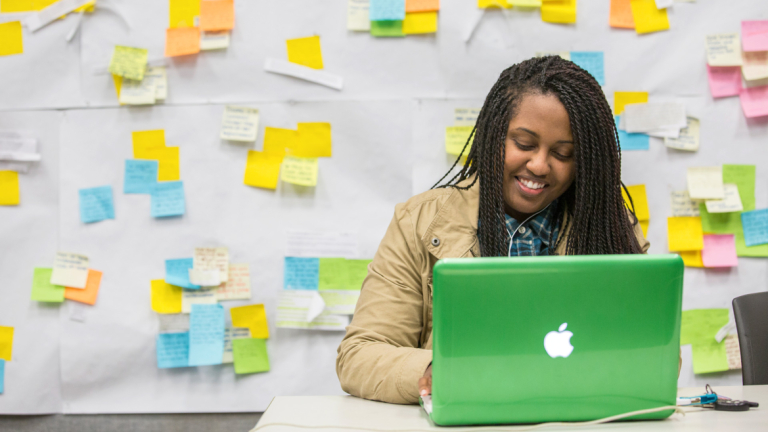 Before you apply
Graduate programs at SCAD are designed for dedicated, self-motivated students who are committed to the pursuit of excellence through advanced study. Graduate curricula are structured to include knowledge of the literature of the discipline and to ensure ongoing student engagement in research and/or appropriate professional practice and training experiences. Graduate courses require students to analyze, explore, question, reconsider and synthesize old and new knowledge and skills.
The graduate experience culminates in student teaching or in a thesis or final project demonstrating a mature and resolved body of work and/or research. Graduates are prepared to hold leadership positions, to enter a variety of professional disciplines, to teach, or to accomplish other personal and professional goals.
After acceptance
Congratulations on your acceptance to the Savannah College of Art and Design! As a SCAD graduate student, you will join an elite group of creative visionaries who are on their way to leading successful, professional, creative careers in art and design. In order to reserve your space at SCAD and indicate that you plan to enroll at the university, you must submit the nonrefundable US $500 enrollment fee.