The kind of student experience writers dream about
Epic facilities. Exciting visiting authors. Talented peers. A faculty of practicing writers. SCAD offers every avenue of artistic inspiration to students in the writing department. The only thing we're missing? You.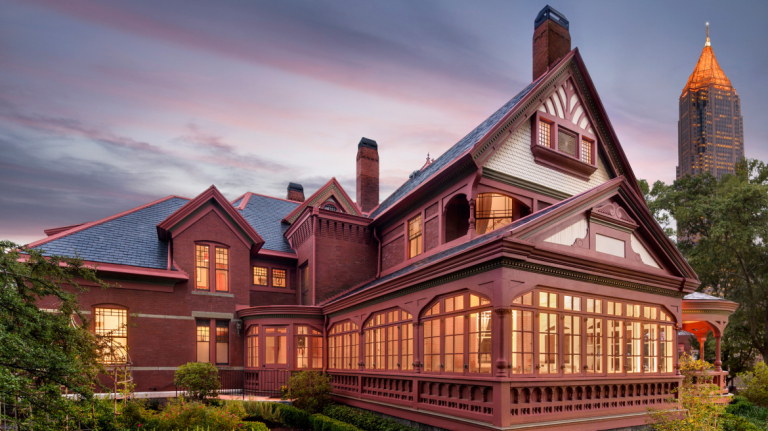 Plenty of room to write
From the sun-drenched and historic Ivy Hall in Atlanta, to the 88,000-square-foot Arnold Hall in Savannah, SCAD writers are set for success. We offer the perfect facilities for attending an intimate literary salon, taking in a high-tech audio-visual presentation from a visiting professional, or simply curling up in a cozy corner to read and write.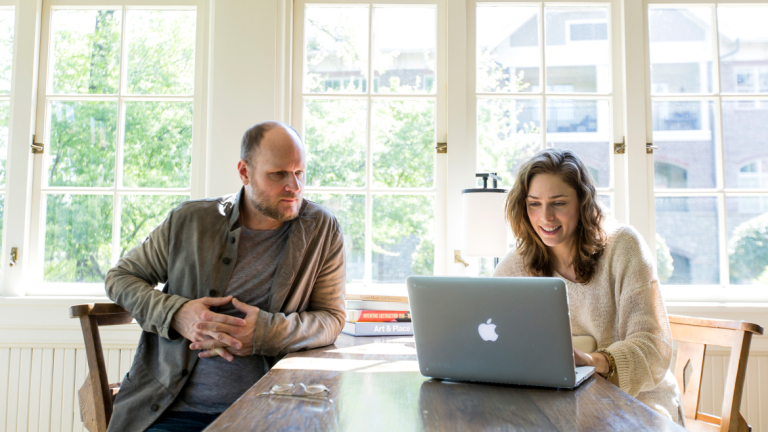 Connect with the world's best
One of our program's greatest strengths is the unfettered access students have to successful working writers. These visiting professionals, including Gioia Diliberto and Richard Babcock, actually teach classes up close and personal. Additional visitors who have spoken or workshopped with students include Oscar- and Tony Award-winner Alfred Uhry, Pulitzer Prize-winner Louis Menand, fashion journalists Sally Singer and Lynn Yaeger, David Shields, Stanley Fish and more.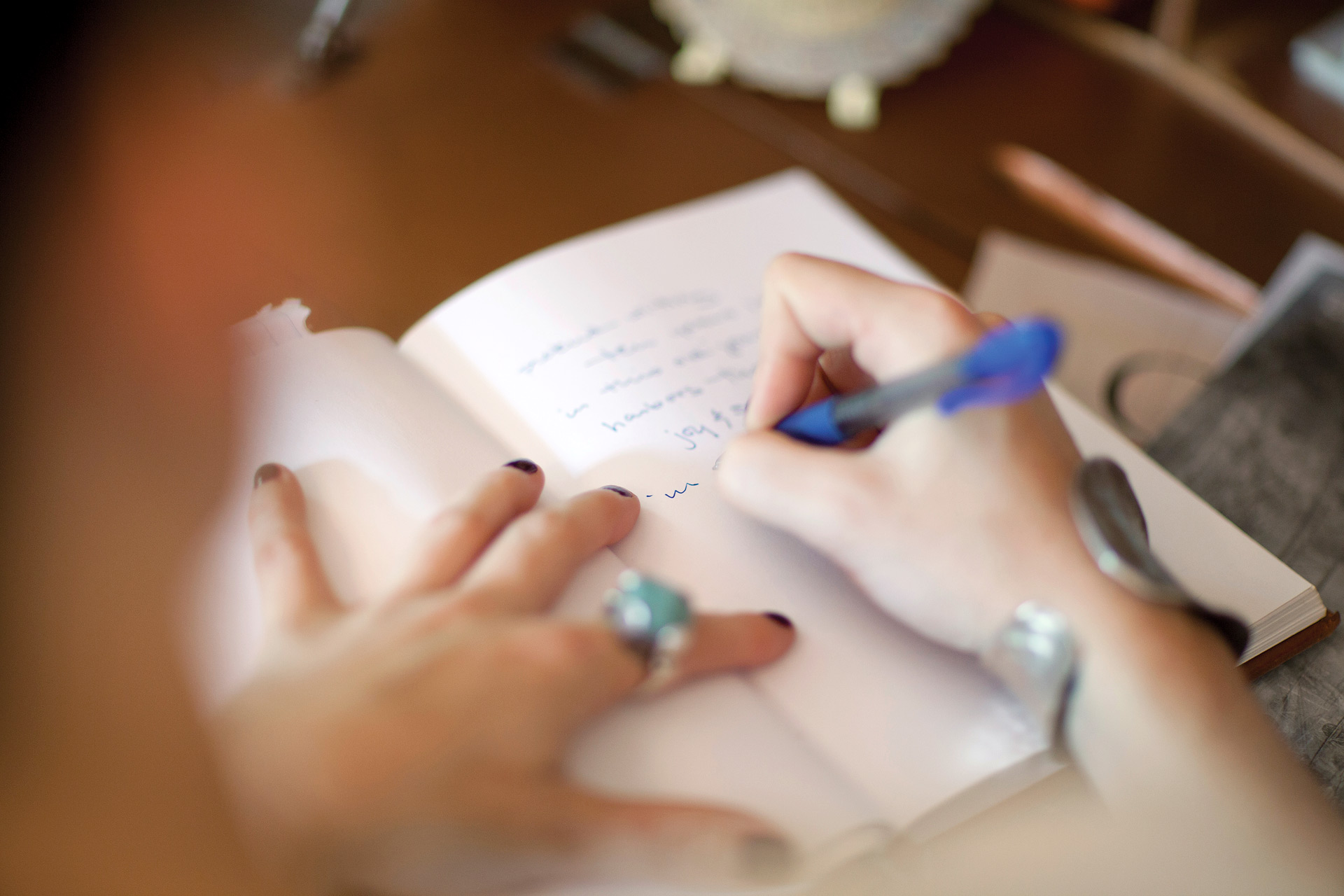 Gain experience through literary journals
SCAD students benefit from numerous opportunities to write for and work on student literary journals. Artemis is the creative writing undergraduate journal open to students in all majors. Document is the literary journal featuring SCAD graduate student work, and SCAN is SCAD Atlanta's quarterly student magazine, featuring student-related news selected, reviewed and developed by student editors.
See more student media opportunities
Attend parties that rival Gatsby's
Global press. Exclusive guest lists. Big names. SCAD's annual events never fail to impress — and you're invited.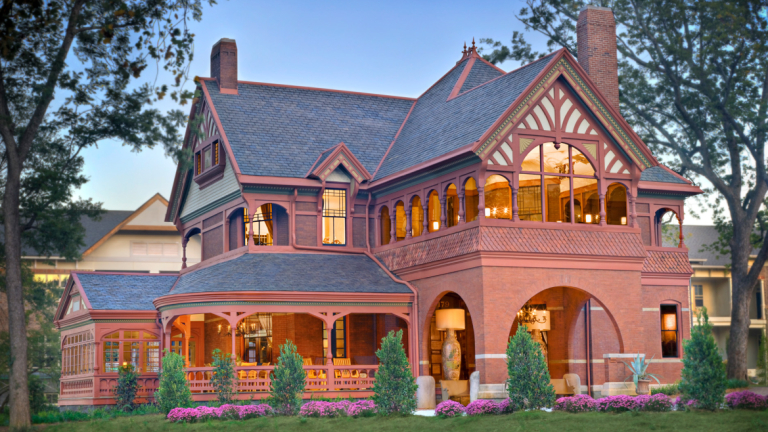 Ivy Hall Writers Series
The Ivy Hall Writers Series gathers authors, poets, playwrights and critics to share their most recent works, conduct audience Q-and-As, and offer book signings. Previous guests include Elmore Leonard, "The Simpsons" writer and producer Joel Cohen, Camille Paglia, Augusten Burroughs, Margaret Atwood, and Alice Hoffman, among many others.
View more events on the calendar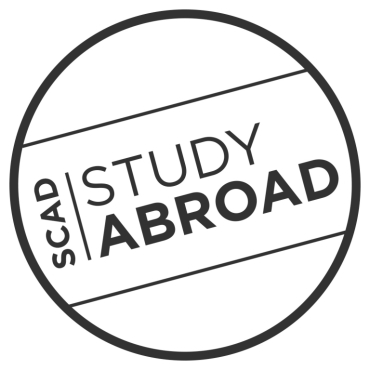 Make your SCAD experience even more unforgettable
We encourage students to take a quarter abroad at one of our international locations as a means of gaining cultural perspective, adding a worldly dimension to their résumés, and drawing inspiration from the sights, sounds and characters of an entirely new setting.
View our locations
Start the next chapter in your writing career
Request more information from The University for Creative Careers and we'll send you everything you need to know to begin a career as a writer.