Careers in television producing
Become a production assistant. Become a producer. Become a line producer. From a live broadcast of the Academy Awards ceremony to NBC's "The Voice," from ESPN's "SportsCenter" to popular programs on the Food Network, the producer is responsible for the overall quality and impact of TV programs in a competitive, fast-paced environment. SCAD students learn the business from the inside out — studying at SCAD Atlanta, the eighth largest television market in the U.S.
Launch your career as a professional:
Production assistant
Producer
Line producer
And get recruited and hired by the best of the best:
Cartoon Network
TNT
Leftfield Pictures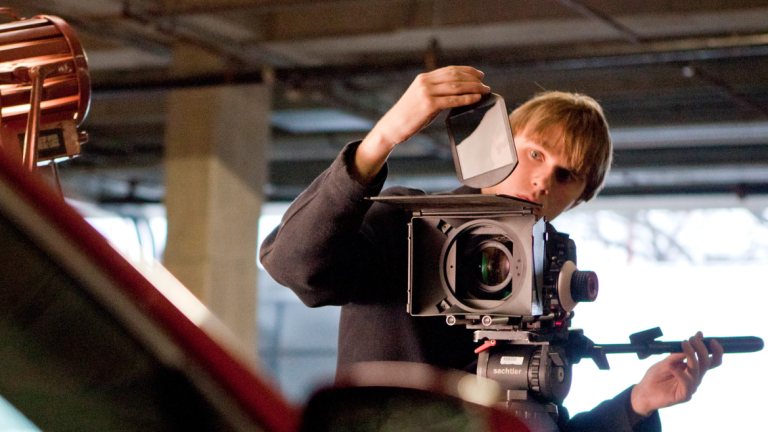 SCAD will see you to success
We support our students both within the classroom and beyond. As part of that effort, the SCAD office of career and alumni success offers students and graduates an array of career-building services, including:
Résumé development
Portfolio building
Mock interviews
Self-promotion
Assistance finding internships and employment opportunities
With professional guidance and one-on-one advising, SCAD will help you kick-start your creative career.
Take the next step
Begin your career in television producing with a B.A. from SCAD, available at our Atlanta location.
  - Atlanta