This is your time — experience it all
Cutting-edge resources. Connected faculty. Celebrated guests and world-renowned events. As a sound design student at SCAD, you can capitalize on every opportunity to get the most out of your student experience.
Spaces packed with professional equipment
We've invested more than $1 million in our custom-built sound design facilities to mirror the real-world environment you'll work in as a professional. You will have full access to state-of-the-art equipment in Hamilton Hall, Crites Hall and Savannah Film Studios. Our numerous performance stages around town will also give you hands-on experience with sound management and live recordings.
Premium tools always at your fingertips:
Two 5.1 mix stages with Pro Tools HDX configurations, one D-Command and one D-Control console
7.1 mix stage with Pro Tools HDX configuration utilizing the D-Control Console
Stereo recording/Foley Stage with Pro Tools HDX configuration using the D-Control console
High-end microphone pre-amps
Microphone cabinet includes Beyer Dynamic 160 Ribbons, Royer 122 Ribbons, Neumann Km 183 and 184, Sennheiser MKH 416, Neumann TLM 103, U87 #2, AkG C414, MD 421, RE-20
Pro Tools HD Native Rigs with artist mixers: eight for editorial and sound art, four in edit suites, three in the ADR/voice-over suites
10 field SFX recording kits and 10 mid-level production mixing kits using Sound Device 722 recorders
11 high-end field recording kits including Sound Device 788T and Zaxcom Maxx recorders, an articulating boom pole, and three wireless microphones
Classroom workstations with Pro Tools 10/11 and Waves Gold
Music production software and plug-ins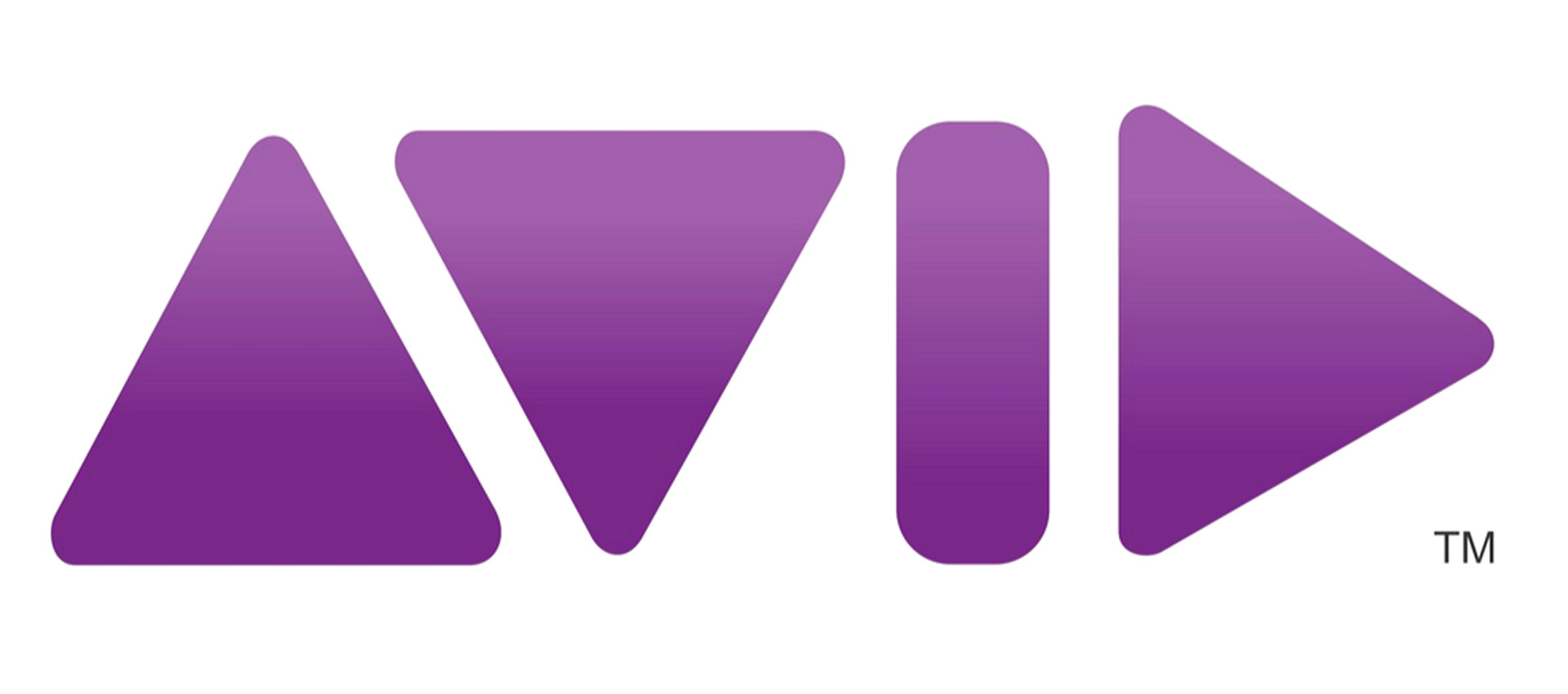 Earn your certifications
SCAD offers the highest levels of Pro Tools and Sibelius certification to help our students and industry professionals demonstrate their expertise with Avid software. Stand out from the professional crowd by taking advantage of these opportunities to validate your skills with these powerful, industry-standard tools.
Discover your niche
Capitalize on our diverse elective offerings to focus on the specific areas of sound design that appeal to you most. Sound Art, Modular Synthesis and Audiovisual Synthesis courses lean toward the experimental — Recording I and II toward music production. Theater enthusiasts can take Advanced Production Audio and Recording II, while Modular Synthesis and Game Audio are options for game-makers.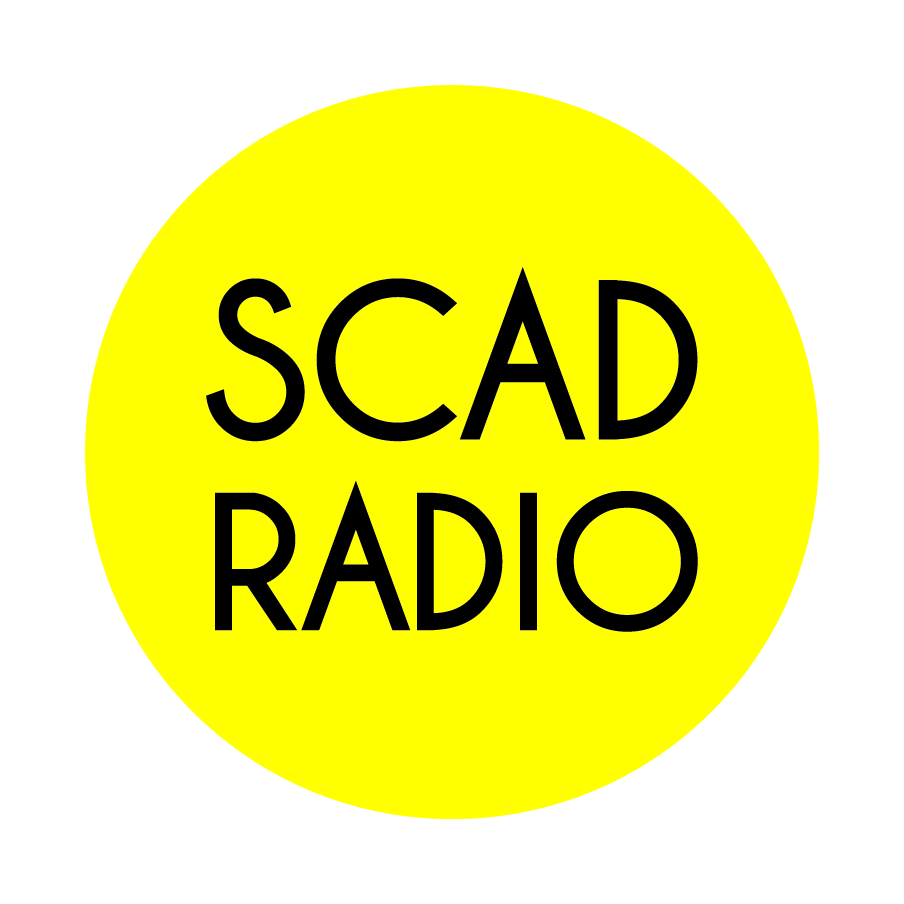 Build your experience and your connections
While studying sound design at SCAD, you'll have the opportunity to network with fellow students and like-minded creatives through organizations like SCAD Radio and the Professional Audio Student Organization (PASO).  These groups enable you to grow professionally and academically in the art of sound by exposing you to real-world production work, organized events and discussions with industry professionals.
Enjoy our inspiring signature events
No matter what SCAD location you journey to, there will always be something going on. Each year, we host huge signature events, like the Savannah Film Festival, so students can expand their networks, earn international press, meet lauded guests and just have fun.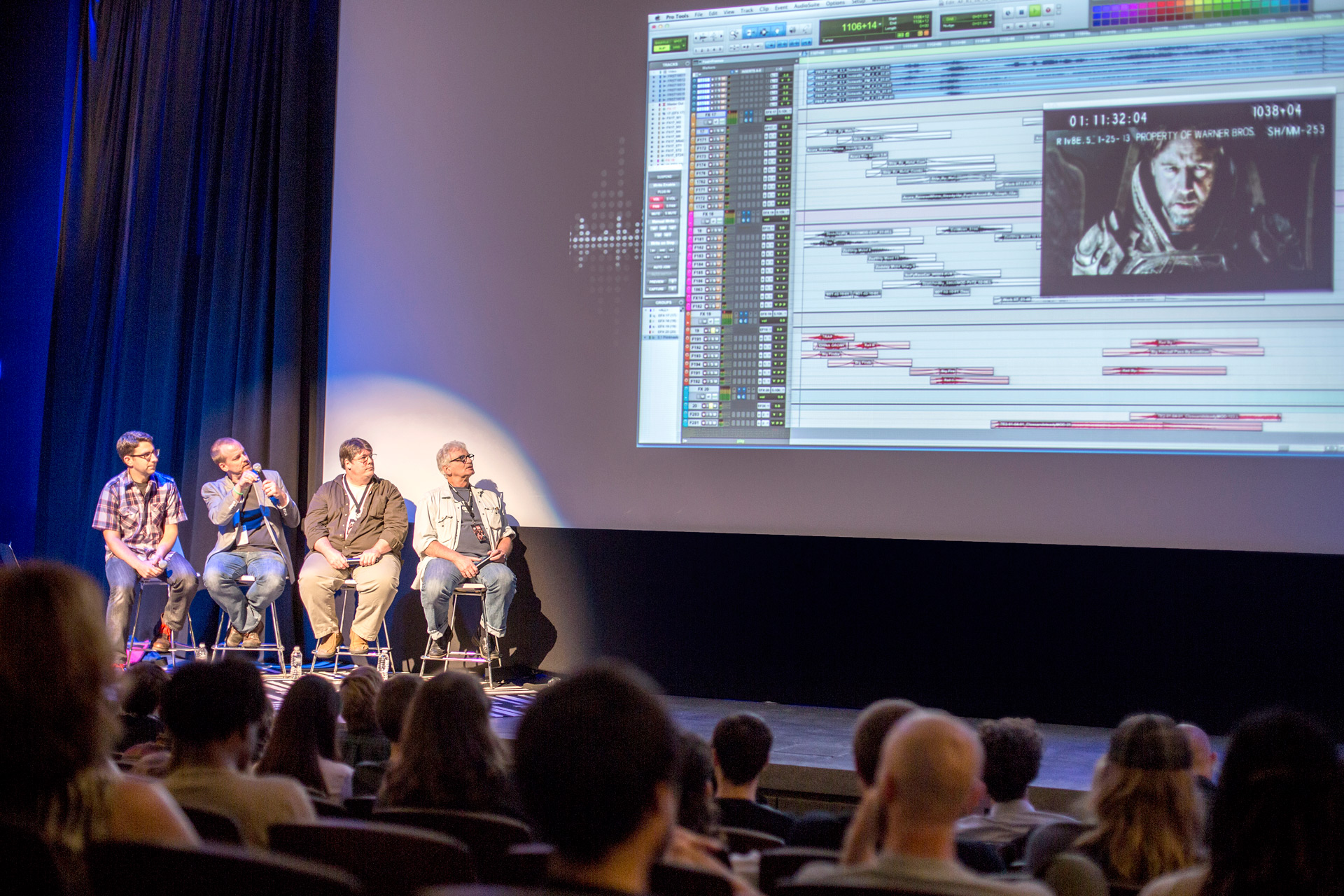 Savannah Film Festival
Sit back with more than 40,000 guests who attend the eight-day Savannah Film Festival and benefit from film screenings, workshops, celebrity panels and lectures. It's the perfect way to get your creative juices flowing.
Discover more SCAD events on our calendar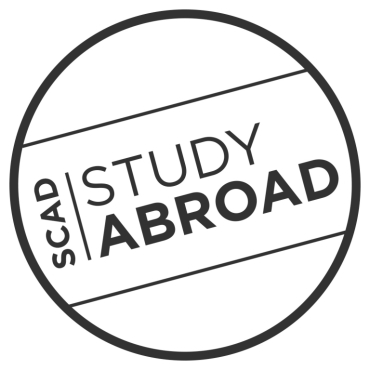 Make your SCAD experience even more unforgettable
We encourage students to take a quarter abroad at one of our international locations as a means of gaining cultural perspective, adding a worldly dimension to their résumés, and drawing inspiration from the sights, sounds and characters of an entirely new setting.
View our locations
Take the first step to becoming a sound designer
We'll tell you everything you need to know about landing your dream job in sound design. Just request more information from SCAD, and let us do the rest.