Careers in preservation design
Become a grant developer or manager. Become a museum administrator. Become a downtown development director. From the creative and luxurious adaptation of more than 100 historic buildings around the world and being the only preservation program in the country to offer immersive studies in the U.S., Europe and Asia to receiving honors from UNESCO, the American Institute of Architects, the National Trust for Historic Preservation, the Congress for the New Urbanism and others, SCAD is global in its presence, influence and impact.
Launch your career as a professional:
Grant developer
Museum administrator
Downtown development director
And get recruited and hired by the best of the best:
US/ICOMOS
Architectural Digest
Historic Preservation Division at the City of Chicago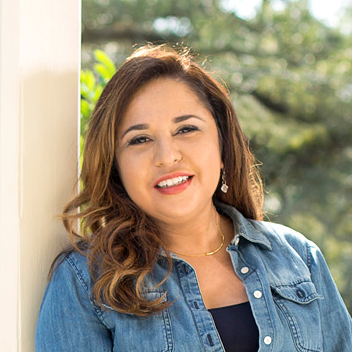 Sehila Mota Casper, a Houston, Texas-based field officer for the National Trust for Historic Preservation, works with community stakeholders to find and save cultural treasures linking us to our past. As Casper works to ensure the region's Latino heritage remains intact, she draws on her SCAD experiences in the discovery, documentation and restoration of historic structures to guide her efforts.
"So many historic buildings [in my region are] demolished instead of reused, which is so different than when I was in Savannah. We need to marry economic growth with the desire of communities to remain intact."
Sehila Mota Casper | M.F.A., historic preservation, 2014 | National Trust for Historic Preservation
Design your legacy
Preservation design students at SCAD advocate urban planning and heritage resource management, linking the past to present life and the future of preservation. Alumna Zoe Leung (B.F.A., historic preservation, 2014) explains how the university's unique environment inspired her work as a student and helped her land an internship with a leading international preservation organization.
Additional internships for SCAD students have included placements within these top preservation organizations:
The International Council on Monuments and Sites
National Park Service
Los Angeles Conservancy
Beyer Blinder Belle
The Georgia Trust for Historic Preservation
Colonial Williamsburg
Central Park Conservancy
Chatham County Metropolitan Planning Commission
Historic Savannah Foundation
National Center for Preservation Technology and Training
National Trust for Historic Preservation
Palmetto Trust for Historic Preservation
"I chose to focus my career on historic preservation because I have always loved history and working with my hands. I do not know of another field where you can truly touch history and take pride in knowing that you have preserved something special for future generations."
Jason Church | M.F.A., historic preservation, 2005 | Materials conservator, National Center for Preservation Technology and Training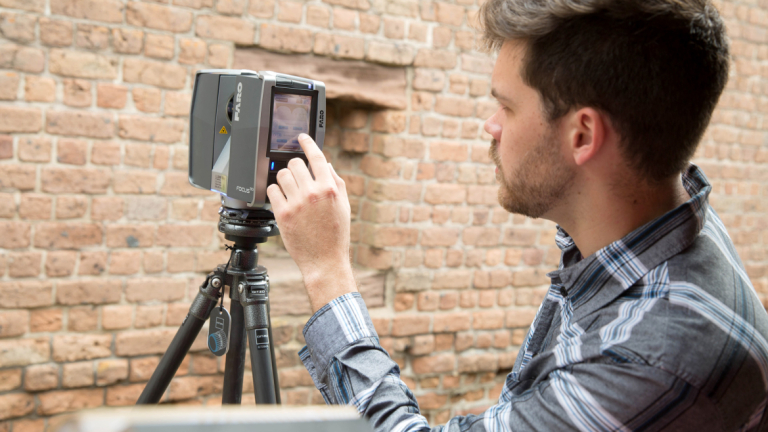 SCAD will see you to success
We support our students both within the classroom and beyond. As part of that effort, the SCAD office of career and alumni success offers students and graduates an array of career-building services, including:
Résumé development
Portfolio building
Mock interviews
Self-promotion
Assistance finding internships and employment opportunities
With professional guidance and one-on-one advising, SCAD will help you kick-start your creative career.