Careers in performing arts
Become an actor. Become a casting director. Become a stage manager. Undergraduate and graduate students have the opportunity to perform in showcases in Atlanta, Los Angeles and New York, attended by agents, casting directors and producers. In recent years, SCAD students have won the Kennedy Center Irene Ryan Acting Scholarship, the most prestigious performing arts competition and acting prize in higher education.
Launch your career as a professional:
Actor
Artistic director
Casting director
And get recruited and hired by the best of the best:
Actor's Express Theatre
Alliance Theatre
American Idol
From the classroom to the stage
Alumna and Savannah excelsus laureate Bevin Prince talks about her professional acting experience and the important role a SCAD education has played in her life and work.
I feel very, very, very prepared to reenter this profession again, now with this wonderful toolkit and the confidence to walk into any room and continue as an actor and know that I have something very personal and very sacred that I have to give.
Bevin Prince | Actor, SCAD Savannah excelsus laureate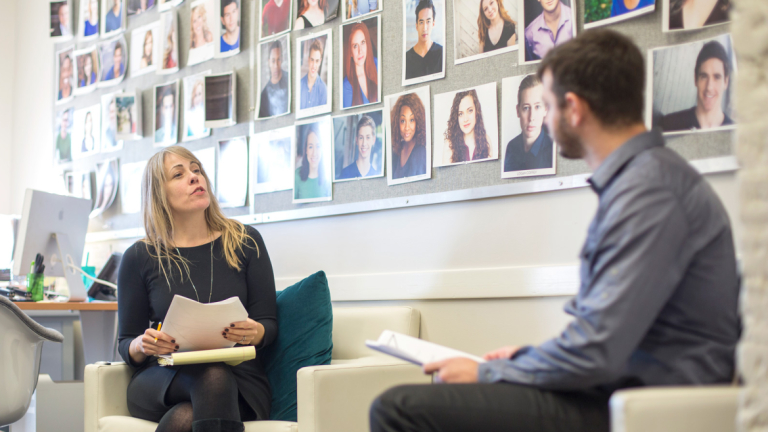 Audition with the pros
Increase your exposure and experience at auditions hosted by the SCAD Casting Office. Run by professor Andra Reeve-Rabb, former director of CBS Prime Time Casting in New York, the office holds professional casting sessions for films shooting in the Southeast and also places actors in animated, voice-over, music video and student-run projects.