Student work that goes beyond the classroom
Nothing is a greater testament to the stellar resources and career preparation that define the interior design degrees at SCAD than the top quality work our students produce. Here, a portfolio of outstanding work isn't merely a classroom assignment, a professional gateway, or even the end result — it's just the beginning.
Creativity lies within
Student work of this caliber depends on inspiration and creativity. That's why we make it a point to offer ample opportunities outside of the classroom for you to engage and unwind. From workshops with visiting scholars to our signature events, there's always something going on at SCAD.
Dive into the SCAD student experience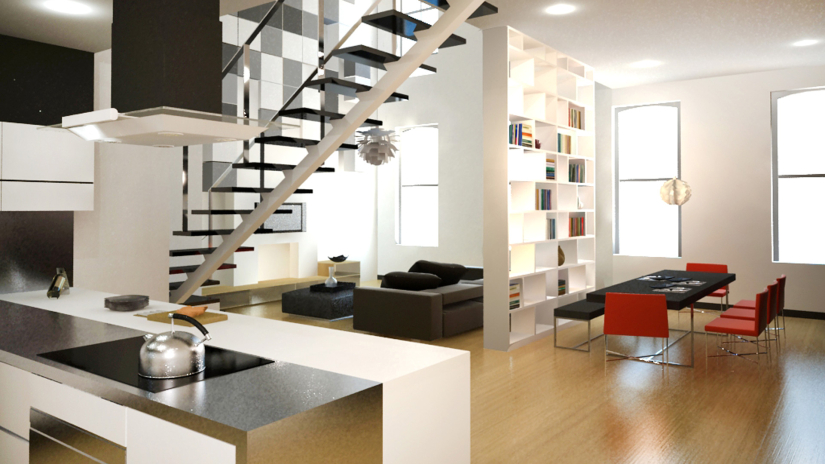 5-15 Broughton Street | Chun-Yao Huang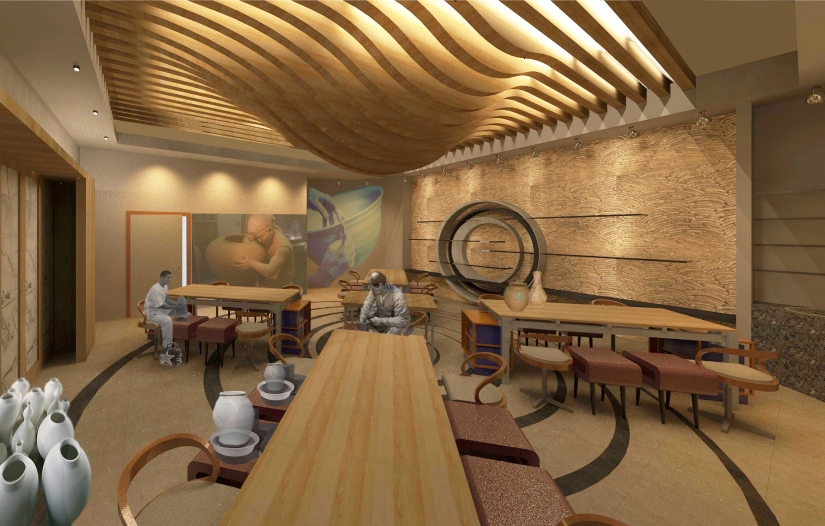 Korean Multi-Generational Community Center | Sung Ran Jang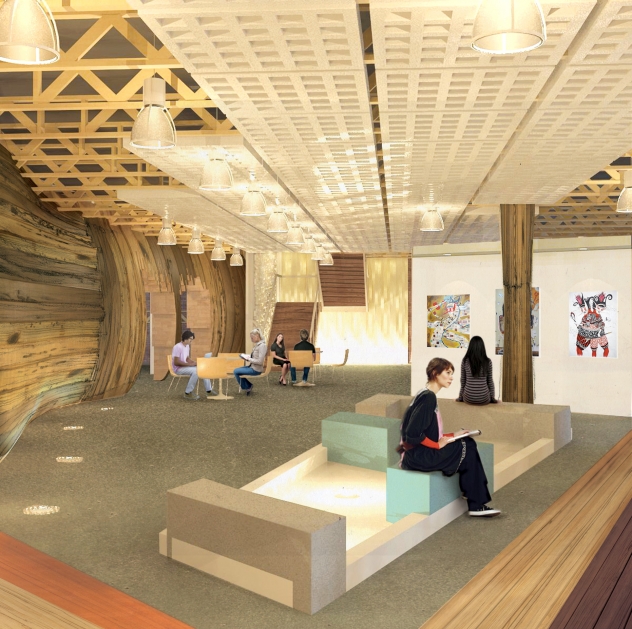 Composing the Narrative Workplace: A Supportive Environment for the Established and Sustained Growth of Creative Small Business Communities | Jessica Cushing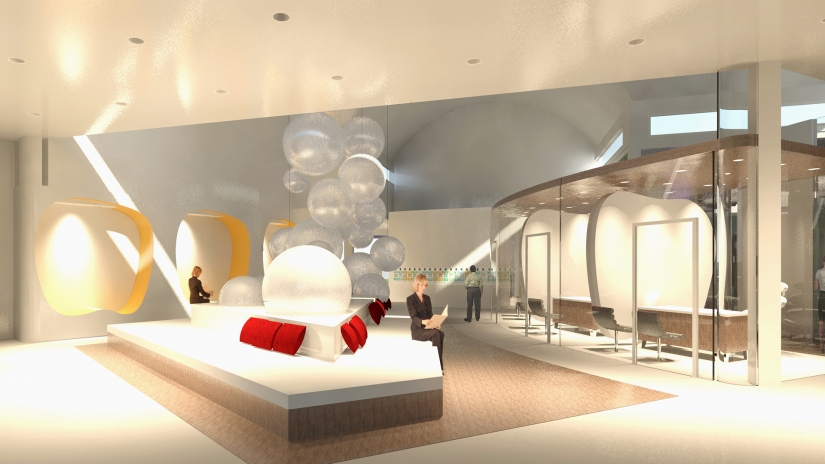 D.M.D.|DESIGN | Jennifer Bickford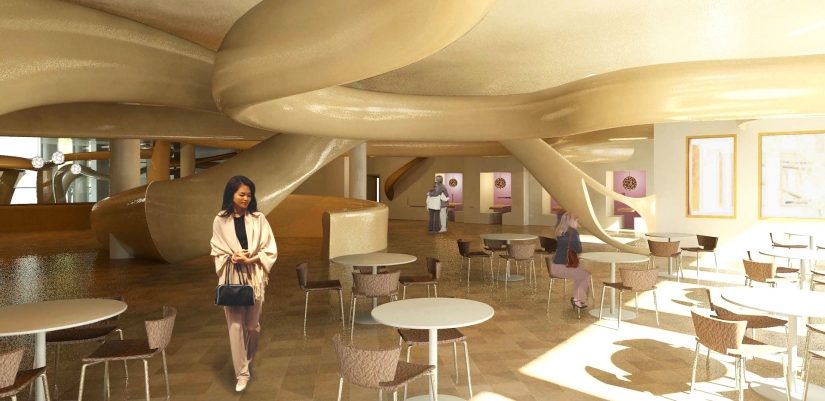 Breast Cancer Healing Center | Brittany Roy
Oh, the places your portfolio will go
With student work like this, the job of your dreams is just one interview away. Learn how to land it with SCAD's outstanding career preparation.
Learn more about interior design careers