Careers in industrial design
Become an environmental designer. Become a toy designer. Become a product designer. The art of industrial design lies in analyzing people's interactions with the objects around them, and devising new ways to make human environments functionally superior, aesthetically pleasing and more enjoyable. Industrial designers seek elegant solutions to complex challenges in usability — and with a degree from SCAD, you can join them.
Launch your career as a professional:
Product designer
Special effects designer
Package designer
And get recruited and hired by the best of the best:
Williams-Sonoma
Core77
Abercrombie and Fitch
Start on the path to success
At SCAD, you'll learn to flourish in an industry that is integral to every aspect of product design, from initial concept to final creation. Alumnus Michael Mack discusses how his time as an industrial design student at SCAD gave him the perspective and precision he needed to launch his own line of handmade shoes.
"I want to challenge students by giving them real design obstacles, encouraging them to come up with new and innovative solutions. I try to convey my knowledge of design to students while still maintaining their interest and curiosity. One cannot be forced to learn, one must desire it."
Owen Foster | Chair, industrial design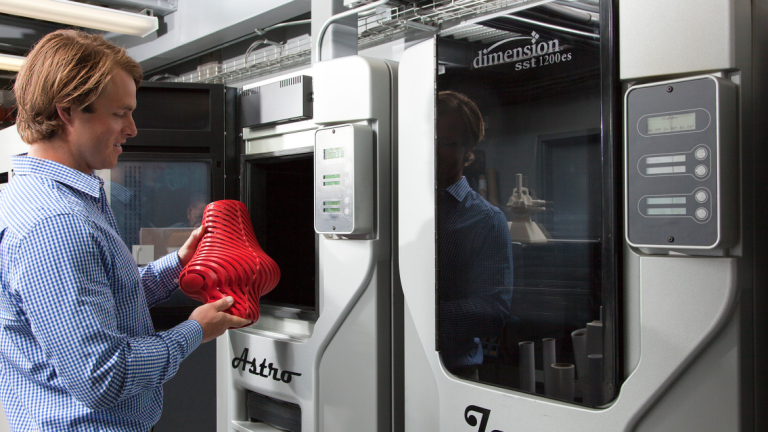 SCAD will see you to success
We make it a point to support our students both within the classroom and beyond. As part of that effort, the SCAD office of career and alumni success offers students and graduates an array of career-building services, including:
Résumé development
Portfolio building
Mock interviews
Self-promotion
Assistance finding internships and employment opportunities
With professional guidance and one-on-one advising, SCAD will stay with you to help you kick-start your creative career.