Student work that goes beyond the classroom
Nothing is a greater testament to the stellar resources and career preparation that define the illustration degrees at SCAD than the top quality work our students produce. Here, a portfolio of outstanding work isn't merely a classroom assignment, a professional gateway, or even the end result — it's just the beginning.
Want to be an illustrator?
Becoming a SCAD student will be one of the most rewarding decisions you'll make in your life, enhancing your craft and helping you find solid footing in the art world. The result? You'll emerge with answers to questions you haven't yet learned to ask.
See more of the SCAD student experience
Surprisingly Flexible | Thomas Burns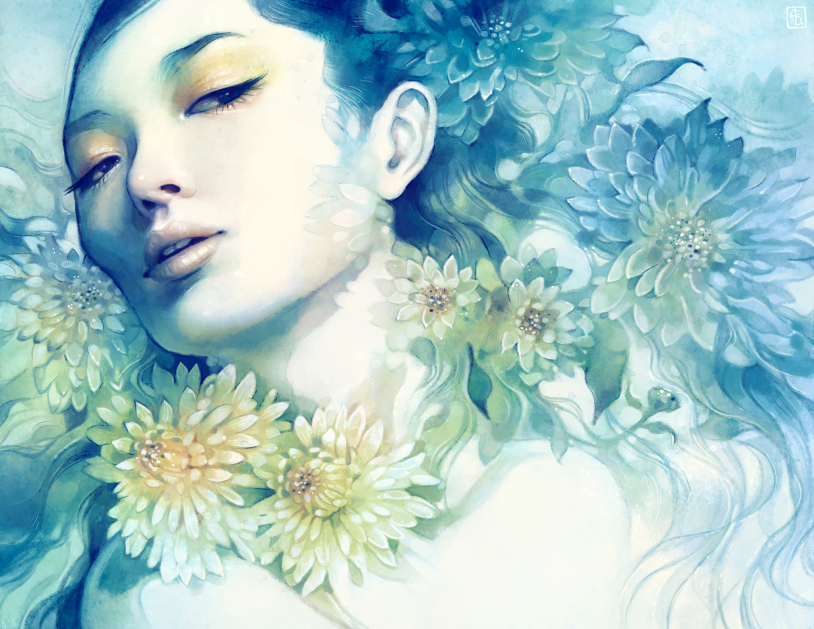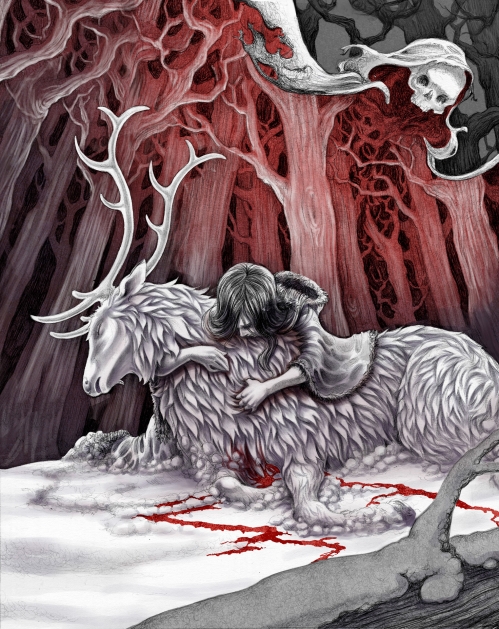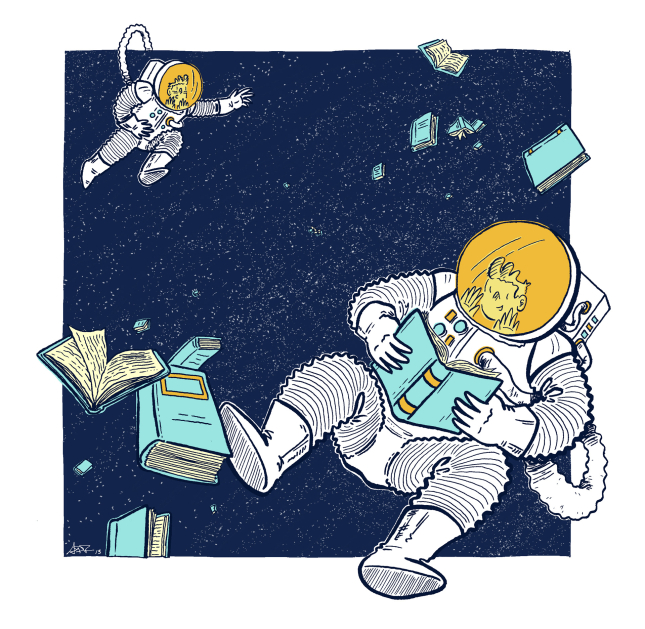 Gravity Of Education | Adam Del Re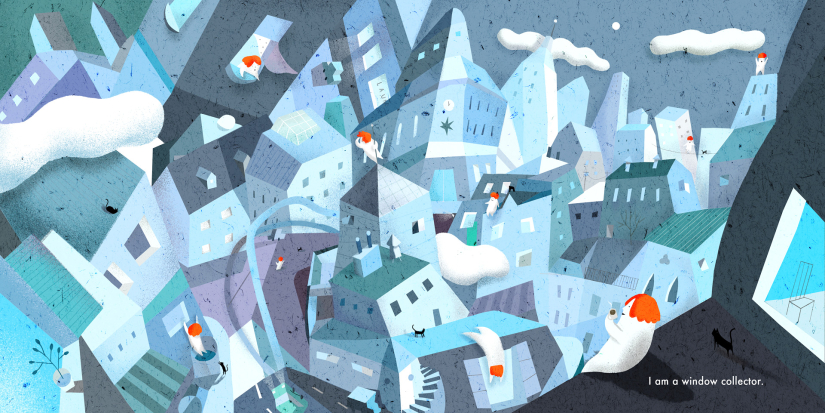 The Window Collector | Abigail Goh
Oh, the places your portfolio will go
With student work like this, the job of your dreams is just one interview away. Learn how to land it with SCAD's outstanding career preparation.
Learn more about illustration careers