This is your time — experience it all
Cutting-edge resources. Connected faculty. Celebrated guests and world-renowned events. As an historic preservation student at SCAD, you can capitalize on every opportunity to get the most out of your student experience.
A location to match your education
Savannah is home to the largest National Historic Landmark district in the United States and will surround you with an astounding number of preservation examples and opportunities. Even the home for your studies —The Clarence Thomas Center for Historic Preservation — is a rehabilitated 1908 Classical Revival-style orphanage and convent for the Missionary Sisters of the Franciscan order.
Premium tools always at your fingertips:
Conservation lab for testing materials, analyzing restoration treatments and experimenting with new techniques
Computer lab equipped with AutoCAD, Revit, 3ds Max, ArcGIS, JRC Reconstructor, Adobe Creative Cloud
Restoration workshop and outdoor work pavilion
Faro Focus and Next Engine 3D laser scanners
3D printer for rapid prototyping
2 Olympus SZX7 stereo-zoom microscopes
Dino-Lite digital microscope
Minolta colorimeter
Model shop equipped with tabletop machines, hand-operated machines and laser cutters
Learn through real-world projects
Watch how SCAD School of Building Arts students partnered with the Historic Savannah Foundation, Coastal Georgia Habitat for Humanity, and the United States Green Building Council of Georgia for a project in the historic Cuyler-Brownville neighborhood.
Events to keep you inspired
No matter what SCAD location you journey to, there will always be something going on. Each year, we host huge signature events, like the Savannah Film Festival, so students can expand their networks, earn international press, meet lauded guests and just have fun.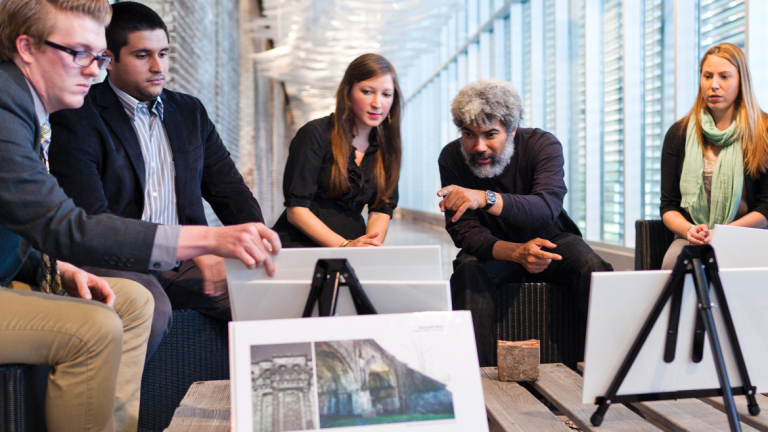 SCADstyle
Join forces with the luminaries of design as we celebrate SCADstyle each year. Through lectures, conversations and workshops with visual leaders and designers, students draw inspiration and form lasting connections with industry powerhouses.
Discover more SCAD events on our calendar
Learn in a world-class museum environment
All historic preservation students at SCAD enjoy easy access to the SCAD Museum of Art, Savannah's premier contemporary art museum. The award-winning facility serves as a teaching museum where you can attend academic classes, film screenings, gallery talks, annual events and more, including lectures and workshops with renowned visiting artists.
Visit the SCAD Museum of Art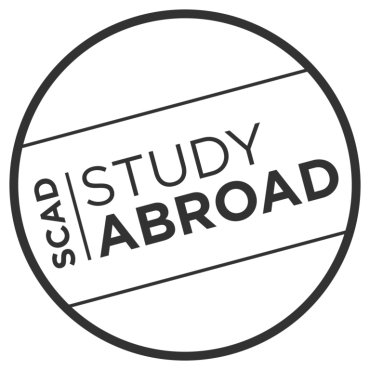 Make your SCAD experience even more unforgettable
We encourage students to take a quarter abroad at one of our international locations as a means of gaining cultural perspective, adding a worldly dimension to their résumés, and drawing inspiration from the sights, sounds and characters of an entirely new setting.
View our locations
Take the first step to becoming an historic preservationist
We'll tell you everything you need to know about landing your dream job in historic preservation. Just request more information from SCAD, and let us do the rest.