Careers in film and television
Become a producer. Become a camera operator. Become a film or video editor, a cinematographer, or a videographer. Creating a film or television program is an enormous, collaborative process, and our students know how to wear as many hats as the industry offers.
Launch your career as a professional:
Producer
Camera operator
Cinematographer
And get recruited and hired by the best of the best:
Alumnus and independent filmmaker Clayton Haskell
At SCAD, we give students the tools they need to excel in the most fast-paced environments, in the most prestigious roles. Alumnus Clayton Haskell (B.F.A., video and film, 2005) discusses his passion for filmmaking and how SCAD gave him the encouragement he needed to go after his creative visions.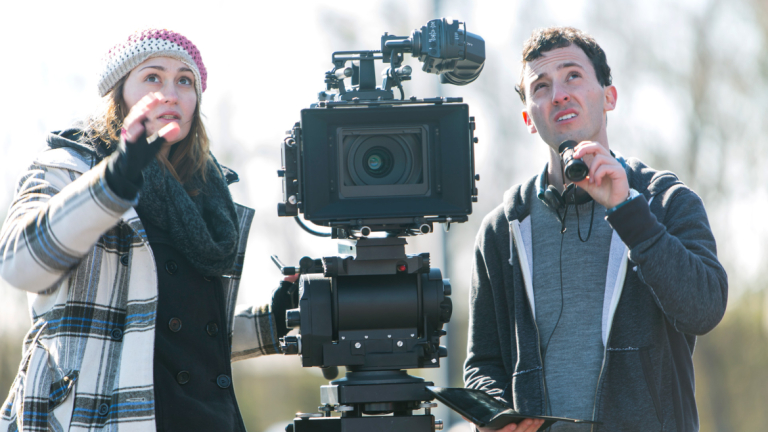 SCAD will see you to success
We make it a point to support our students both within the classroom and beyond. As part of that effort, the SCAD office of career and alumni success offers students and graduates an array of career-building services, including:
Résumé development
Portfolio building
Mock interviews
Self-promotion
Assistance finding internships and employment opportunities
With professional guidance and one-on-one advising, SCAD will stay with you to help you kick-start your creative career.