This is your time — experience it all
Cutting-edge resources. Connected faculty. Celebrated guests and world-renowned events. As a fibers student at SCAD, you can capitalize on every opportunity to get the most out of your student experience.
Dedicated to fiber arts
Pepe Hall is a 20,500-square-foot facility exclusively dedicated to the study of fibers. Use state-of-the-art equipment to develop your weaving, fabric design, screen printing, surface design, embellishment, sculptural and environmental art skills to the maximum.
Premium tools always at your fingertips:
A sewing lab featuring Juki and Bernina sewing machines, Bernina sergers, a Brother PR620 embroidery machine, and Gammill Charm mid-arm quilting machine
Two hand weaving studios with 38 4- and 8-harness floor looms and a 4-harness 60" Cranbrook loom
A digital weaving studio with one Jacquard loom and five Compu-Dobby looms
Circular, flatbed and double bed, standard, bulky and electronic knitting machines
A digital textile printing lab with a Mimaki and a Versajet flatbed printer
Screen printing lab, darkroom, screen wash-out room and 8 yard table with rail system for printing yardage
Dye kitchen with induction burners, two bullet steamers, a dye-mixing box, Jacquard steamer jet and a 35-gallon kettle dye drum
Wet lab with felting and papermaking equipment, induction burners and drum carders
Events to keep you inspired
No matter what SCAD location you journey to, there will always be something going on. Each year, we host huge signature events, like the Savannah Film Festival, so students can expand their networks, earn international press, meet lauded guests and just have fun.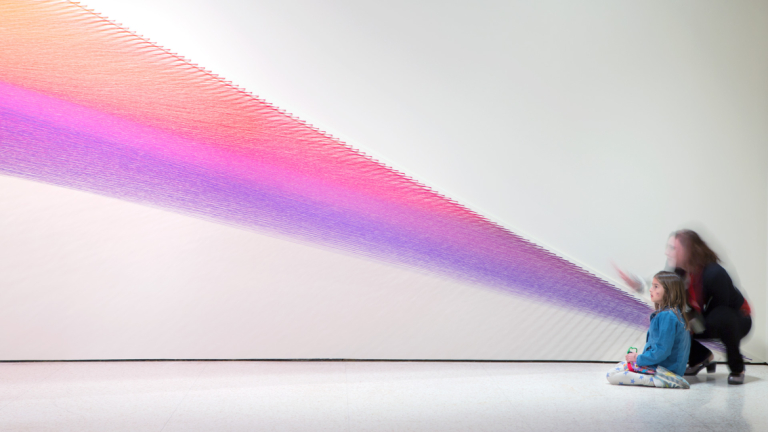 deFINE ART
The university's annual contemporary art showcase, deFINE ART takes place each year at SCAD's locations in Savannah, Atlanta and Hong Kong. The symposium features unique events with artists and designers all over the world, and exhibitions across three cities.
Discover more SCAD events on our calendar
Learn in a world-class museum environment
All fibers students at SCAD enjoy easy access to the SCAD Museum of Art, Savannah's premier contemporary art museum. The award-winning facility serves as a teaching museum where you can attend academic classes, film screenings, gallery talks, annual events and more, including lectures and workshops with renowned visiting artists.
Visit the SCAD Museum of Art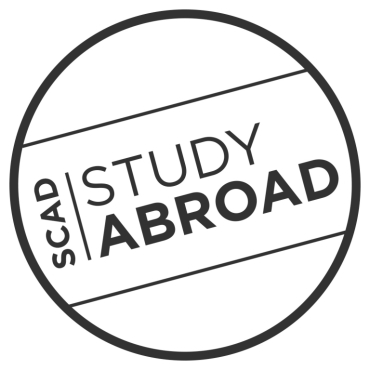 Make your SCAD experience even more unforgettable
We encourage students to take a quarter abroad at one of our international locations as a means of gaining cultural perspective, adding a worldly dimension to their résumés, and drawing inspiration from the sights, sounds and characters of an entirely new setting.
View our locations
Take the first step to becoming a fibers artist
We'll tell you everything you need to know about landing your dream job in fibers. Just request more information from SCAD, and let us do the rest.