Model students
For seven years running, SCAD scholars have received awards and recognition from the YMA Fashion Scholarship Fund. In addition to winning these valuable accolades, SCAD's YMA Fashion students have gone on to work for Kenneth Cole, Polo Ralph Lauren, Alexander Wang, Saks Fifth Avenue and many other top fashion houses. And it all begins with student work like this.
A fashionable way of life
The full SCAD experience goes far beyond the classroom. As a fashion student you will be exposed to an array of inspiring and stimulating events and opportunities to prepare you for everything a life in fashion has to offer.
Explore the SCAD student experience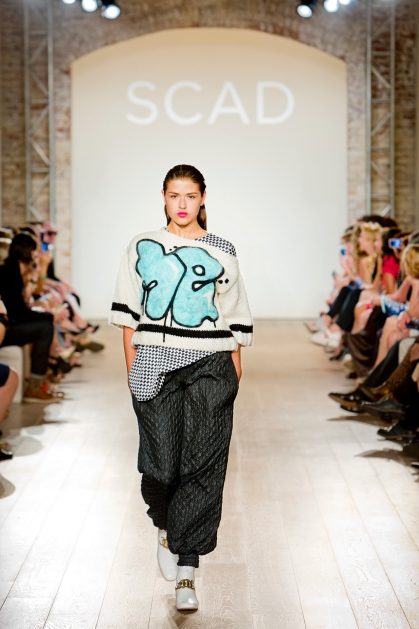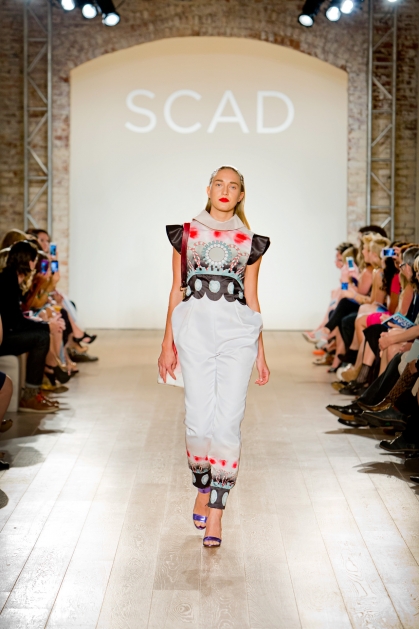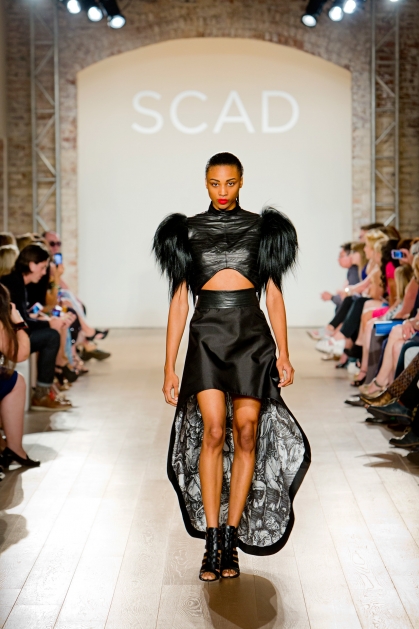 Untitled | Elizabeth Heisler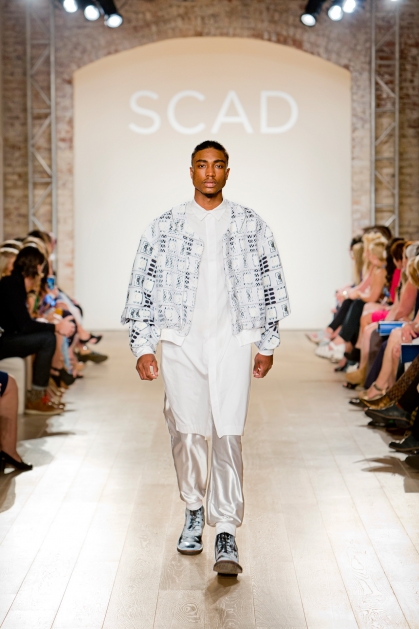 Walking the path to professional success
The work you create as a SCAD student will translate easily to the working world, where you'll find yourself securing coveted positions in the fashion industry at every turn.
Discover more fashion careers