M.A. in fashion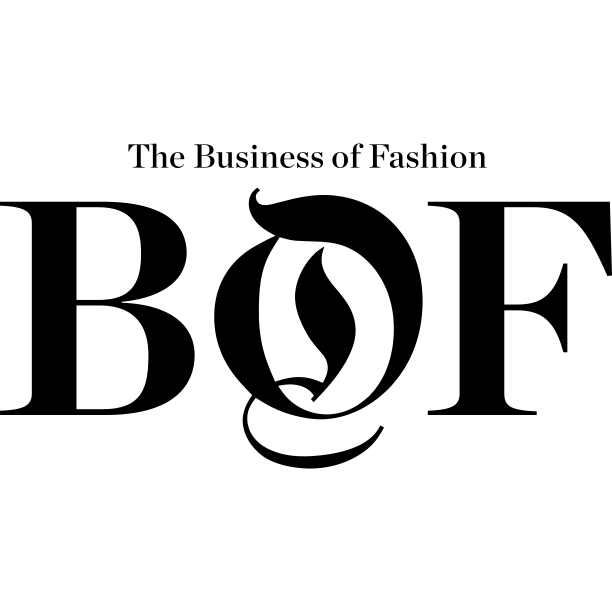 London-based The Business of Fashion has ranked the SCAD graduate fashion programs as No. 1 overall in the United States for 2015.
FASH 501 Fashion Design and Development*
FASH 502 Fashion and Accessory Sketching and Illustration*
FASH 503 Forecasting and Business Trends*
ARTH 701 Contemporary Art
FASH 710 Fashion Materials and Structures
FASH 713 Drawing and Illustration for the Fashion Designer
FASH 715 Multimedia Communication for Fashion
FASH 716 Fashion Studio I: Directed Design Innovation
FASH 721 Computer-enhanced Fashion Design
FASH 725 Fashion Studio II: Exploring Multifaceted Design Aesthetics
FASH 749 Fashion M.A. Final Project
— 500- to 700-level elective
Total course of study: 45 hours*
* Intensive coursework may be assigned upon admission.
Consult your faculty adviser in selecting elective courses.
Course numbers and titles are subject to change.