This is your time — experience it all
Cutting-edge resources. Connected faculty. Celebrated guests and world-renowned events. As an animation student at SCAD, you can capitalize on every opportunity to get the most out of your student experience.
Premier facilities to advance your skills
No matter where in the world you are, SCAD gives you the space to succeed. Montgomery Hall in Savannah offers more than 800 computers networked to reduce render times, and recycled tire flooring to cut down on static electricity. In Atlanta, the SCAD Digital Media Center offers an in-house theater, studio environment and green screen lab in a 60,000-square-foot facility. SCAD Hong Kong is beautifully renovated with studios, computer labs and a fully connected digital media hub.
Flex your creative muscle with the latest tools and software:
iMac and HP PC workstations
Adobe Creative Cloud (always up-to-date and free for download)
Wacom Cintiq tablets and pen displays with Mac Pros
Houdini, Massive and Pixar's RenderMan software
Custom-designed light tables, animation discs and paper
Autodesk Maya, MotionBuilder, MAXON CINEMA 4D and NUKE software
Toon Boom Storyboard, Animate Pro and Harmony software
Dragonframe stop motion software
Unreal Development Kit game development tools
Celebrate in style at SCAD events
No matter what SCAD location you journey to, there will always be something going on. Each year, we host huge signature events so students can expand their networks and garner press, meet lauded guests, and just have fun.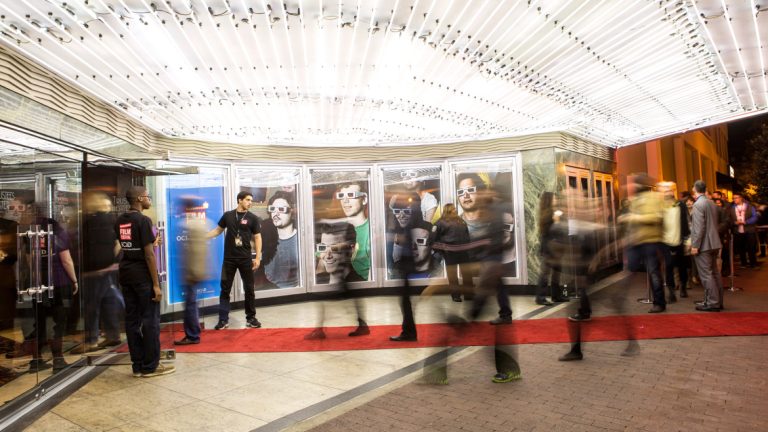 Savannah Film Festival
Join the more than 40,000 guests who attend the eight-day Savannah Film Festival and benefit from film screenings, workshops, celebrity panels and lectures. It's the perfect way to get your creative juices flowing.
Discover more events on our calendar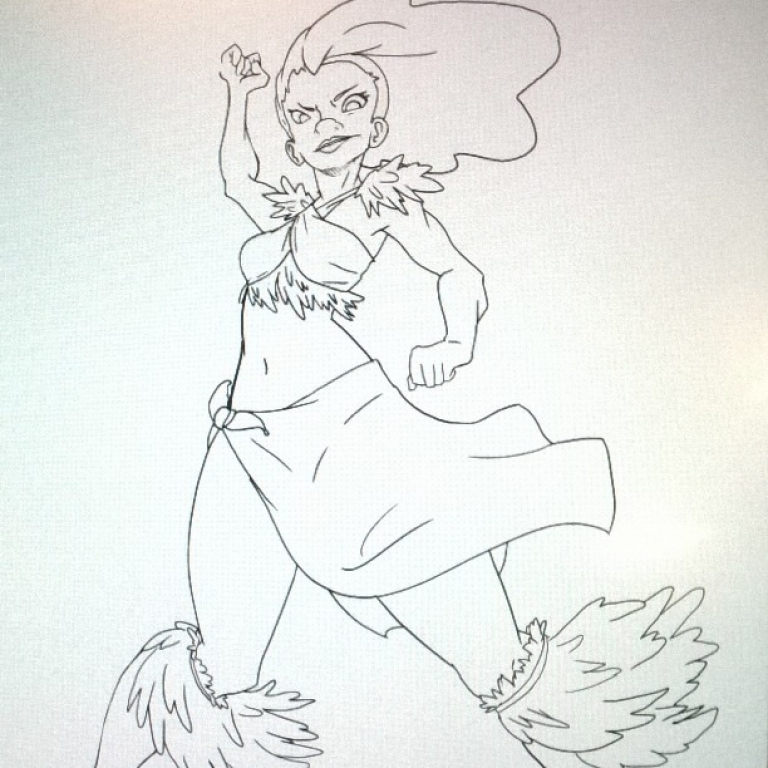 WIP. I changed her pose and cleaned it up on PhotoShop. Next is color!!! #animation #art #Polynesian #Oceania #island warrior #islander #670represent #lolnotreally #scad #scadanimation #nofilter
Practicing timing with my professor!!! He pretty amazing - he did animate for #disney - I feel honored to have him help me and as a professor. Quick jump/kick test for part of my demo reel!! Stay tooned! #animation #animationmajor #toonboom #bluelines #artlife #drawdaily #scad
maddpenciler11 | Instagram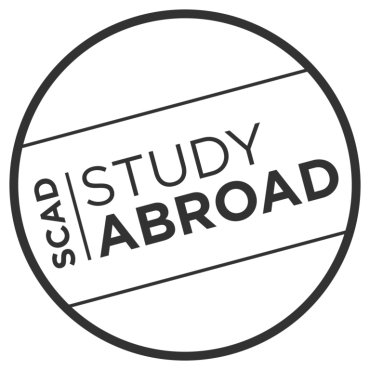 Make your SCAD experience even more unforgettable
We encourage students to take a quarter abroad at one of our international locations as a means of gaining cultural perspective, adding a worldly dimension to their résumés, and drawing inspiration from the sights, sounds and characters of an entirely new setting.
View our locations
Take the first step to becoming an animator
We'll tell you everything you need to know about landing your dream job in animation. Just request more information from SCAD, and let us do the rest.