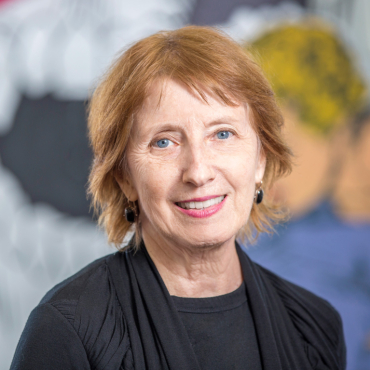 V. Elizabeth Turk
---
Education
B.S., Louisiana State University
M.V.A., Georgia State University
Credentials
Collections: High Museum of Art, Atlanta, Georgia; Polaroid Corporate Collection, Boston, Massachusetts; Museum of Contemporary Art of Georgia, Atlanta; Lamar Dodd Art Center, LaGrange, Georgia; University of West Georgia, Carrollton, Georgia; King and Spalding, Atlanta
Awards, recognitions and honors
Honoree, Georgia Women in the Visual Arts; Individual Artist grant, Georgia Council for the Arts; Individual Artist grant, Fulton County Arts Council; Individual Artist grant, Atlanta Bureau of Cultural Affairs; Fulton County Arts Council Residency fellowship, The Hambidge Center
Organizations
Society for Photographic Education
Publications and Presentations
Publications
William P. Baldwin and V. Elizabeth Turk, "Mantelpieces of the Old South: Lost Architecture and Southern Culture," 2005.
Martha and Jay Shuler, "The Nature of Beauty." Editors: William P. Baldwin, Patty B. Fulcher and V. Elizabeth Turk, 2003.
Recent exhibitions
"Tremulous Anatomies," solo exhibition, University of West Georgia, Carrollton, Georgia, 2011.
"Southern Women Photographers," Mobile Museum of Art, Mobile, Alabama, 2010.