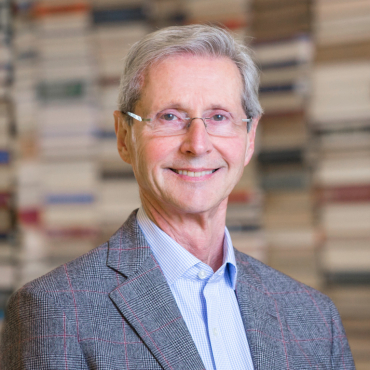 Thomas Nickles
Creative business leadership professor
---
Education
B.S., Northwestern University
B.A., Northwestern University
M.B.A., Northwestern University
Credentials
Managing director, T. Nickles Consulting, 2012–2015: An independent consultancy operating in a networked, affiliated model of consultancies.
Chief design officer, Customer Innovations, 2006–2012: Consulted with large multi-industry clients to improve their customer experience, including customer research, collaborative customer design and implementation and piloting of initiatives.
Vice president, Ngenera/Concours Group, 2001–2006: Expanded business-IT strategy development and alignment, operating model and process redesign and technology-enablement capabilities. Focused on both business development and engagement management.
Vice president, CSC/Index, 1998–2001: Joined Index as it was emerging from a systems development firm to focus on the development of information technology strategy and business re-engineering. Developed a re-engineering practice and managed multiple successful engagements. Collaborated with parent company CSC to deliver large-scale technology-enabled re-engineering projects.
Destroyer officer, U.S.S. Radford, U.S. Navy. Served as communications officer and officer-of-the-deck during Vietnam War.
In addition to these companies held executive-level positions at IBM and Deloitte Consulting focused on business development and consulting and was the CIO at Underwood Co.