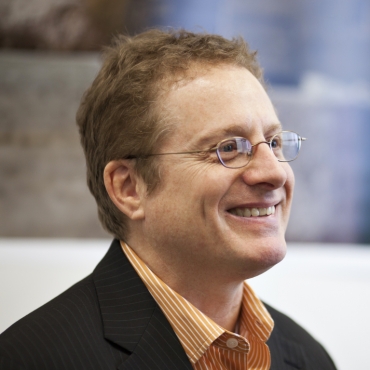 Steven P. Mosch
B.A., English literature, Pennsylvania State University
B.S., professional photography, Rochester Institute of Technology
M.F.A., photography, Rochester Institute of Technology
"My teachers, including John Pfahl, Bea Nettles, Nathan Lyons, Wes Kemp and many others, are my primary inspiration. They served as positive examples and taught me to think critically about images and to pay close attention to how my choices in craft could give appropriate form to my ideas and emotions. This is essentially what I try to communicate to my own students."
Steven P. Mosch | Photography professor
Awards, recognition and honors
SCAD Presidential Fellowship; Georgia Council for the Arts Individual Artist Grant
Organizations
Society for Photographic Education
Previous Positions
More than 27 years' teaching experience, undergraduate and graduate levels; SCAD photography department chair; areas of specialty include analog color, digital color management, 20th century photographic history, large-format photography, history and practice of landscape photography; commercial architectural photography; showing, selling and publishing large format and digital panoramic landscape work
Publications and presentations
Publications
"Exploring Color Photography," 2nd, 3rd, 4th, 5th editions, by Robert Hirsch (illustrative images), 1992-2011.
"Light and Lens: Photography in the Digital Age," by Robert Hirsch (illustrative image), 2007.
Presentations
2008. "Man Ray and Lee Miller: An Affair to Remember," SCAD Museum of Art, Savannah, Georgia.