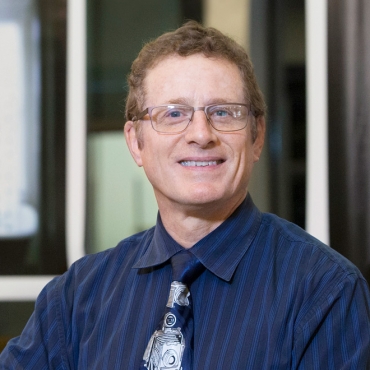 Steven P. Mosch
---
Education
B.A., English literature, Pennsylvania State University
B.S., professional photography, Rochester Institute of Technology
M.F.A., photography, Rochester Institute of Technology
Credentials
Exhibitions
2008. "Inside Outside" (two-person show with wife Deborah Cherry Mosch), Trois Gallery, Atlanta, Georgia
2000. "Recent Landscapes," Gallery Espresso, Savannah, Georgia
Collections
Memorial Hospital, Savannah, Georgia
Georgia Museum of Art, University of Georgia, Athens, Georgia
Library of Congress, Washington, D.C.
Awards, recognitions and honors
SCAD Presidential Fellowship; Georgia Council for the Arts Individual Artist Grant
Organizations
Society for Photographic Education
Publications and Presentations
Publications
"Exploring Color Photography," 2nd, 3rd, 4th, 5th editions, by Robert Hirsch (illustrative images), 1992-2011.
"Light and Lens: Photography in the Digital Age," by Robert Hirsch (illustrative image), 2007.
Presentations
2008. "Man Ray and Lee Miller: An Affair to Remember," SCAD Museum of Art, Savannah, Georgia.