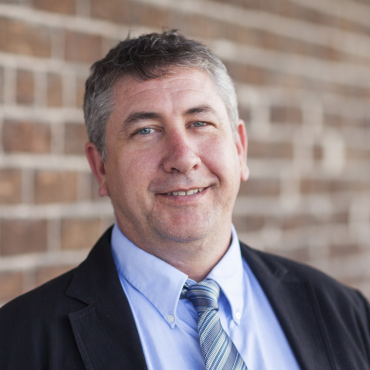 Samuel Olin
RA, LEED AP
B.A., University of Colorado, Boulder, 1987
M.L.A., North Carolina State University, 1993
M.Arch., North Carolina State University, 1995
"Both the profession and academia of architecture demand the highest of standards — it would be a disservice to the students not to require only the best of their effort and assist them to reach these high standards. Students are encouraged to go further with their work through suggested readings and input from all professors and peers. The professor should inspire and lead the student into taking on their own responsibility to critically learn, have ownership of their projects and challenge themselves."
Samuel Olin | Architecture, urban design professor
Awards, recognition and honors
North Carolina American Society of Landscape Architects Honor Award
Organizations
LEED Accredited Professional; Association of Collegiate Schools of Architecture; U.S. Green Building Council, Savannah Branch Leadership Group
Previous Positions
Visiting assistant professor, North Carolina State University, Raleigh, North Carolina; freelance architect intern, BJAC, PA, Raleigh, North Carolina; Olin Residential Design, Raleigh, North Carolina; architect intern, Innovative Design Inc., Raleigh, North Carolina; architect intern, Cherry Huffman Architects, Raleigh, North Carolina
Publications and presentations
Articles
"Texas Sustainable School Design Guidelines," 1999 - co-author
"Guidelines for Energy-Efficient Sustainable Schools, Clark Co. Nevada," 2000 - co-author
Presentations
ACSA SE Regional Conference, Savannah, Georgia, Fall 2009: Topic Chair and author: "Landscape as Canvas"
ACSA NE Regional Conference, Hartford, Connecticut, Fall 2010; Seventh Savannah Symposium, The Spirituality of Place, Winter 2011: Paper presentation and author: "The Suburban Land(scape) Accordance"