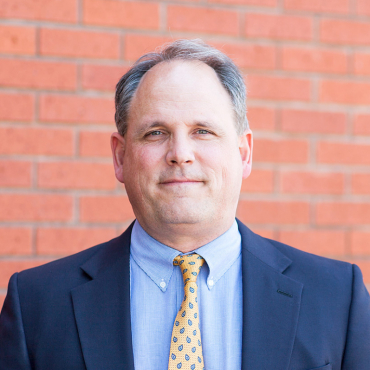 Robin Beauchamp
B.M., Lawrence Conservatory of Music, 1984
M.M. Ed., Pennsylvania State University, 1989
"I am inspired to teach students to perceive and respond to the more sensitive aspects of sound design as it relates to media. I want to develop their skills to facilitate creative vision for an effective soundtrack."
Robin Beauchamp | Chair, sound design
Organizations
Audio Engineering Society
Previous Positions
Pro Tools Expert Certified
Publications and presentations
"Designing Sound for Animation," second edition, Focal Press, 2013.