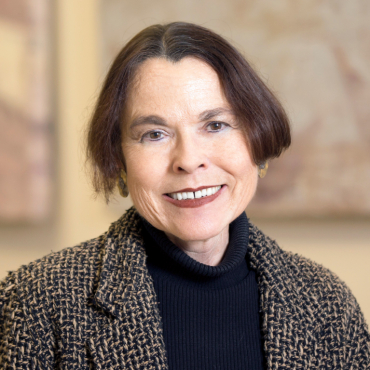 Patricia Butz
---
Education
B.A., Occidental College
M.A., Occidental College
M.A., University of Southern California
Ph.D., University of Southern California
Publications and Presentations
"The Bronze Head of Arsinoe III in Mantua and the Typology of Ptolemaic Divinization of the Archelaos Relief." The XIX International Congress on Ancient Bronzes, The J. Paul Getty Museum (Fall 2015).
"Stoichedon Arrangement of the New Marathon Stele form the Villa of Herodes Atticus at Kynouria" in Ancient Documents and Their Contexts, Brill, 2014.
"The Memorial of Metrodorus: Greek Stoichedon from North Africa," in Abgadiyat, Vol. 8, No. 1 (2013): 110-121.