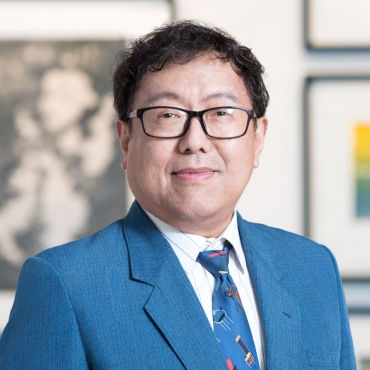 Josh Z. Yu
Painting professor emeritus
---
Education
B.F.A., painting, Memphis College of Art and Design
M.F.A., painting, Savannah College of Art and Design
Credentials
Since coming to America, Yu has had 22 solo exhibitions and more than 60 group exhibitions at galleries and museums around the world. He has had lectures and presentations in many universities including the University of Ohio, Harvard University and Shanghai University.
Awards, recognitions and honors
In 1999, Yu's "Tao of Bamboo" installation was presented the Gold Award by the Forte Cup 20th Century Asian Pacific Art Competition at The George Washington University, Washington, D.C.
Publications and Presentations
"Taiwan in the 21st Century" (chapter of book)
"The Influence of Chinese Traditional Art on Post-Modernism"
"A Key to Understand Chinese Painting"
"How to Establish a Successful Art Gallery"
"The Meaning and Function of Chinese Brush Strokes"