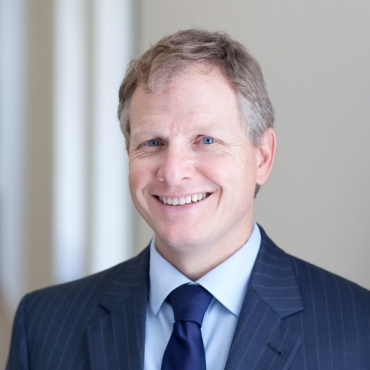 James Lough
B.A., University of Colorado
M.A., San Francisco State University
Ph.D., University of Denver
"Never having planned to become a teacher, I was first inspired to teach by the need to make a living. But now I relish it. The philosopher Alan Watts stressed how delightful it was for people who 'get paid for what they love to do.' I couldn't agree more."
James Lough | Writing professor
Awards, recognition and honors
Publications Prize, Colorado Endowment for the Humanities (for the book Sites of Insight: A Guide to Colorado Sacred Places)
Frank Waters Southwestern Writing Award for Literary Achievement
Presidential Fellowship, Savannah College of Art and Design, for researching the book This Ain't No Holiday Inn: Beats, Punks, and Fugitives at New York's Notorious Chelsea Hotel
Lock Haven University Foundation Grant, Pennsylvania Writers' Reading Series
Outstanding Faculty Member in the Department of Liberal Arts and International Studies, Colorado School of Mines, Award given by The Order of Omega
First Prize, University of Denver Graduate Fiction Contest
Colorado Council on the Arts Project Grant for Denver Quarterly's 40th Anniversary Issue ($2000)
Organizations
Associated Writing Programs
Previous Positions
Assistant Professor of Writing, Lock Haven University of Pennsylvania; Lecturer and Writing Consultant, Colorado School of Mines; Fiction Editor. DIVIDE, a nationally distributed journal of letters and ideas, University of Colorado; publications coordinator, Society of Magnetic Resonance in Medicine, Berkeley, California; marketing editor, The Denver Quarterly, University of Denver; associate editor, Bastard Review, San Francisco
Publications and presentations
Books
Sites of Insight: A Guide to Colorado Sacred Places, (University Press of Colorado)
Spheres of Awareness: A Wilberian Integral Approach to Literature, Philosophy, Psychology, and Art (University Press of America)
This Ain't No Holiday Inn: Down and Out at the Chelsea Hotel 1980-1995 (Schaffner Press, Inc.)
Articles
More than 70 articles, essays, short stories, and book reviews.