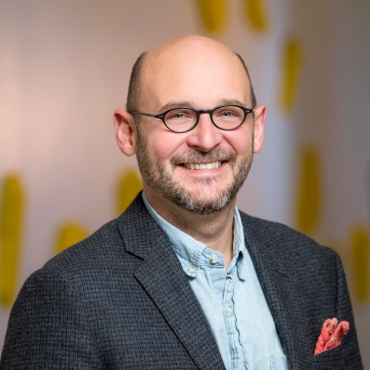 Harrison Scott Key
---
Education
B.A., psychology, Belhaven College, 1997
M.S., theater, Texas A&M University-Commerce, 1999
Ph.D., speech communication, Southern Illinois University, 2003
M.F.A., writing, Savannah College of Art and Design, 2013
Awards, recognitions and honors
Won the Nashville Literary Death Match, part of the Southern Festival of Books, competing against three other writers.
"The World's Largest Man" was nominated for the $50,000 Kirkus Prize in nonfiction.
"The World's Largest Man" made the bestseller list of the Southern Independent Booksellers Alliance throughout Summer and Fall 2015.
"Once More to the Lakemonster" was nominated by Outside Magazine for a National Magazine Award and Best American Essay.
"How I Became a Famous Writer" was named a Notable Essay in the 2015 Best American Essays anthology.
Publications and Presentations
"Tough Christmas Love," and "My Mississippi Waffle House," Southern Living, 2015
"The Wishbone," a story from "The World's Largest Man," appeared on the NPR show "Snap Judgment"
Created a new story for "The Moth Mainstage" program, 2016
"The World's Largest Man: A Memoir," HarperCollins, May 12, 2015.
The story "Fifty Shades of Greyhound" was selected by Paul Theroux for The Best American Travel Writing 2014 (Houghton Mifflin); "The Wishbone" was included in the anthology "True Stories, Well Told: From the First 20 Years of Creative Nonfiction Magazine"; "Don't Sex With East Texas" was included in the Oxford American (fall 2014, Texas music issue)
Published "College Football Fables" and "How I Became a Famous Writer" at OxfordAmerican.org
Invited to attend the 2014 Auburn Writers Conference at Auburn University and deliver a public reading of his work and lead a workshop titled "Three Ways to Write Humor That Aren't Funny at All"
Invited to month-long residency at the Edward Albee Foundation in Montauk, New York, to complete his book manuscript
Spoke to English and writing students at Clemson University about humor, inspiration, and the writing process
Read from his work at SCAD Atlanta's Ivy Hall fundraiser