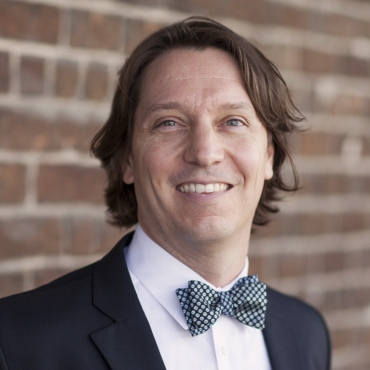 Daniel Brown
Assoc. AIA
B.S., Lynn University, 1997
M.Arch., Catholic University of America, 2001
"I teach because I care about the future of architecture and the world we live in. The students of today have an enormous responsibility not only to design and build inspiring buildings but also to be great stewards of the environment. The process of teaching is not a linear one, but has taught me, kept me current in the industry and made me a better architect."
Daniel Brown | Architecture professor
Organizations
American Institute of Architects, American Institute of Architecture Students faculty adviser, U.S. Green Building Council
Previous Positions
Principal, CED Architects and Interiors, Savannah; project manager, Cogdell & Mendrala Architects, Savannah, Georgia; design architect, Fowler Design Associates, Atlanta, Georgia; intern architect, O'Neil Architects, Washington, D.C .