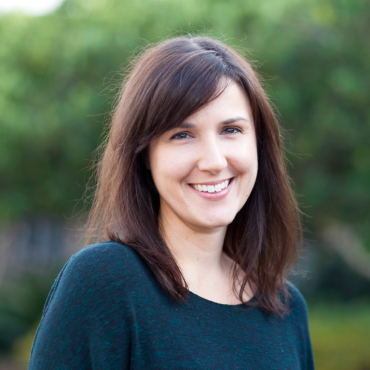 Catherine Pizzichemi
B.F.A., interior design, University of Georgia, 2001
M.Arch., Pratt Institute, 2006
"With teaching, I have the opportunity to explore design with my students and to support their creativity. By integrating my educational experience with my professional experience, I can also share my knowledge with people who are going out into the workforce with their own unique design sensibility. In my mind, there is nothing more exhilarating than helping to sculpt the design industry's future professionals."
Catherine Pizzichemi | Interior design professor
Awards, recognition and honors
Pratt Institute graduate academic scholarship 2003-2006; Pratt Institute M.Arch graduate admissions committee member; NAAB exhibition student coordinator, Pratt Institute.
Organizations
U.S. Green Building Council
Previous Positions
Architectural design consultant, Savannah, Georgia; freelance architectural designer, New York; project manager, Bogdanow Partners Architects, New York; graduate teaching assistant, Pratt Institute, New York; InProcess graduate student editor, Pratt Institute, New York; interior design consultant and sales associate, Domus Design Center, Atlanta, Georgia
Publications and presentations
Articles
"Slow Food At Sprig Fights Fast Culture," Huffington Post
"Platinum Profiles," Green Source Magazine, March 2011
"Top 10 LEED Projects," Interiors and Resources, October 2010
"Presenting the New Improved Faculty House," The Record, September 2010
"Breaking News," Metropolis, August 2010
"M.Arch Professional Program," InProcess 12, Fall 2006
"M.Arch Professional Program," InProcess 10, Fall 2003
Presentations
Made in New York AIA Exhibition, New York, October 2010
Democracy Now! Broadcast, Manhattan Neighborhood Network, Nov. 30, 2009
Beyond Media 05 Script Exhibition, Florence, Italy 2005
Pratt Show Annual Exhibition, New York, 2004
Mostra Exhibition, Cortona, Italy 1999