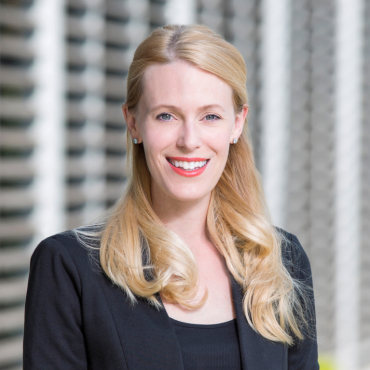 Betsy Chunko-Dominguez
---
Education
B.A., English, University of Pennsylvania
M.A., English, Ohio State University
M.A., history of art and architectural, University of Virginia
Ph.D., history of art and architectural, University of Virginia
Awards, recognitions and honors
Samuel H. Kress Research Award, International Center of Medieval Art; Ph.D. Research Fellowship, Institute for Cultural Studies, Humboldt University of Berlin; Schallek Award, Medieval Academy of America and the Richard III Society; Paul Mellon Centre for Studies in British Art Research Support Grant
Organizations
College Art Association, Medieval Academy of America, International Center of Medieval Art, British Archaeological Association
Publications and Presentations
Articles
"Playing on Timbrels: The Margins of the Rutland Psalter," Word and Image Volume 32, Issue 1 (2016), p. 131–141.
"Dating the Misericords of Fairford, St. Mary Parish Church," Transactions of the Bristol and Gloucestershire Archaeological Society, Volume 133 (2015), p. 151–160.
"Digital Humanities and Medieval Studies: The Plan of St. Gall as a Case Study on Shifting Pedagogical Concerns," Studies in Medieval and Renaissance Teaching, Volume 23, Issue 1 (2016), p. 7–28, co-authored with Edward Triplett.
"The Iconography of 'Husband-beating' on Late Medieval English Misericords," The Mediaeval Journal, vol. 3, no. 2 (2013): 39-68.
Books
"English Gothic Misericord Carvings: History From the Bottom Up" (Leiden: Brill, 2017). Series: Art and Material Culture in Medieval and Renaissance Europe, 9. Recipient of a Kress Foundation Research Award from the International Center of Medieval Art.
Book Reviews
Warwick Rodwell. "The Coronation Chair and Stone of Scone: History, Archaeology and Conservation," for The Medieval Review (2015)
P.S. Barnwell and Brian K. Roberts, eds. "Britons, Saxons and Scandinavians: The Historical Geography of Glanville R.J. Jones," for The Medieval Review (2013)
Reference Works
Entries for "The Grove Encyclopedia of Medieval Art and Architecture" (Oxford: Oxford University Press, 2012), ed. Colum Hourihane. "Christa Grössinger," "Cluny," "Holy Sepulchre," "Jean Bony," "Massa Marittima," "Riccardo Francovich" and "Rochester." 
Entries for "Brill Encyclopedia of Medieval Pilgrimage" (Leiden: Brill, 2009), ed. Larissa J. Taylor et al. "Aachen," "Autun," "Iona," "Lindisfarne" and "Evolution of Byzantine Pilgrimage Architecture in the Early, Middle and Late Periods."