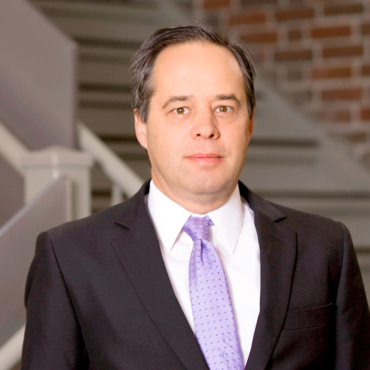 Andrew Nedd
---
Education
B.A., San Diego State University
M.A., University of California, Davis
Ph.D., University of Southern California
Awards, recognitions and honors
SCAD Presidential Fellowship for Faculty Development, 2001 and 2005; U.S.C. College of Letters, Arts and Sciences, summer dissertation fellowship, spring 2003; Short-term residential fellowship, Kennan Institute of the Woodrow Wilson International Center for Scholars, spring 2002; Regional Scholar Exchange Program Grant, U.S. Department of State, Bureau of Educational and Cultural Affairs, spring 2001
Publications and Presentations
Publications
"Segodniashnii Lubok: 'Art, War, and National Identity.'" Pearl James, ed. "Picture This!: Reading World War I Posters" (University of Nebraska, 2007).
"Censorship in Russia," with Margy Betz. Robert Justin Goldstein, ed. Killing Images: Political Censorship of the Visual Arts in Nineteenth-Century Europe (Macmillan Publishers, anticipated early 2012).
Selected presentations
"Russian Censorship of the Image," with Margy Betz. Study Group on Nineteenth-Century European Censorship. APICE Center at Milan University. Spring 2010.
Fifth Savannah Symposium, SCAD, February 2007. Chaired session.
"Russian Primitivism Becomes Avant-garde: 'Lubki' in Russian World War I Posters," Modernist Studies Association, October 2005.
"Reading Tolstoy: Russian Pictorial Narratives of the 'Patriotic War of 1812,'" Association for the Study of Nationalities, Harriman Institute, Columbia University, New York, April 2005. College Art Association (CAA). Dallas, TX. February 2008.
"Modernism and the Question of Place," Fourth Savannah Symposium: Architecture and Regionalism, February 2005. Chaired session.
"Russian Modernism in Central and Eastern Europe," Southeastern College Art Conference, October 2004. Organized and chaired panel.