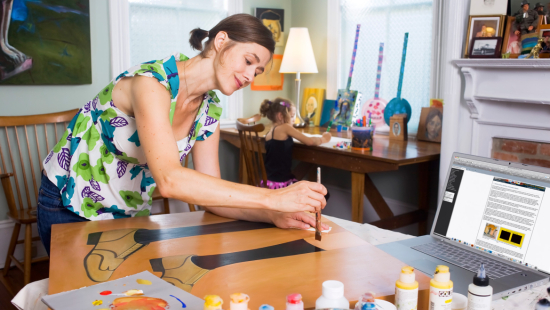 Expand your creative horizon
As a SCAD eLearning student, you will have access to the latest technology, experienced faculty and a reservoir of resources focused on advancing your knowledge and creative skills. You can collaborate with other creatives, discover new perspectives and explore your talents — all on a flexible schedule that you control.
SCAD is wholly dedicated to the success of our students, and our eLearning environment has been specifically built to help you cultivate your creative career.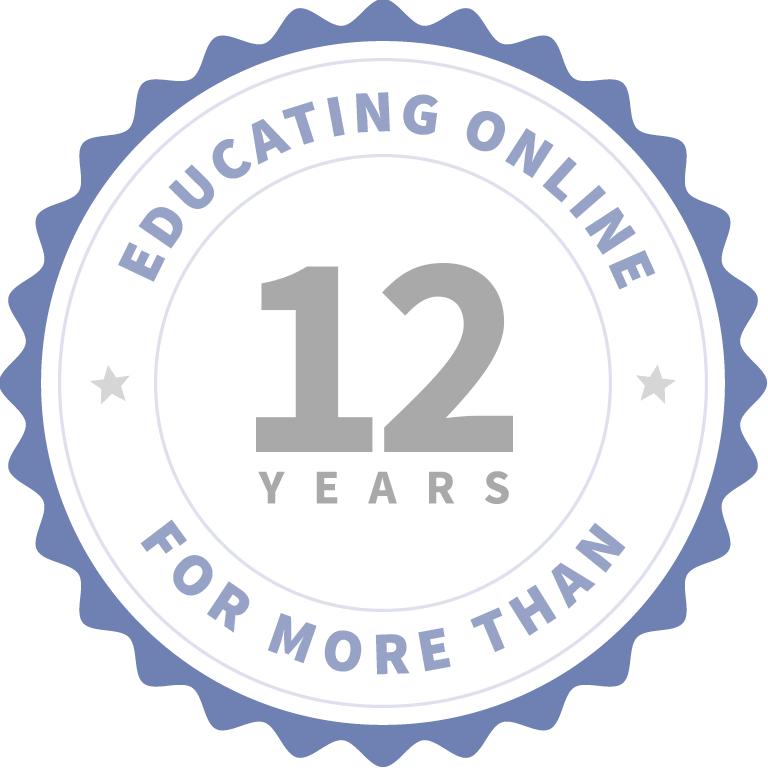 A history of excellence
SCAD eLearning is designed with the success of distance learners in mind, and has a proven track record of accomplishment. Here are a few quick facts illustrating the strength of SCAD's eLearning programs.
SCAD in the news
Every day, SCAD students, alumni and faculty make headlines, shape industries and design the future. Here are a few of our most recent success stories.
The New York Times
/
June 3